Women are dyeing their hair the color of succulents, we're green with envy
We know what you must be thinking. What on earth does it mean to dye your hair the color of succulents? Are there a bunch of lime-green-haired Jokers running around the streets now? Maybe some of you are scratching your head saying, "What the heck even is a succulent?" All are fair questions to ask. But when you take a look at the photos of succulent-inspired hair, you will feel befuddled by the beauty and immediately understand the want for it.
Collecting succulents has become the pastime of many. Their natural ability to live in harsh climates makes the prickly little plants easy to take care of, so those of us who don't come equipped with a green thumb can experience the joy of plant ownership without fear of killing the poor things. They're interesting to look at, and honestly, their colors truly are beautiful.
Check out the deep purples and reds in these little guys. So cool!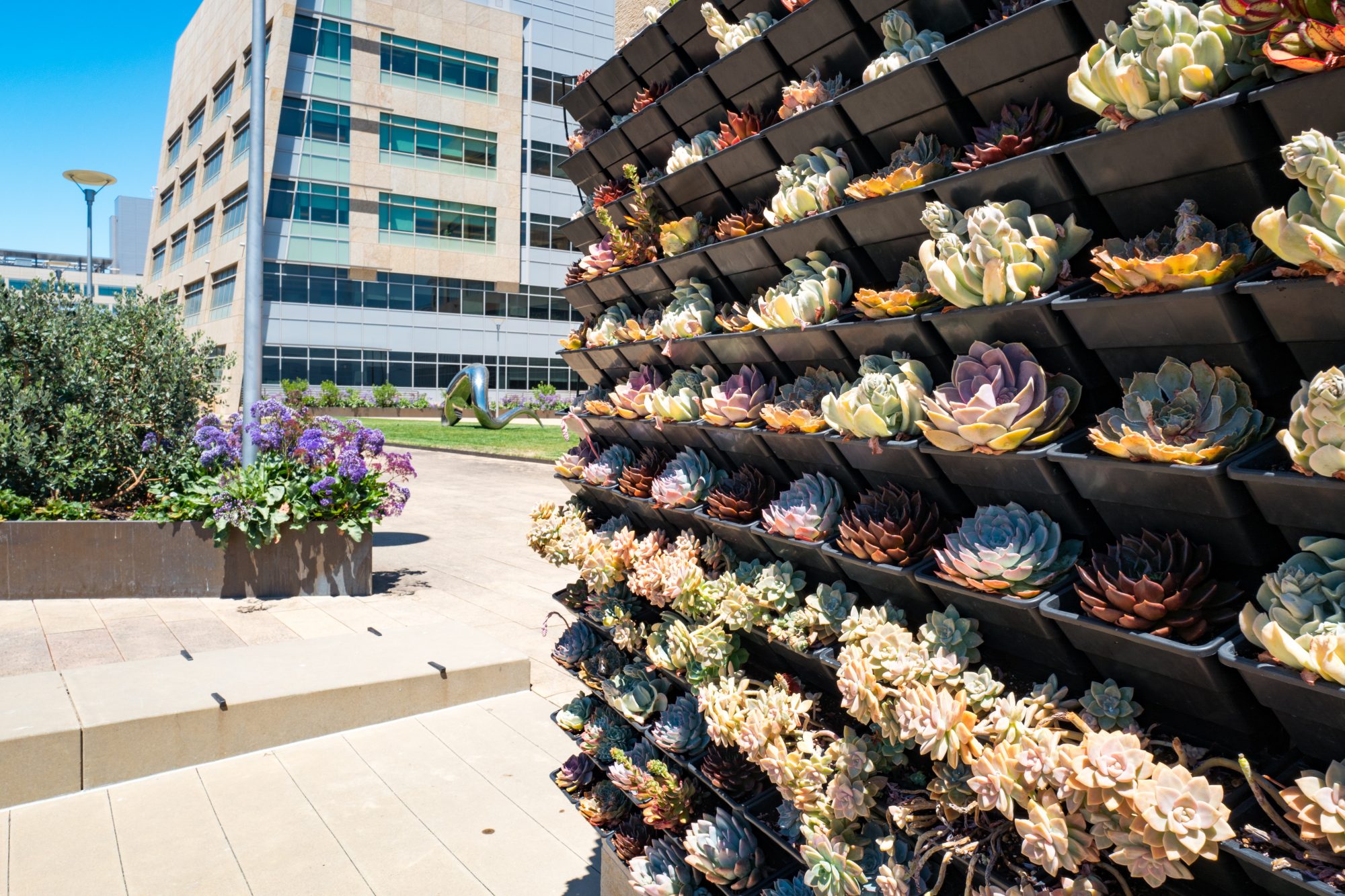 And the fuchsias and yellows this pot of cacti have to offer? Vibrant AF!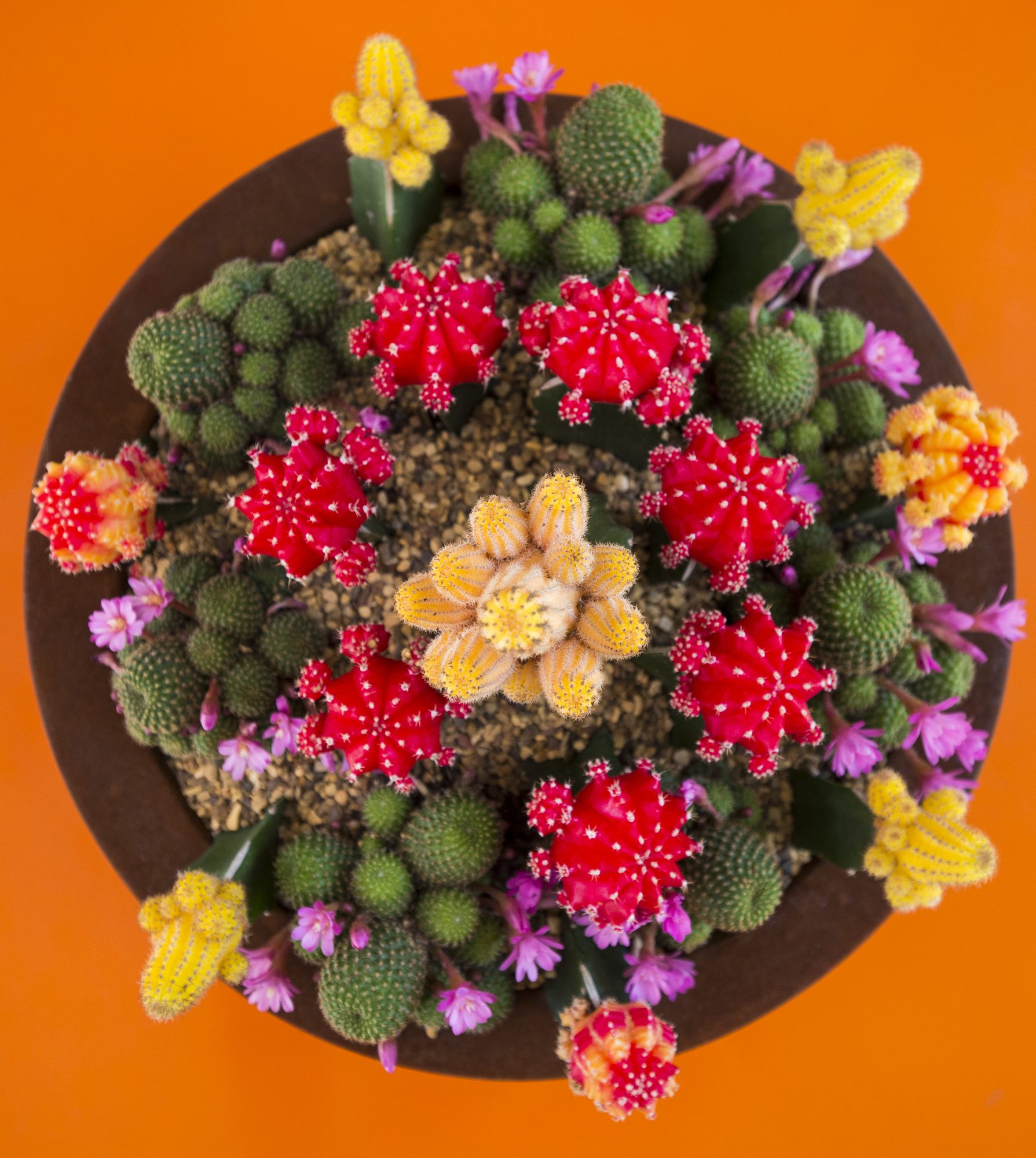 It's not hard to see where hair colorists are getting their inspiration from. Succulents are pretty freaking beautiful, and some talented people have also taken notice.
Hair artist Asheton Silvers created the look below after being inspired by a pink tipped cactus. Although it may sound strange, the result is out of this world.
Hair color specialist, Lindsay Racca, at Vivid Studio created this succulent-inspired masterpiece and we now know what true love feels like.
And let's talk about how cute this bob is with a succulent scheme. This 'do was done by Aly at Shear Excitement Hair Salon.
As much as we'd like to tell you this is an easy-to-achieve look, we can't. You should definitely visit a professional to get that perfect succulent ombre. Otherwise, you might end up looking like this instead: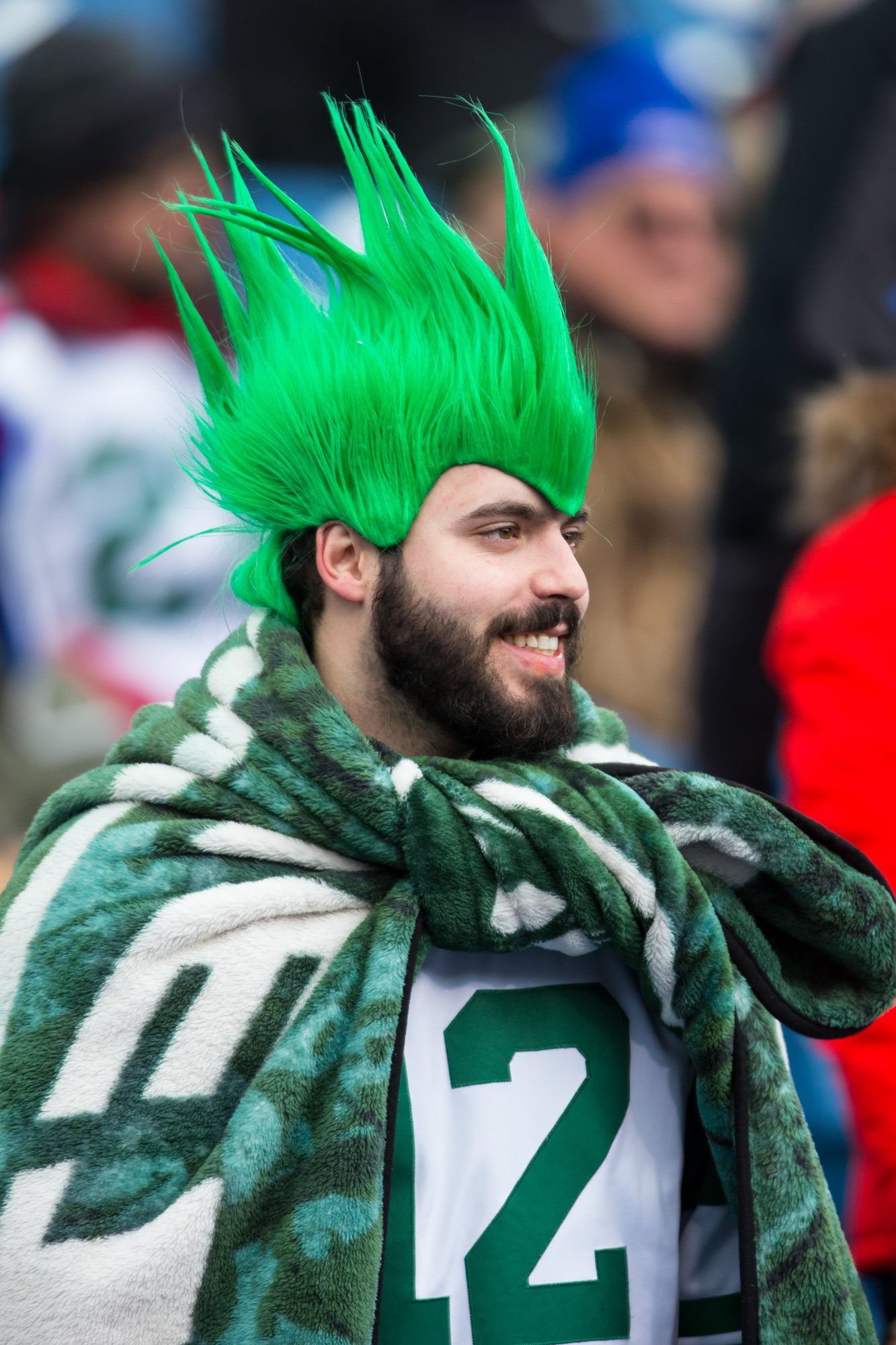 But hey! To each their own, right?