This woman had to honeymoon without her husband and she responded hilariously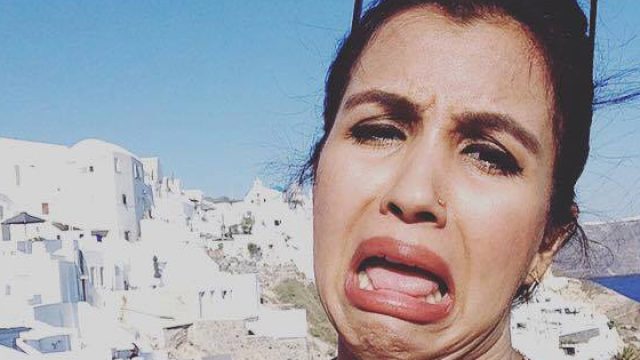 Your honeymoon is meant to be the most amazing holiday of your life, right? You've just got married, you've had the most amazing day, and now you're off with your significant other on a gorgeous break to allow yourself to chill after the inevitable stresses of planning your nuptials.
For Huma Mobin, however, her honeymoon wasn't so much a dream trip come true as a bit of a nightmare. After planning a beautiful trip to Greece with her husband, Arsalaan Sever Butt, the couple from Lahore, Pakistan, failed to make their vacation a reality when Butt was refused a visa into the country.
Speaking to Buzzfeed, Huma said how she decided to decided to travel with her in-laws instead, even if she was a bit miserable.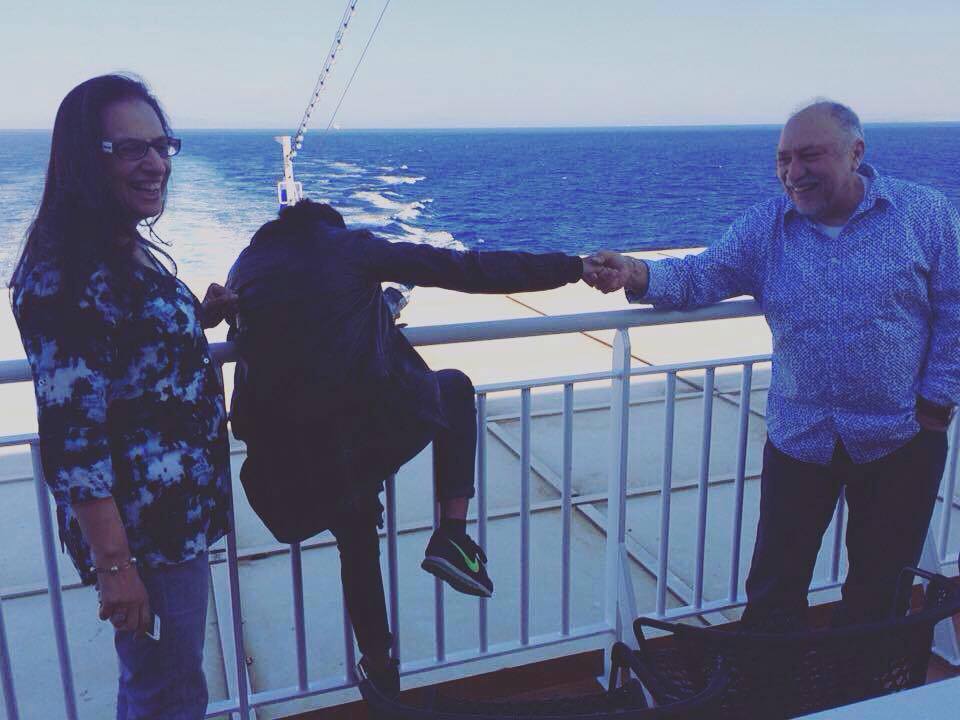 "I cried the first night on my mother-in-law's shoulder," she told Buzzfeed, "but she told me to make the best of it." So, she did.
Deciding to visit every spot they planned to visit, Huma took a HILARIOUS sad pictures "posing" with her invisible husband.
Later in on the vacation, Huma dropped her phone in the sea and therefore started "posing" with the two things that were now missing from her trip.
We totally hope that if we ended up having to honeymoon alone, we'd have the guts to be as funny, hilarious, and downright amazing as Huma Mobin was. It takes a lot to turn such a bad situation into something that WINS THE INTERNET.
To see all of Huma's tragically hilarious pictures, visit her Facebook page here.