This woman's transformation into all three "Hocus Pocus" witch sisters is enchanting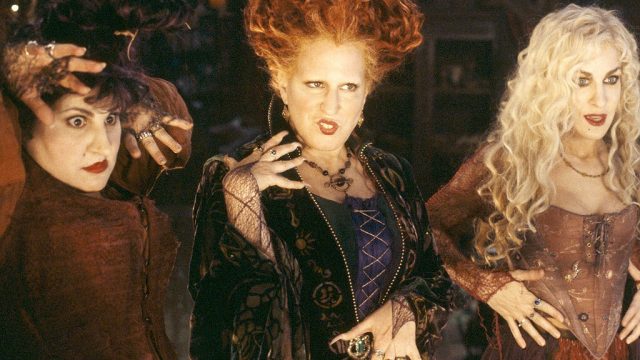 With Halloween just around the corner (guys, we're almost at the one month mark!), we can't help but get into the spirit of the season. And part of the excitement, of course, is figuring out the ~perfect~ costume for the best holiday of the year.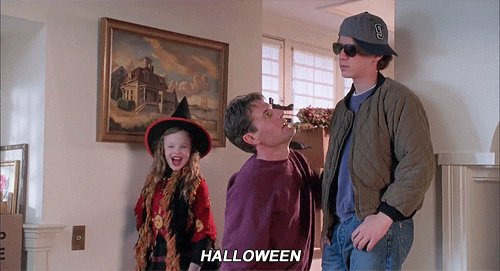 There are a lot of amazing ideas out there, from Disney villains to costumes for people who actually ~hate costumes~. But what about something a little more nostalgic? Like one of our favorite childhood Halloween movies…
Hocus Pocus!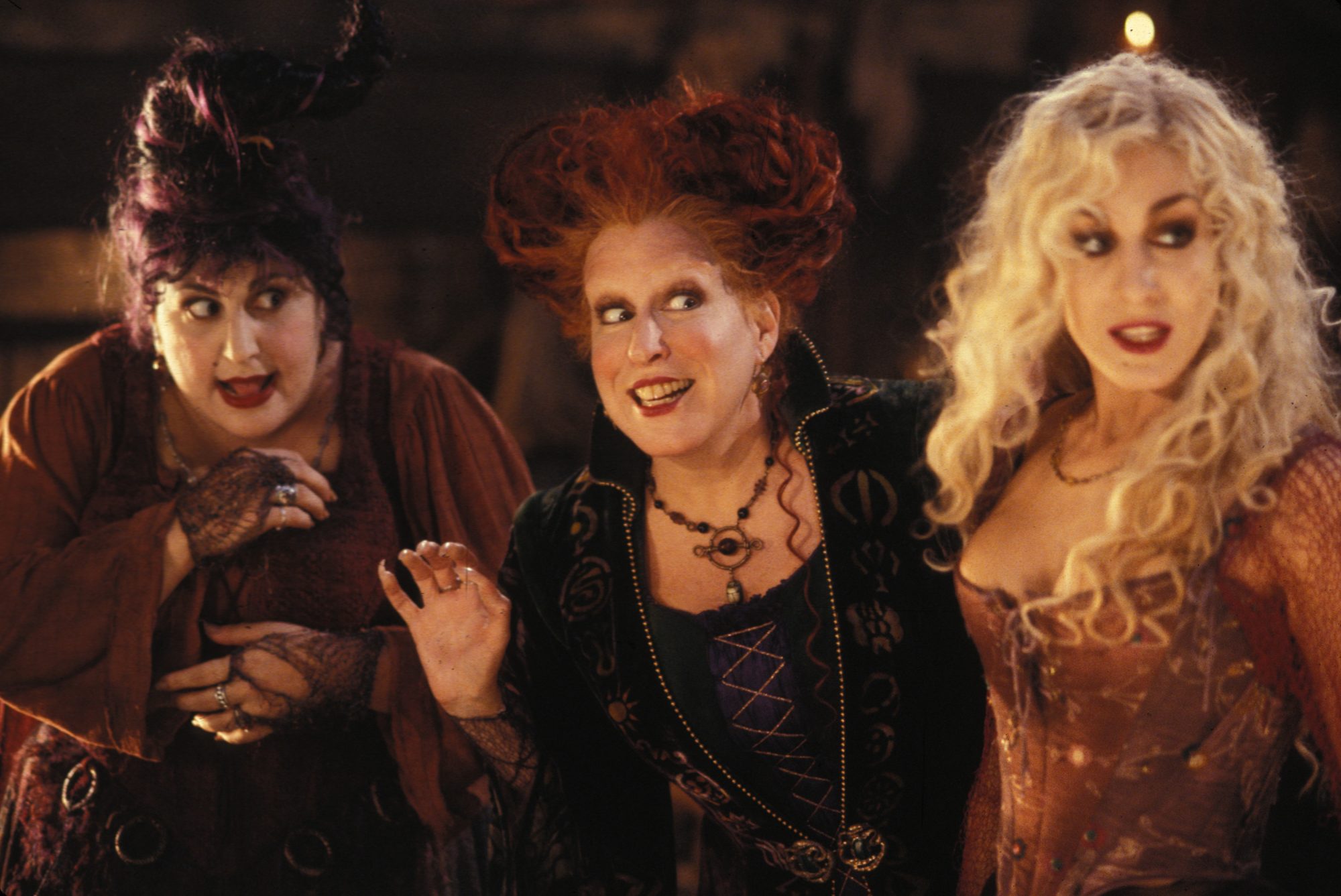 We've seen adorable, simple T-shirt costumes for this cult-hit film from 1993, but now you can step it up a level with a total makeover, too. Talented makeup artist Eva LaMorte has totally inspired us this year with her amazingly spot-on transformations into ALL THREE Sanderson Sisters.
Here she is as leader Winifred "Winnie" Sanderson.
Eva totally nails Winnie's iconic cupid bow lips. "Boooo-0000k!"
As Mary Sanderson.
The mole…the expression…nailed it! "I…smell…children!"
And finally, as Sarah Sanderson.
All about those golden curls! "Boys will love meeee!"
If these beautiful makeovers don't inspire you to totally get into the Halloween spirit, it's okay, because… It's just a bunch of hocus pocus anyway!