Does this woman realize she looks exactly like the fashion version of Wonder Woman?
During fashion week, we'll admit that we are equally obsessed with the fashion, the models, and the designers as we are with the people attending the shows. Who is sitting with who? Who is wearing what? Well, this year is no different. We're blown away by the fashion we've seen so far in Paris, but we're also currently obsessed with what one Romanian model/actress, Catrinel Marlon, wore to the Guo Pei show.
Not only does she look flawless and incredible, but she's also dressed a lot like our favorite super hero: Wonder Woman.
Look at it! SOOO CUTE. Obviously not a perfect costume match, but the resemblance is undeniable.
STUNNING.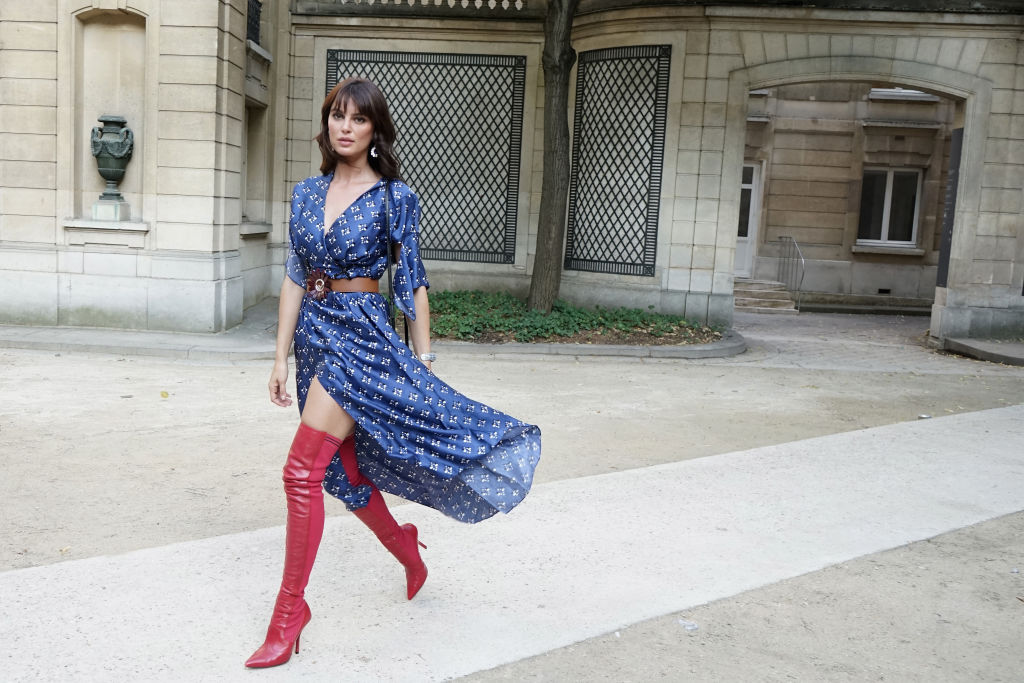 Love it! Here's a look for comparison: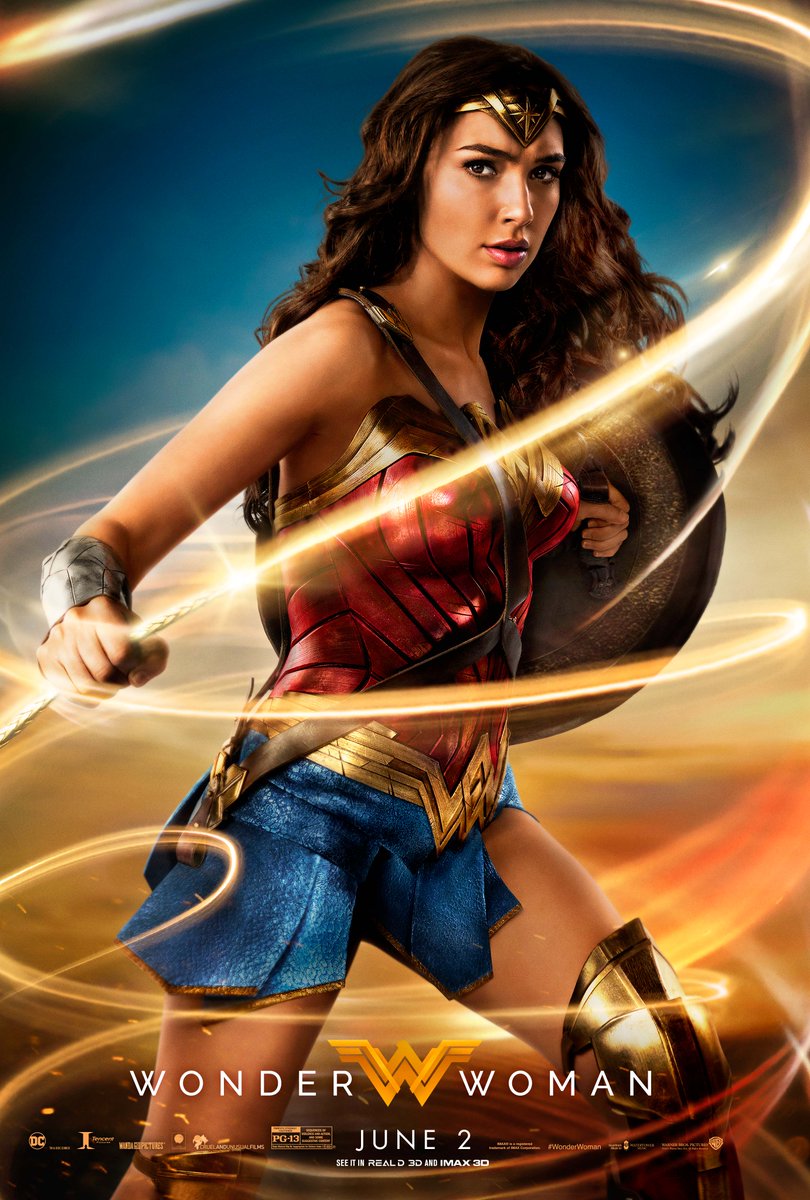 Catrinel is not alone in her love of Wonder Woman. The film has continued to kill it at the box office and has hit $700 million worldwide. $700 MILLION. Wow.
We're loving your look, Catrinel, and your love of our girl, Diana Prince! More of this, please!