This woman posted a viral photo to prove that every body is a bikini body — and we're with her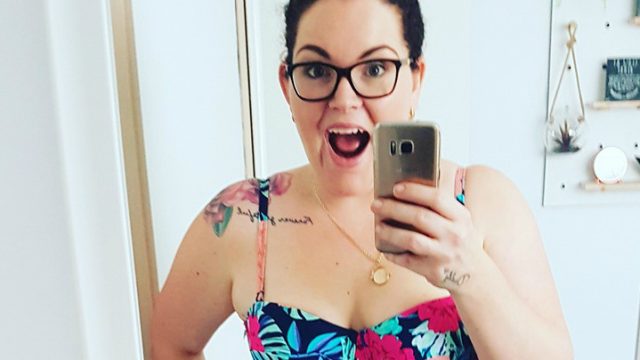 Being body positive is often SO much easier in theory than it is in practice. While we tell our squad to love their bodies, sometimes its so much harder to love our own bodies, and it's no easy journey! One woman just posted a bikini selfie that went viral for the *best* reason: to prove every body is a bikini body. And we couldn't be more on board!
Krystal Gordon wanted to become more body positive, so she pushed herself to love her own body by doing something *way* scarier than it should be: buying a bikini.
"Omg, I just bought a bikini!!! What the heck? Lol. I also just took and shared a front on photo of me without my clothes on - double what the heck!?"
"Loving thy self baby. Embracing it all. Being proud of my progress. Accepting me for who I am right now even if it isn't where I want to be. Now don't get me wrong, sharing this isn't easy by any means - every bit of me is going 'holy [sic] Krystal, what are you doing!?'"
Yeah, we definitely know that feel! For many of us, sharing our un-edited, bikini-wearing bodies is no small feat.
"But if I can happily accept and celebrate everyone else's body I sure as hell deserve the same love from myself," she wrote.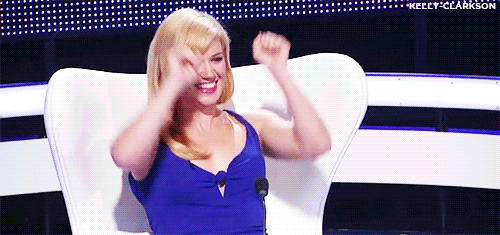 Like, yes! We're loving the confidence radiating from this selfie.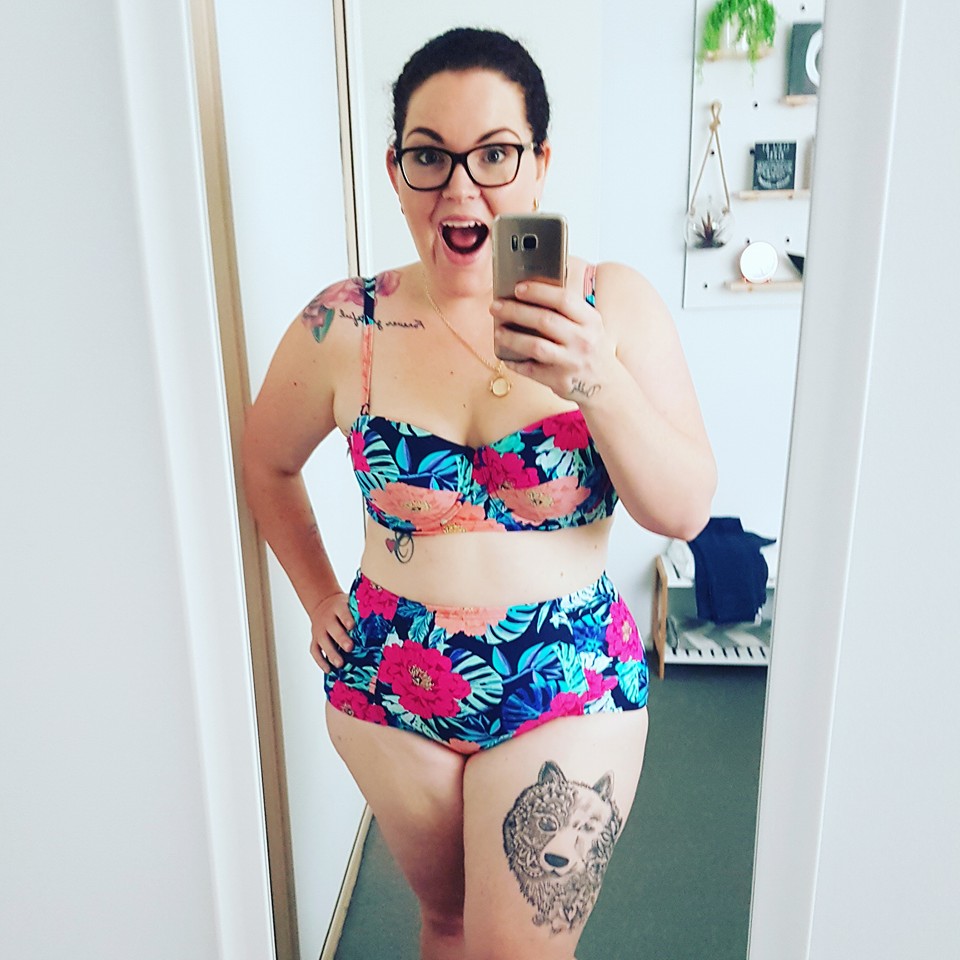 "I have a goal to wear this swimsuit in public this summer too," she continued. "I WILL get there. It WILL happen. You don't need a certain type of body to have a bikini body - you just need to put a bikini on!"
Heck yes, lady!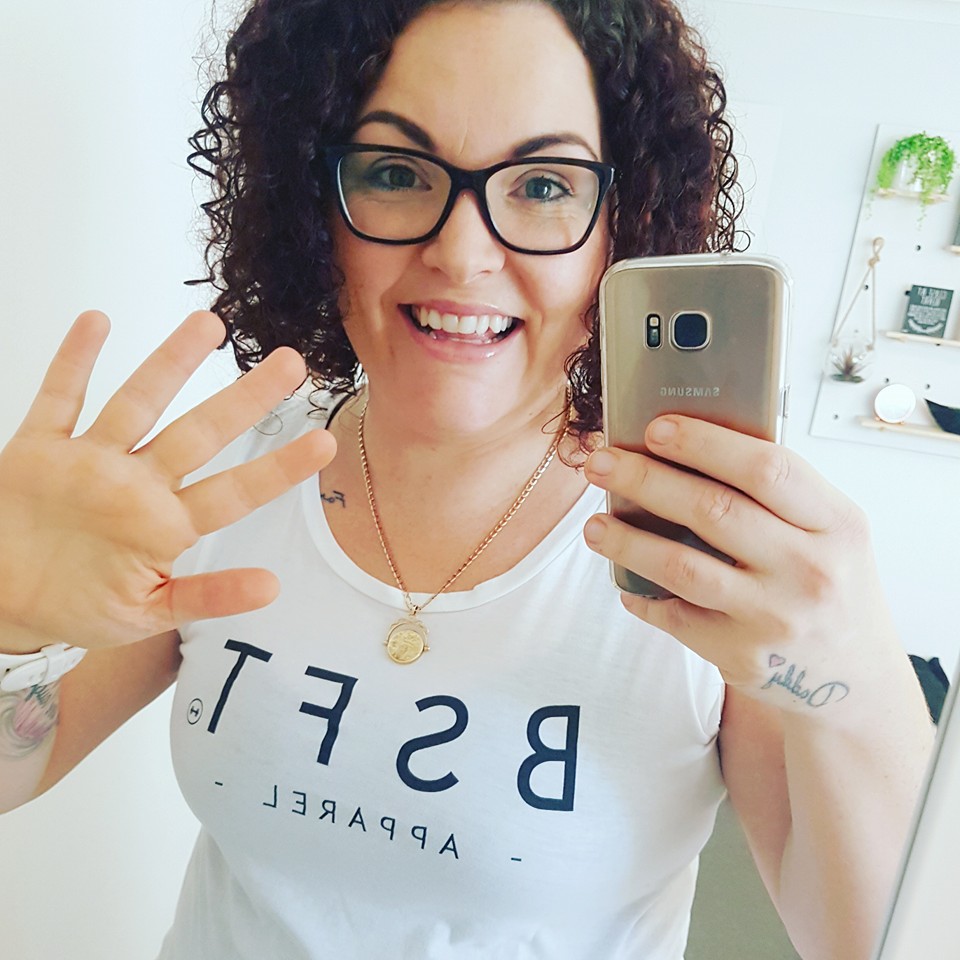 Sending Krystal major good vibes, and serious gratitude! Here's to learning to be better to our bodies one day at a time.