Wait, has a woman ever won the Grammy for Best Rap Performance?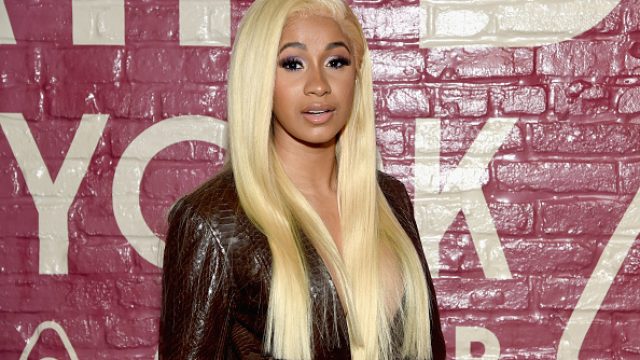 Salt-N-Pepa. Remy Ma. Nicki Minaj. What do all of these women have in common? They are celebrated, talented women in rap who have all created their own lanes in a male-dominated music industry. And none of them have a Grammy Award for Best Rap Performance — Nicki and Remy don't have any Grammys, period. In fact, no women have won the Grammy for Best Rap Performance.
One woman has won the award for a separate category, Best Rap Solo Performance, and that was Queen Latifah in 1995 for her all-call for community, "U.N.I.T.Y." Then, because the Grammys honestly have little idea of how to treat rap, they decided to create a category for Best Female Solo Rap Performance in 2002. (Why didn't this happen earlier for amazing, successful solo acts like Lil Kim and Lauryn Hill?) Missy Elliott won the aforementioned award in 2002, 2003, and 2004 before that gendered solo category was discontinued.
Why the confusion around how to award rap, and why have we gone so long without giving a woman the Best Rap Performance honor?
Surely, Salt-N-Pepa's "Push It" or Nicki's "Moment 4 Life, " which have both been nominated for Best Rap Performance, were big enough — commercially and culturally — to snag the award. I mean, "Push It" started an entire clothing and hair craze and the ladies of Salt-N-Pepa were some of the first lady rappers to achieve that type of mainstream success. "Moment 4 Life" was one of Minaj's singles from "Pink Friday," her platinum debut album.
https://www.youtube.com/watch?v=vCadcBR95oU?feature=oembed
The history of this exact category is messy enough.
Best Rap Performance first appeared in 1989. It remained in the ceremony for the following year, and disappeared again until 2012.
And that history says a lot about the way women of color's contributions are received by mainstream society.
Let's be 1000% real. Rap is inclusive. It features artists from all over the globe, and many of those artists have found lasting success. But we have to realize that hip-hop was started by poor Black and Brown youth in the Bronx, New York. It will always be a mode of expression for people of color and women of color who use the genre to speak their minds.
https://www.youtube.com/watch?v=HoVBiRGeGyU?feature=oembed
And now, enter Cardi B.
In the last 365 days, the 25-year-old rap artist has skyrocketed, making sure her name is among the greats. Six of her recent(-ish) singles have entered the Billboard charts, her video for "Bodak Yellow" has gotten over 400 million views on YouTube, and the smash-hit is nominated for two Grammys this year: Best Rap Performance and Best Rap Song. Cardi has already broken records and made history with her hardcore New York sound. Will she make history again at the 2018 Grammys on Sunday?
https://www.youtube.com/watch?v=wZv0_aBA-ks?feature=oembed
It is also worth noting that fellow lady MC Rapsody is up for Best Rap Performance this year, too. Her song, "Sassy," from Laila's Wisdom could take the crown. (Rapsody is also the only woman nominated for Best Rap Album this year).
Regardless of all the side-eye worthy Grammy maneuvers in regards to POC's  (especially WOC's) music (Queen Bey vs Beck, Bey vs Adele, anyone?) and regardless of people's individual opinions about Cardi B, these nominations are monumental. They prove that rap IS a highly-important genre and that women are capable of so much more than the masses think. …And that Cardi B is indeed among the biggest femme-rap acts of our time.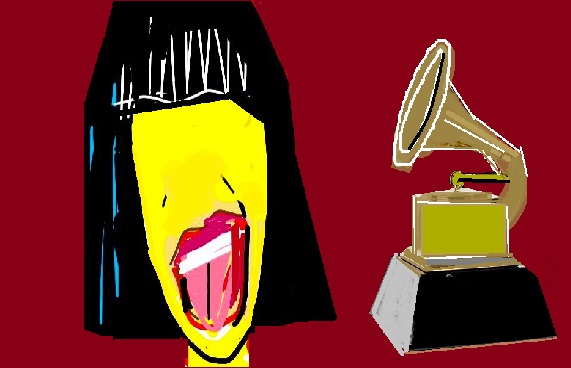 Best of luck to Cardi and Rapsody!