This is what Winona Ryder thinks about her "goth icon" status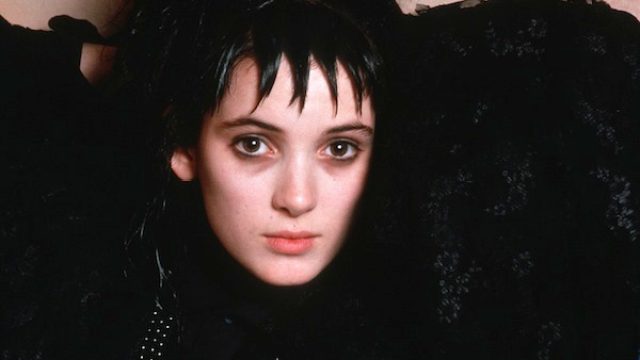 Winona Ryder is no doubt the queen of '90s goth vibes in film. It's impossible to forget her performances as Lydia in Beetlejuice, Veronica in Heathers, and as Kim in Edward Scissorhands (among sooo many other amazing '90s and '00s films).
To put it simply, Ryder is just really good at playing dark.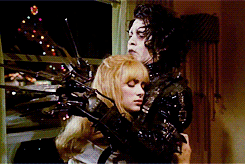 And her role as the supernatural-attuned Joyce Byers in Stranger Things is definitely no exception.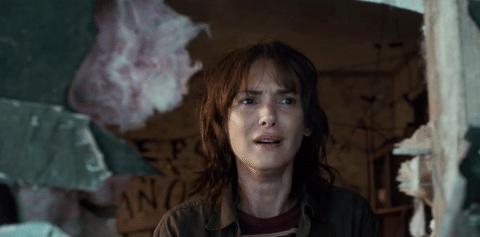 In a recent interview with Nylon, Ryder was asked if she's aware of her goth icon status.
"I feel kind of proud, I guess, but I can't take full credit," she said. "It's flattering to me. It was a long time ago, but I've always felt sort of attached to that time. I was just listening to [The Cure's] 'Pictures of You' because I have these old mixtapes that I don't know what to do with— I'm like, 'How do I transfer them?' I still have a tape deck."
We definitely feel attached to that time as well (less attached to tape decks though, but maybe that should change?).
But fans aren't the only ones who will forever remember Ryder's dark performances.
When actress Emma Roberts had to get in touch with her dark side for her roles in Scream Queens and American Horror Story, Ryder was a huge inspiration. Not only did Roberts watch Heathers in preparation for Scream Queens, she has also memorized every one of Ryder's lines in Girl, Interrupted.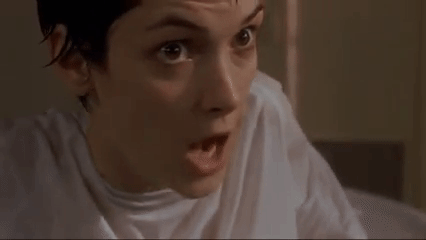 "She made being strange both beautiful and cool," Roberts told Nylon. "She's forever a trendsetter without even trying."
The takeaway: Winona Ryder is, and will always be, the coolest.