Winnie Harlow is a high fashion Storm with her new hairstyle
Boundary breaking and gorgeously unique supermodel, Winnie Harlow, is having an incredible year. Whether she is appearing in Beyoncé's Lemonade or becoming the face of the latest Swarovski campaign, Harlow is unstoppable.
As Harlow already powerfully smashes beauty norms on the regular, we didn't know it was possible for her to become anymore of a superhero — until she debuted her latest hairstyle.
This is some serious Storm from the X-Men realness.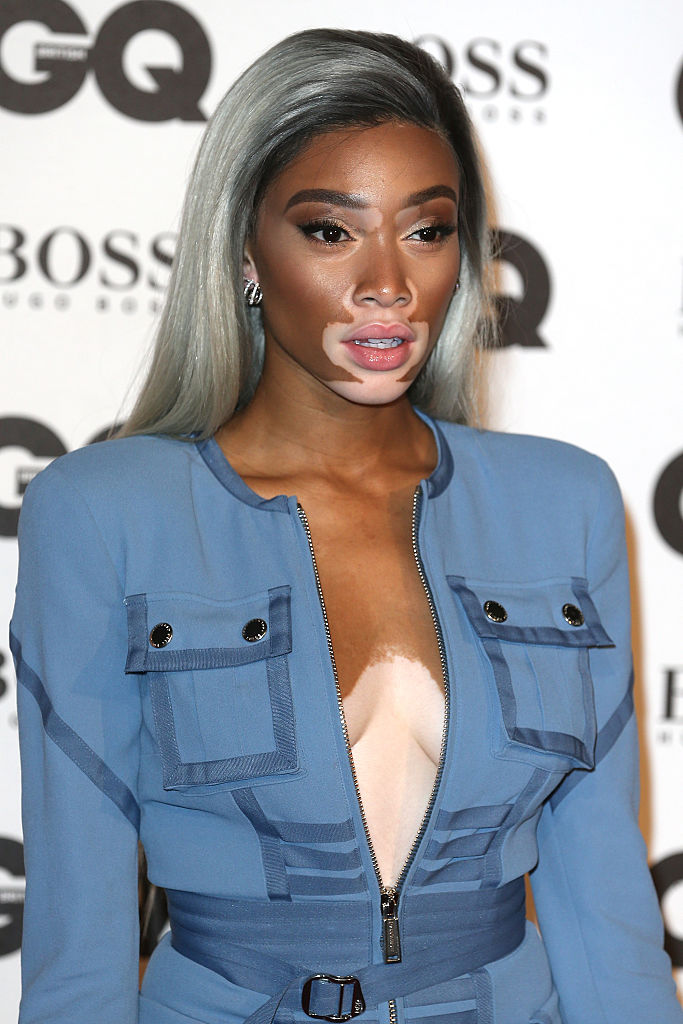 The stunning model — pictured at The GQ Men of the Year Awards in London on September 6 — clearly belongs in the Marvel universe with her silver locks.
Let's compare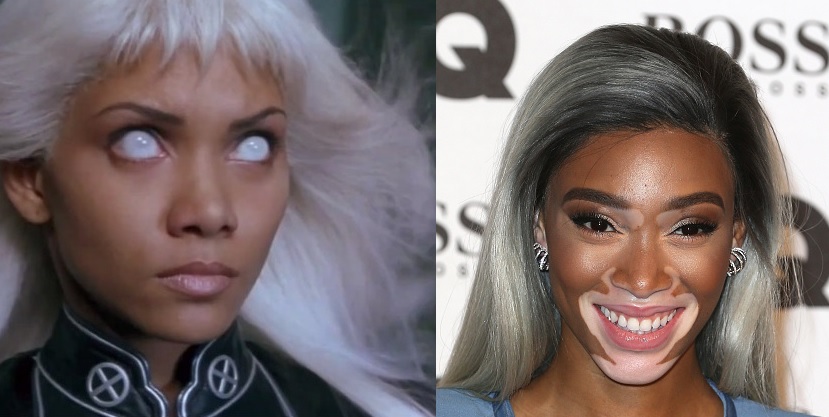 #otherworldy
Winnie continued to show off her bold gray 'do when she attended the Yeezy fashion show in New York.
Here she is with fellow model, Chanel Iman, and recent Kanye West video star, Teyana Taylor.
And here she is gallivanting around NYC with her badass hairstyle in an equally badass ensemble.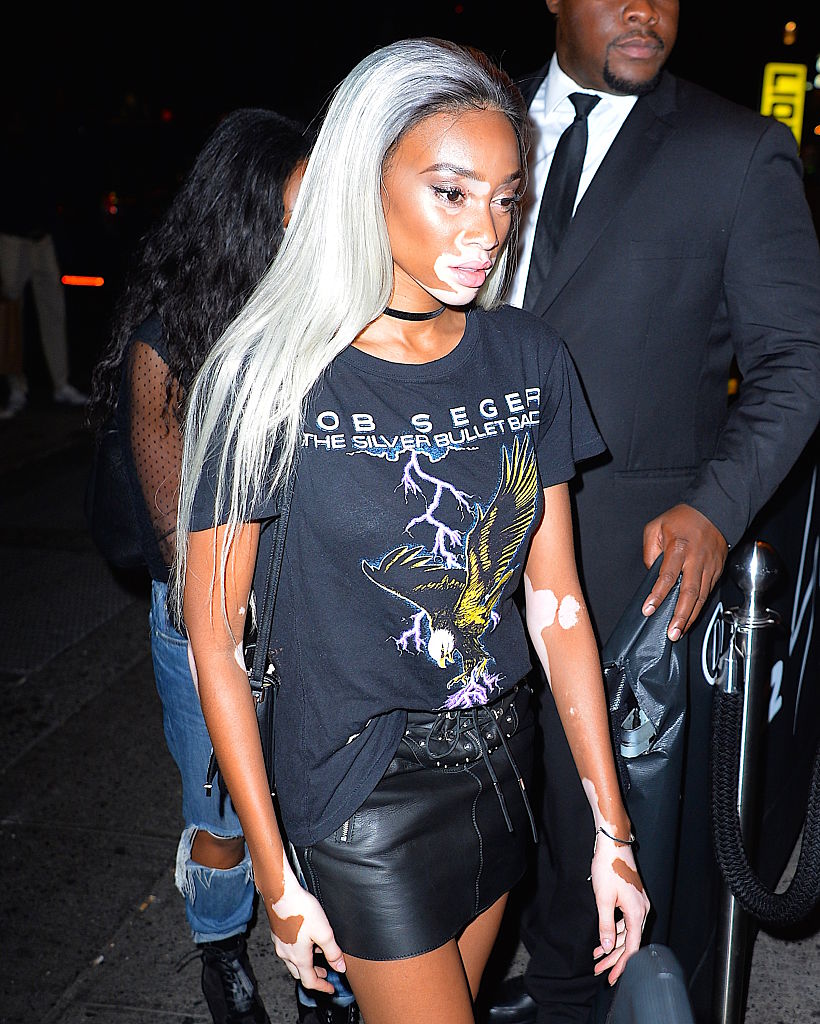 Too cool.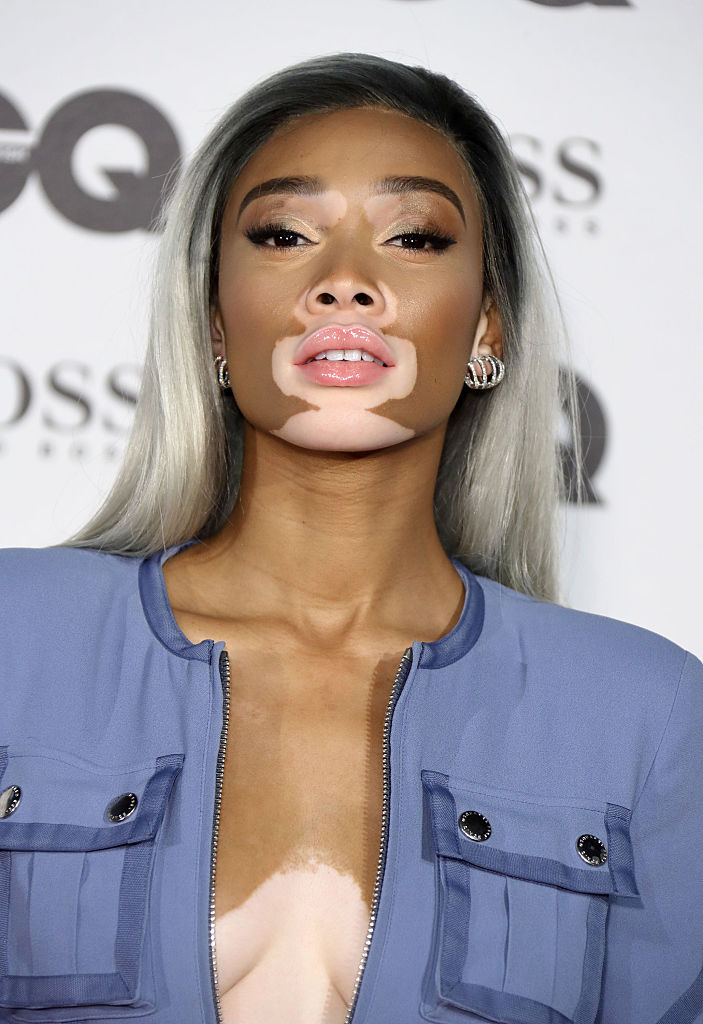 All hail the ~Ice Queen~