The Unicorn Carnival is the music, makeup, and magic festival of your wildest dreams
Winky Lux, one of our favorite indie beauty brands has been going all out in recent weeks, with new products being launched that are absolutely gorgeous. As if that's not good enough, Winky Lux's Unicorn Carnival is returning to Coney Island in September — time to get festival ready! This will be the second year in a row that Winky Lux presents the Unicorn Carnival at Coney Art Walls, and this one-day festival will be a raucous event full of music, magic, and makeup.
The musical lineup will feature performances by Justine Skye, Alli Simpson, Lucki Starr, Darby Anne Walker, Lily Lane, The Janes, Baby Raptors, and Carly & Martina.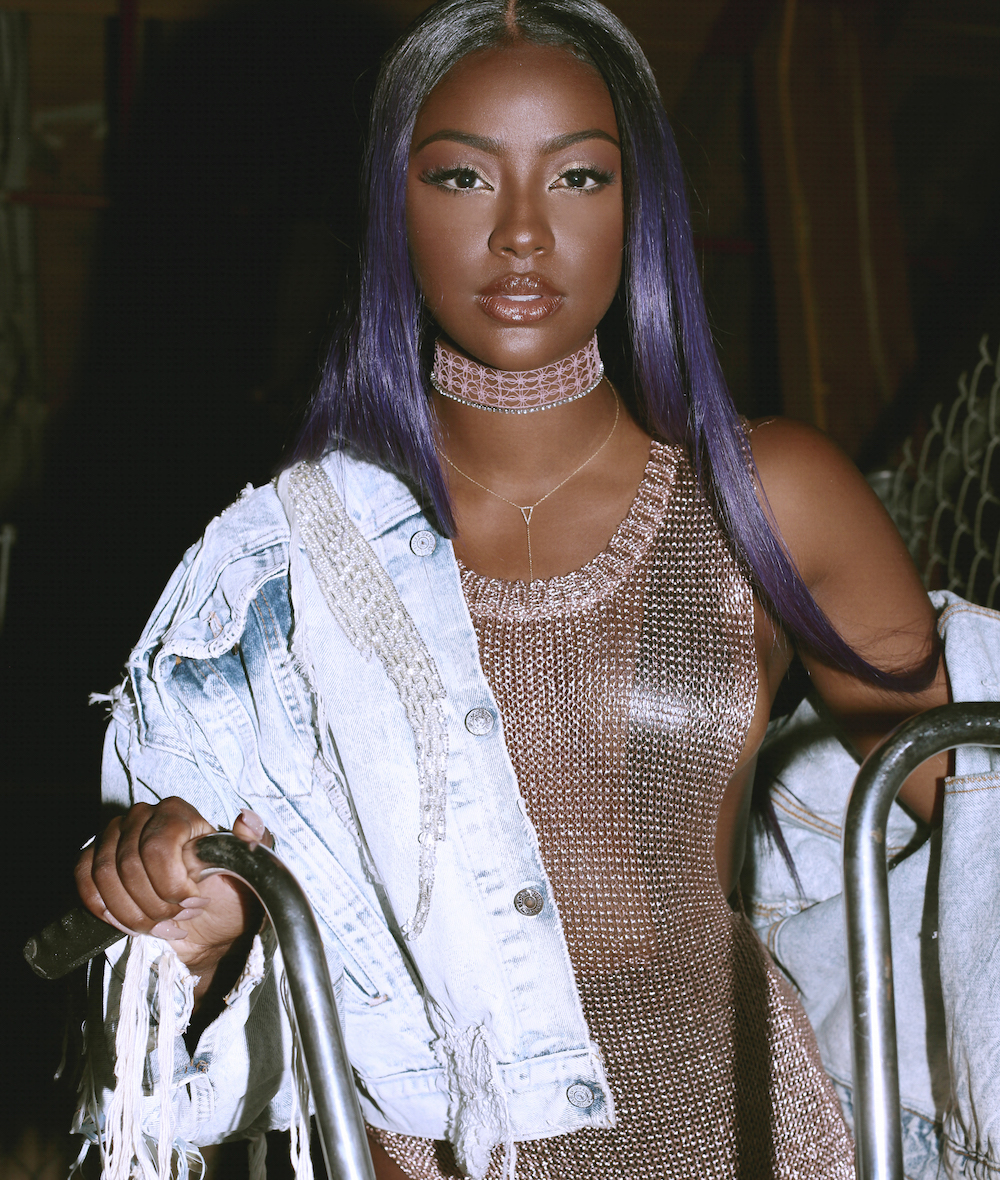 Tickets are a very reasonable $25, which makes sense since Winky Lux prides themselves on creating affordable luxury products.
As you probably already know, Winky Lux is also known for their love of animals and being a cruelty-free brand, so a portion of the ticket sales from the Carnival will benefit Social Tees Animal Rescue, a non-profit that rescues abandoned animals from kill shelters and houses them in a safe haven and provides vet care until they are placed in their forever homes.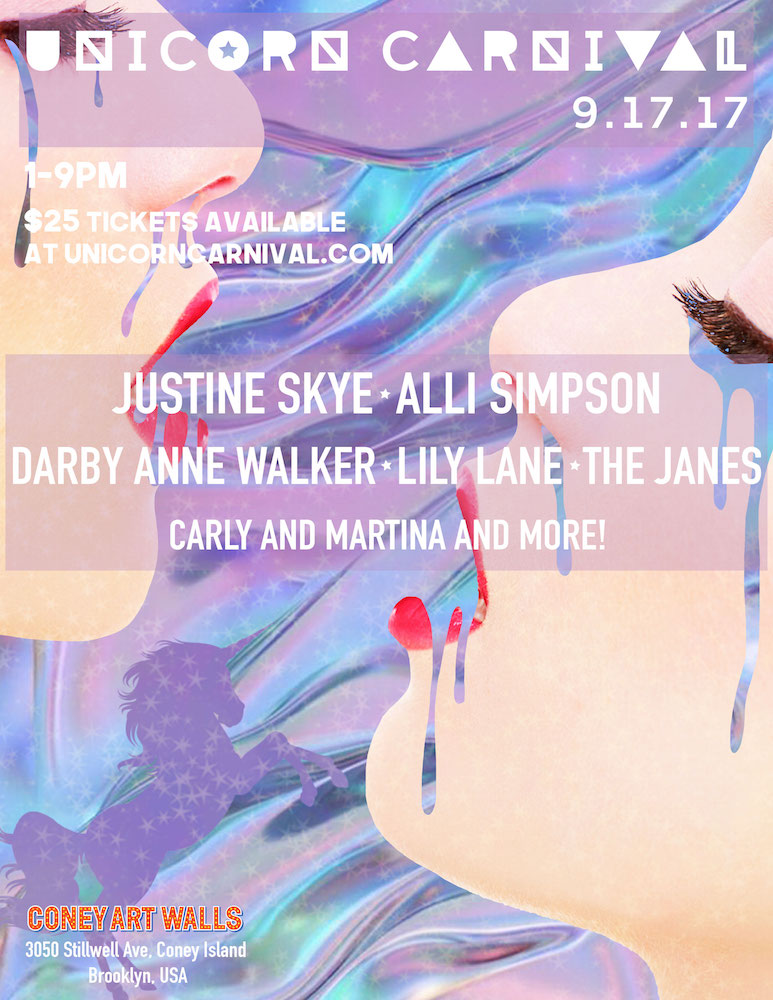 We can't show up at the Winky Lux Unicorn Carnival without looking unicorn ready, so here are five gorgeous items you can pick up beforehand: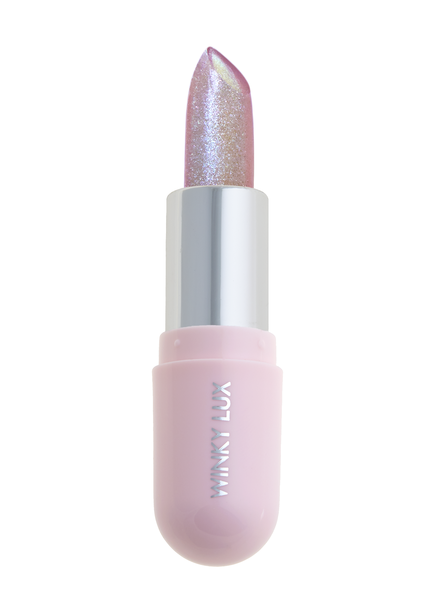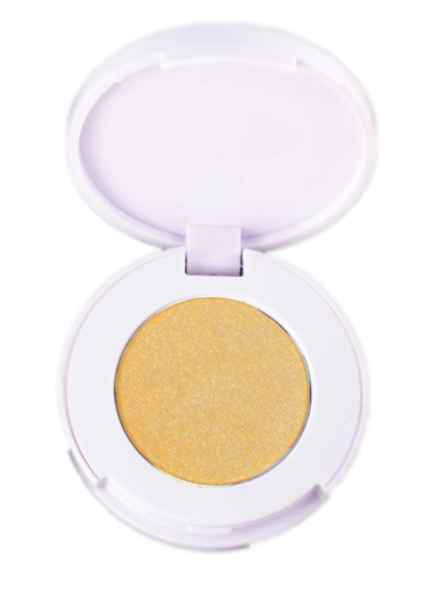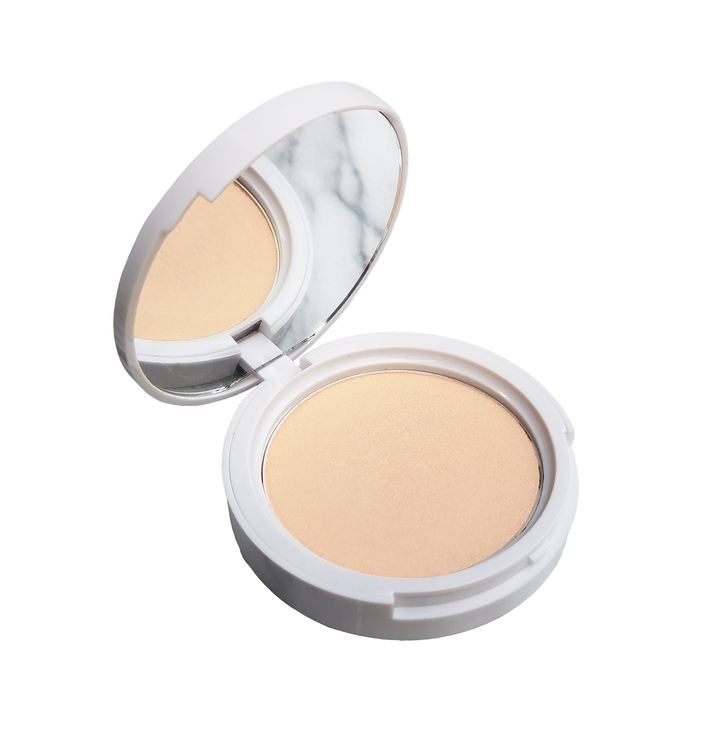 We can't wait to hit up Winky Lux's Unicorn Carnival. Will we hit up the braid bar, the flower crown bar, glitter bar, or manicure station first? See you there, unicorn lovers.