Winky Lux's new caffeine-infused moisturizer is just what we need now that the holidays are over
Holiday season hangovers tend to last well into January. You're exhausted from the hectic party-going and family time, you're struggling to find your work groove, and you're cold all the time. And the effects stress, exhaustion, and dry air have on your skin can be a big deal. Enter, Winky Lux's new moisturizer, which, if descriptions are any indication, is exactly what we need to combat our dry, flaky skin.
With this product, you can banish the dry spots and revive that glow that's lurking beneath layers of skin that refuse to shed. You can even become that person who manages to look fresh as a daisy even when running on little to no sleep (damn you, holiday season, for throwing off our internal clocks!).
Winky Lux is a brand best known for creating those beautiful flower lip balms you've likely seen on social media. But now the brand is stepping into skin care territory with The Dream Gelée, a moisturizing gel that's packed with some seriously skin-loving ingredients, including caffeine.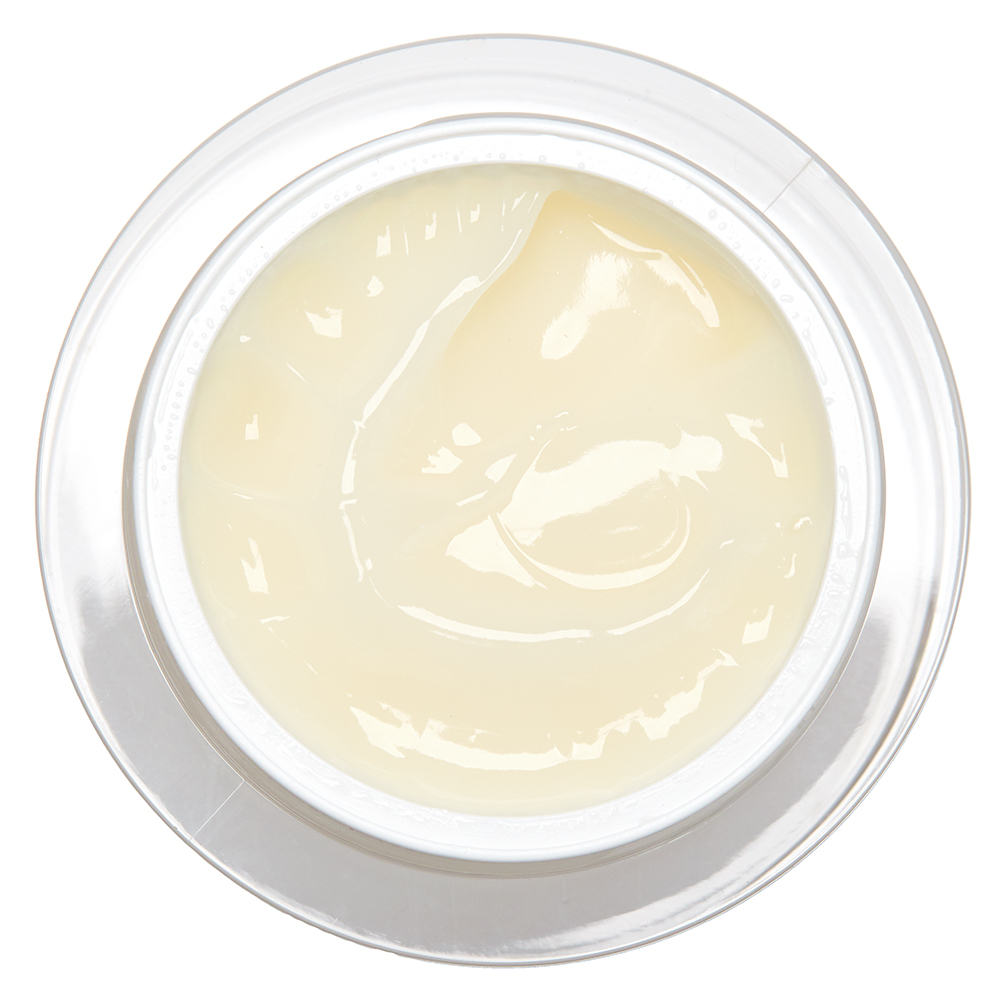 The lightweight gel contains glycerine (which makes your skin SO SOFT), aloe vera (which is perfectly soothing after a day in the harsh winter air), Salicylic acid (which banishes that dull, dead skin and unclogs pores), caffeine (yup, it wakes up your skin just like it wakes up your body), and copper (which balances and hydrates skin).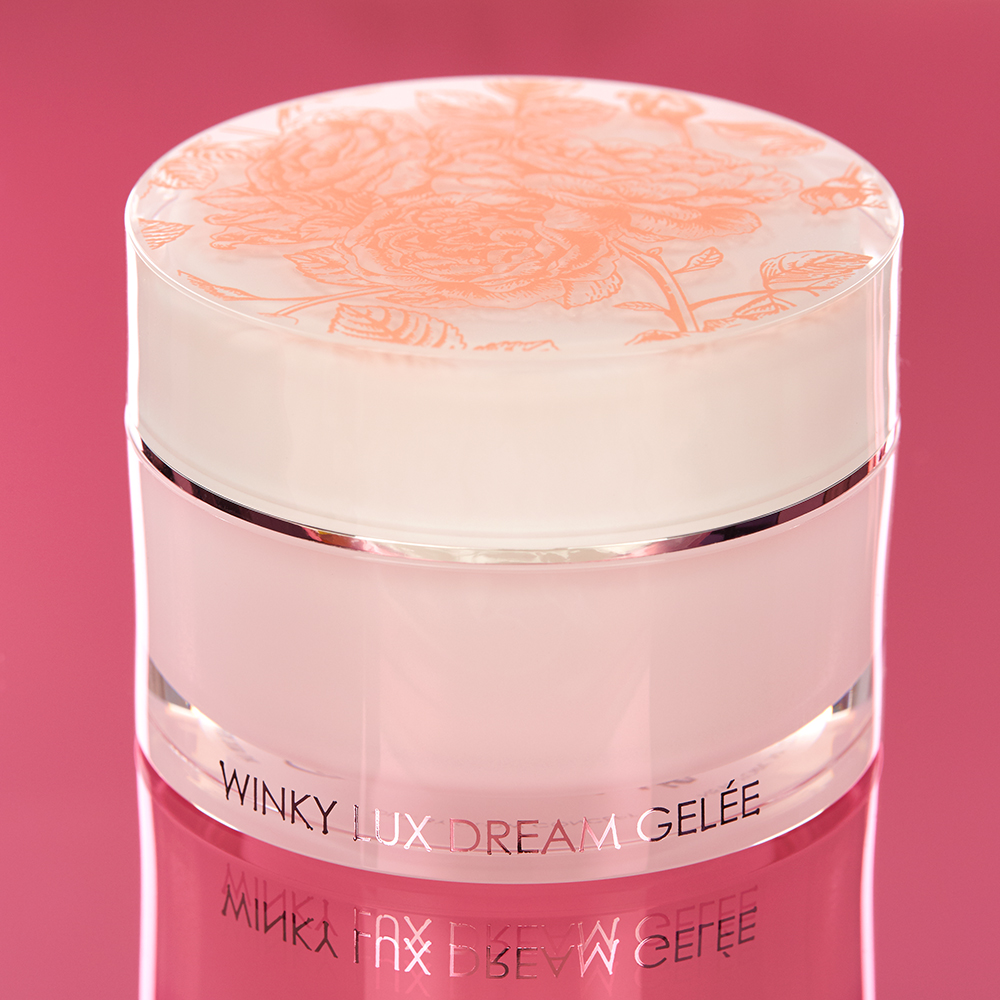 This product retails for $29 and comes packed in a beautiful jar. We have some high hopes for this one and know it'll totally reverse the effects this time of year has on our glow.
You can find it on Winky Lux's site, and if you act fast, you can have it in your hands before the post-holiday-season lull is over!