The beauty brand that made flower balms popular released avocado-infused liquid lipsticks
Sure, there are lots of novelty beauty products out there, but sometimes, beauty marketing that looks like it could be a publicity stunt but is actually lovely and effective — like the flower lipsticks that exploded on the internet! That same beauty brand, Winky Lux, now has avocado-infused lipsticks, and they're as beautiful as they are effective!
We'll never stop swooning over the drop-dead gorgeous flower lipsticks that made Winky Lux famous — there's probably never been a prettier lipstick in all of history. But we're pumped to see that they're adding to their lineup with a lipstick that lives up to their stunning aesthetic while also just being a great product.
https://www.instagram.com/p/BTHssfqDmB5
https://www.instagram.com/p/BTSqy6QDtGJ
All the lipsticks are infused with vanilla and avocado oil that dries matte but keeps your lips ultra moisturized and hydrated all day long.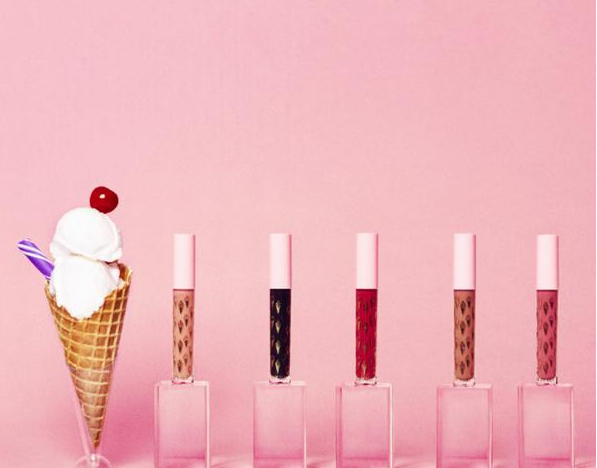 All of these shades are rich, vibrant, and highly pigmented — ensuring that they'll look fantastic on all skin tones.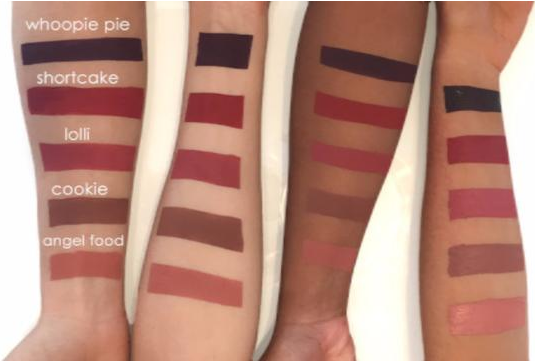 Let's take a look at all the different shades of the Double Matte Whip Liquid Lipsticks!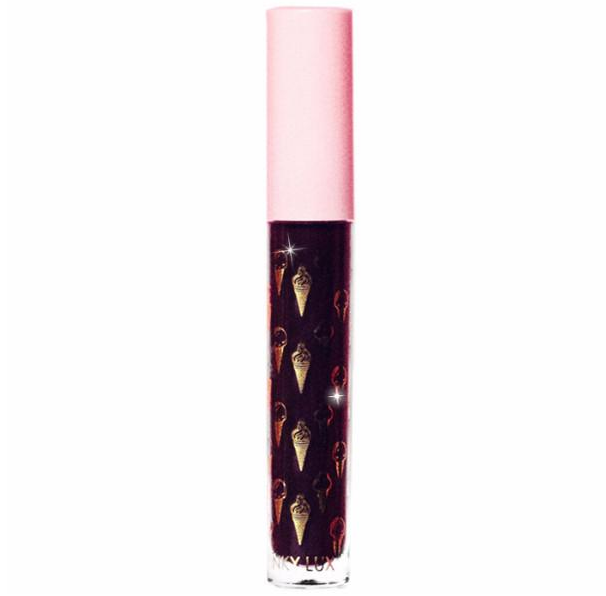 Aren't they divine?
Don't get us wrong, our hearts still stand for the Flower Lipstick — it doesn't get more gorgeous than that! But we have room in our lives for all lipsticks!
Head on over to Winky Lux and pick out your own gorgeous new liquid lipstick. All their products are cruelty-free, paraben-free, and gluten-free, which makes the choice to snag one even easier!
We love that we live in a world where you can have gorgeous makeup without having to worry about hurting our animal friends or putting icky stuff in our bodies. What a time!