Wilmer Valderrama reveals why Ashton Kutcher will be a great dad to a boy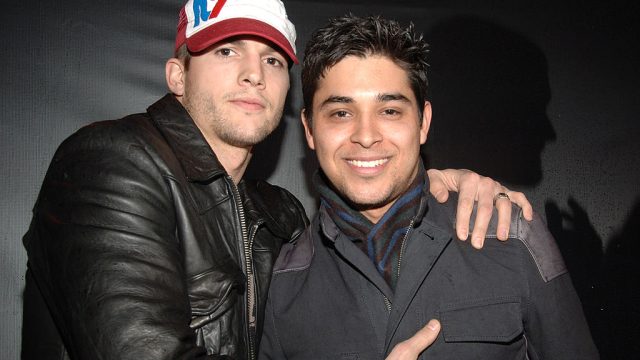 Friends do know best! NCIS actor, Wilmer Valderrama revealed why Ashton Kutcher will be a great dad to a boy and we totally agree.
The 36-year-old actor has been friends with Kutcher since their That '70s Show days back in 1998, so his thoughts on why The Ranch actor will be an excellent dad to a son makes sense and we're definitely listening.
After announcing the 2017 People's Choice Awards nominees on Tuesday, Valderrama opened up to E! News about his former co-star and longtime friend becoming a dad for the second time.
"He was built for that," Valderrama told E! News when asked about how Kutcher would be as a dad to a boy.
"He's a football watching farm boy who just, you know, who just gets how to be a cowboy," he explained. "I think he's been waiting for this moment."
If Kutcher is anything like his character on The Ranch, Colt Bennett, a former football star who returns home to help with his family's ranch, alongside fellow That '70s Show alum Danny Masterson, then he will be ready to be a guy's guy and have a little boy running around the house.
Kutcher, who is married to another That '70s Show star, Mila Kunis, already has a daughter named Wyatt with his love. The happy couple announced that they were expecting their second child together back in June and they revealed the sex of the baby in October.
Despite Valderrama's confidence in him, when Kutcher did confirm the sex of the baby he admitted he was originally hoping for another girl.
"We haven't told anyone. We're having a boy!" Kutcher revealed on Late Night With Seth Meyers in October.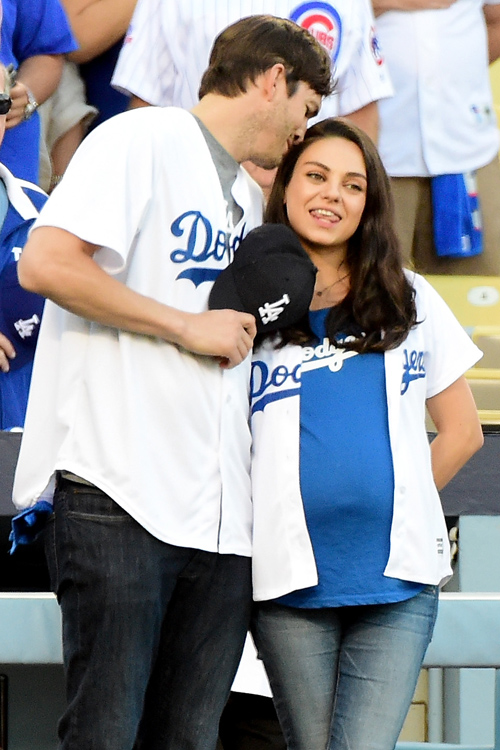 "I was hoping for a girl because first of all, our first girl is unbelievable," he explained. "But also I figured if we had a girl second, [Mila] might give me one more shot at having a boy and now I don't know. It's even money, she might cut me off. I want, like, 12 of them."
Based on their adorable parenting skills with Wyatt, we're sure both Kutcher and Kunis will be able to handle having a baby boy. Now all we need is more pictures of this happy family, then everyone would be winners.