Willow and Jaden Smith sell clothes for hurricane relief, prove they're sibling goals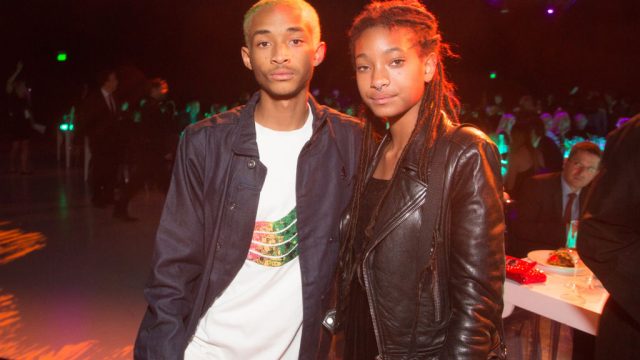 It's no secret that we love the Smiths. Both Willow and Jaden are way ahead of their time (or just straight-up aliens) and they inspire us with their eccentric style and spirit. Whether it's Willow jamming out about another dimension, or Jaden bringing his hair as his date to the Met Gala, the two always have something up their sleeves. And their latest venture may just be their most charitable yet.
Willow and Jaden have both donated clothing to support hurricane relief efforts. Hosted by TheRealReal, the sale will benefit the Caribbean Disaster Emergency Management Agency. If you've been dreaming about a new denim jacket or a letterman coat worn by your favorite celebrity siblings, then you're in for a treat.
And it's not just Jaden and Willow who are donating. Will Smith and Jada Pinkett-Smith will also donate pieces to the event. Meaning whether you're looking for Gucci slides or a men's sports coat, you can't go wrong.
While Jada's pieces are mostly designer, both Willow and Jaden have a thorough mix of pieces for anyone who loves athleisure and genderless clothing.
https://www.instagram.com/p/BYNp96jDPPv
Can you imagine showing up to work wearing a varsity jacket with "Willow" embroidered on it and explaining that it *actually* belonged to Willow Smith? No matter what piece you choose, there's a great story that will come with it. Maybe some of the Smith family talent will even rub off on you.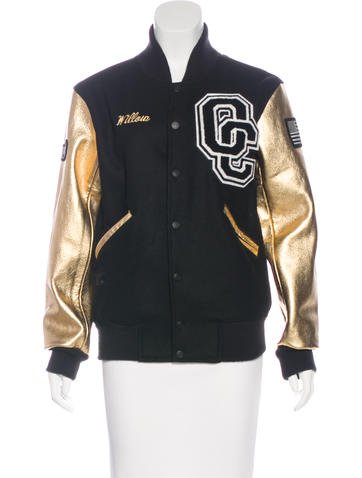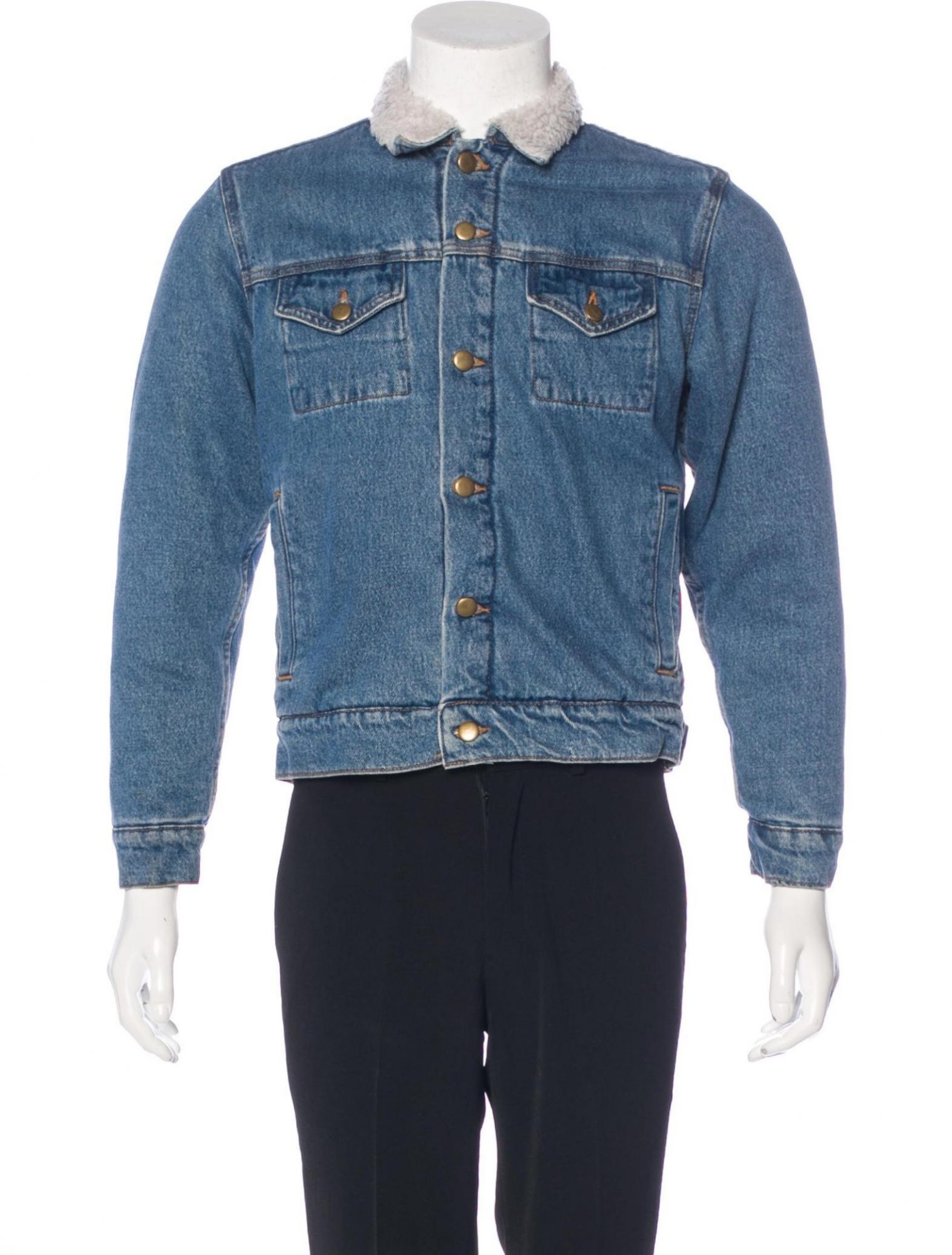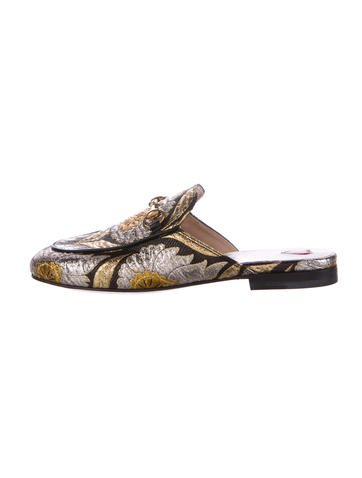 Either way, you can grab a new fall staple and know you did something good. You'll be feeling like a Smith in no time.