Will Smith has something to say about Islamophobia, and we're listening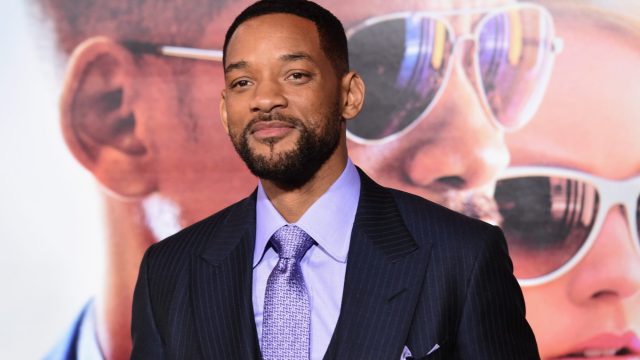 Will Smith was at a press conference in Dubai promoting his new film Suicide Squad, when conversation turned to Donald Trump. https://www.youtube.com/watch?v=B4LyRhLZEB8
Will used the opportunity to speak out against the controversial Republican Presidential candidate, saying,
"As painful as it is to hear Donald Trump talk — and as embarrassing as it is as an American to hear him talk — I think it's good. We get to hear it. We get to know who people are and now we get to cleanse it out of our country."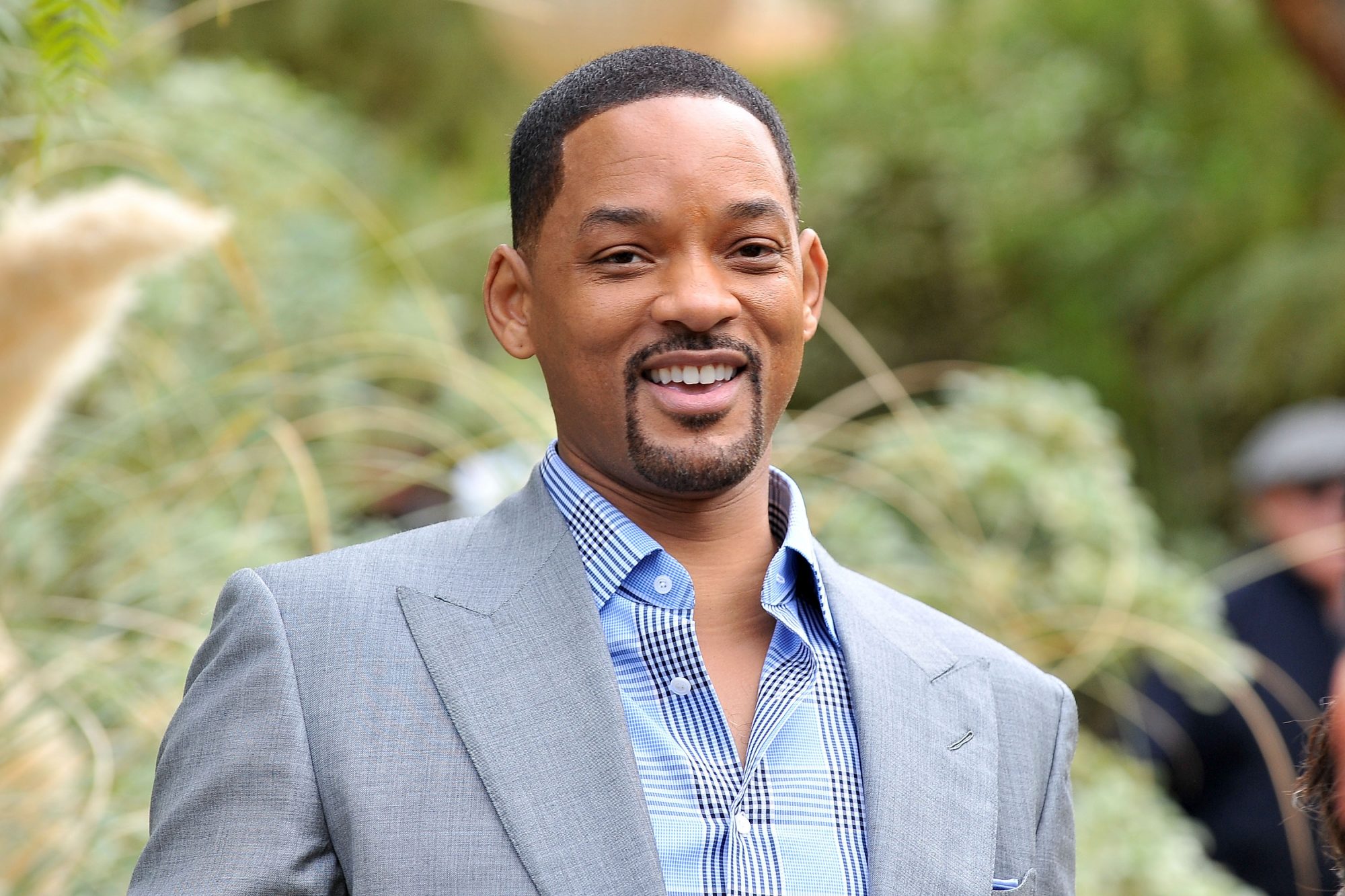 Will then went on to say that it's important for him to do his part to eradicate Islamophobia and the notion that all Muslim people and countries hate The United States. He feels that his trip to Dubai may be helpful in this respect, saying,
"In terms of Islamophobia in America, for me, that's why it's important to show up. I'm in Dubai and I'm having fun and I'm Tweeting and I'm showing pictures. Hey, doesn't look like they hate me does it?"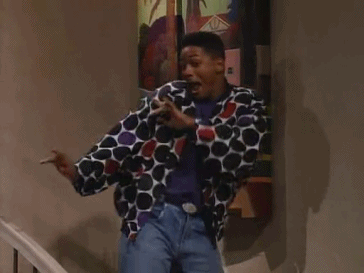 Will's intelligent, diplomatic, and empathetic nature makes us love him even more than we did before, and inevitably makes us wonder… would he ever consider running for office?! The world just may be ready for The Fresh President.