Who will be the next Bachelor? We have a theory!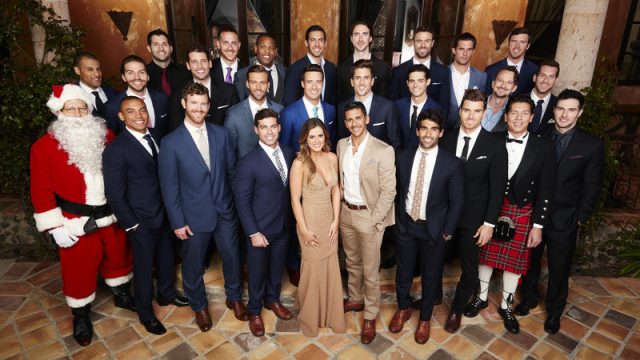 Last night, JoJo Fletcher, star of The Bachelorette, accepted a proposal from Jordan Rodgers, who was definitely the frontrunner the entire season. Now, as the couple does their press tour and enjoys being out in public together, the question turns to who will be the next Bachelor?
We figure there are three top candidates.
To be the star of The Bachelor, the audience needs to know the Bachelor pretty well from this season of The Bachelorette, so that leaves us with some of the top candidates of JoJo's season.
Candidate #1: Luke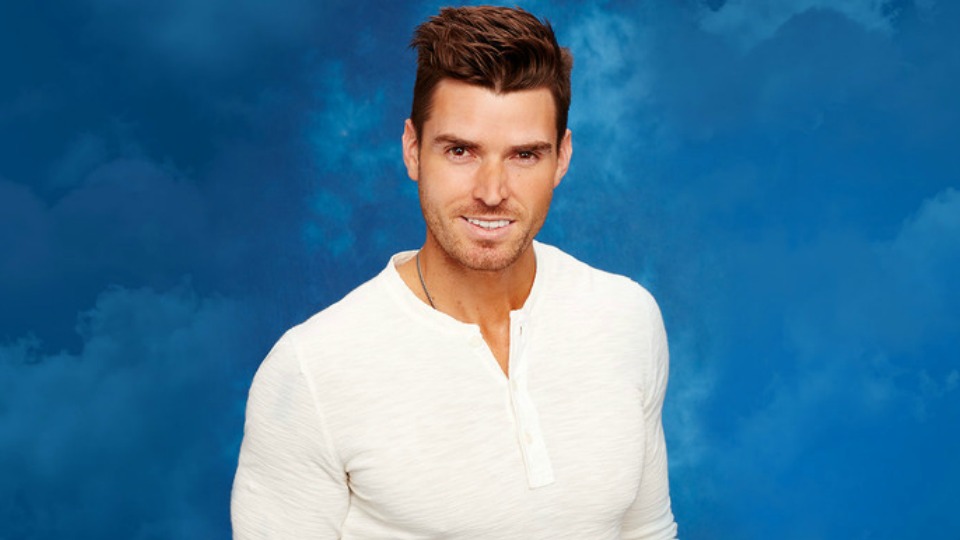 He's a 31-year-old veteran of the Marines from Texas. From his time on The Bachelorette, he seems like he's very laid back and fun.
He literally rode in on a white horse.
He's a hot cowboy, and we love a hot cowboy.
Also, according to his Twitter, he surfs.
false
He's definitely considered the front runner, but we think there are a couple of other worthy candidates.
Candidate #2: Robby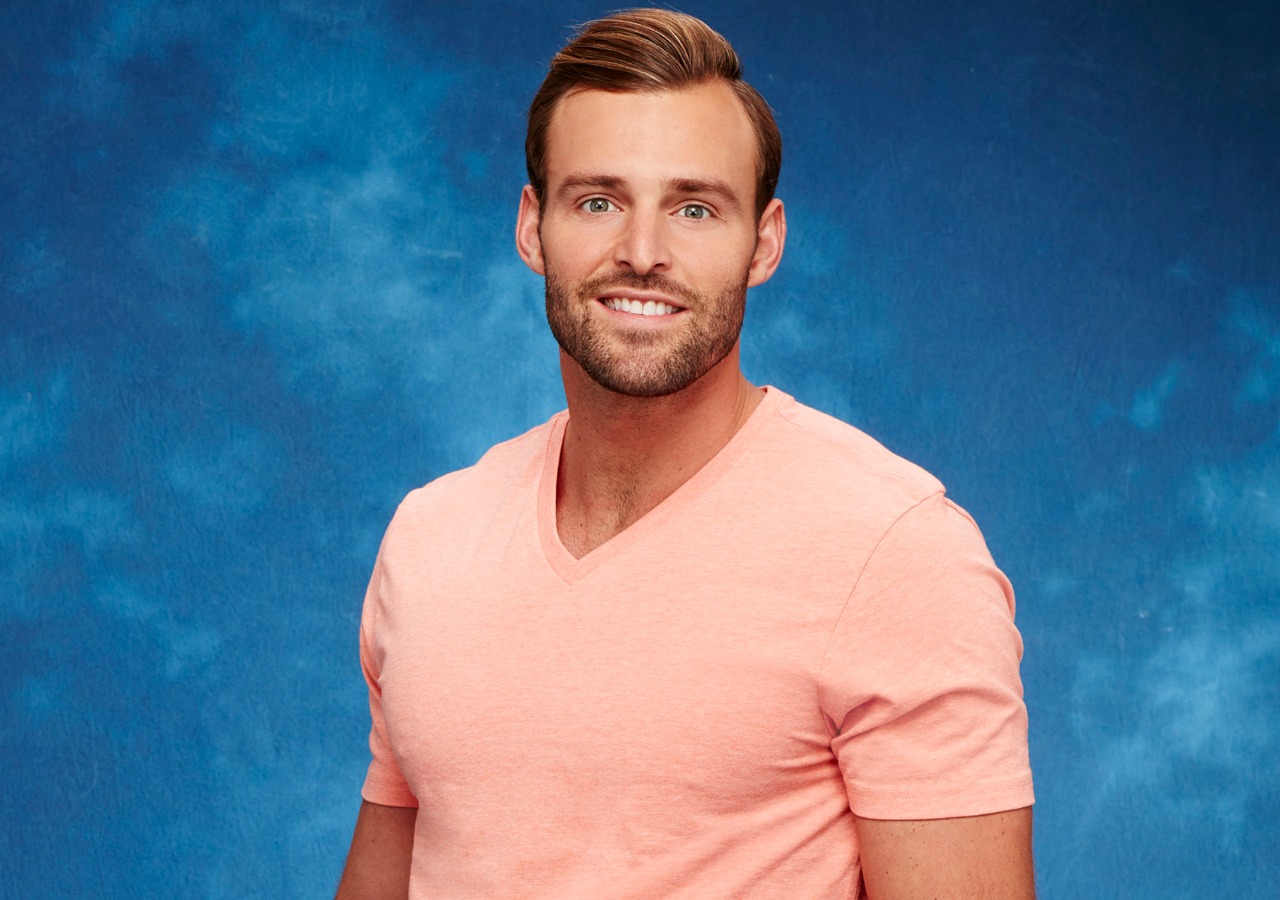 Robby is a 27-year-old stud, who was formerly a competitive swimmer. He now works as a model and a sales rep, and he's definitely a softy, because he was the first to tell JoJo he loved her.
He loves animals.
Robby has a sloth for some reason, and we don't totally understand it, but he's pretty freaking cute!
He's got a crazy bod!
Look at those abs!
He looks like he has a goofy side.
Your abs look just as fab in a onesie, Robby.
Candidate #3: Chase
Chase is a 27-year-old medical sales rep. He made it to the top three, and showed in his final episode that he has a fun and goofy personality.
Chase probably had the most dramatic breakup of the season.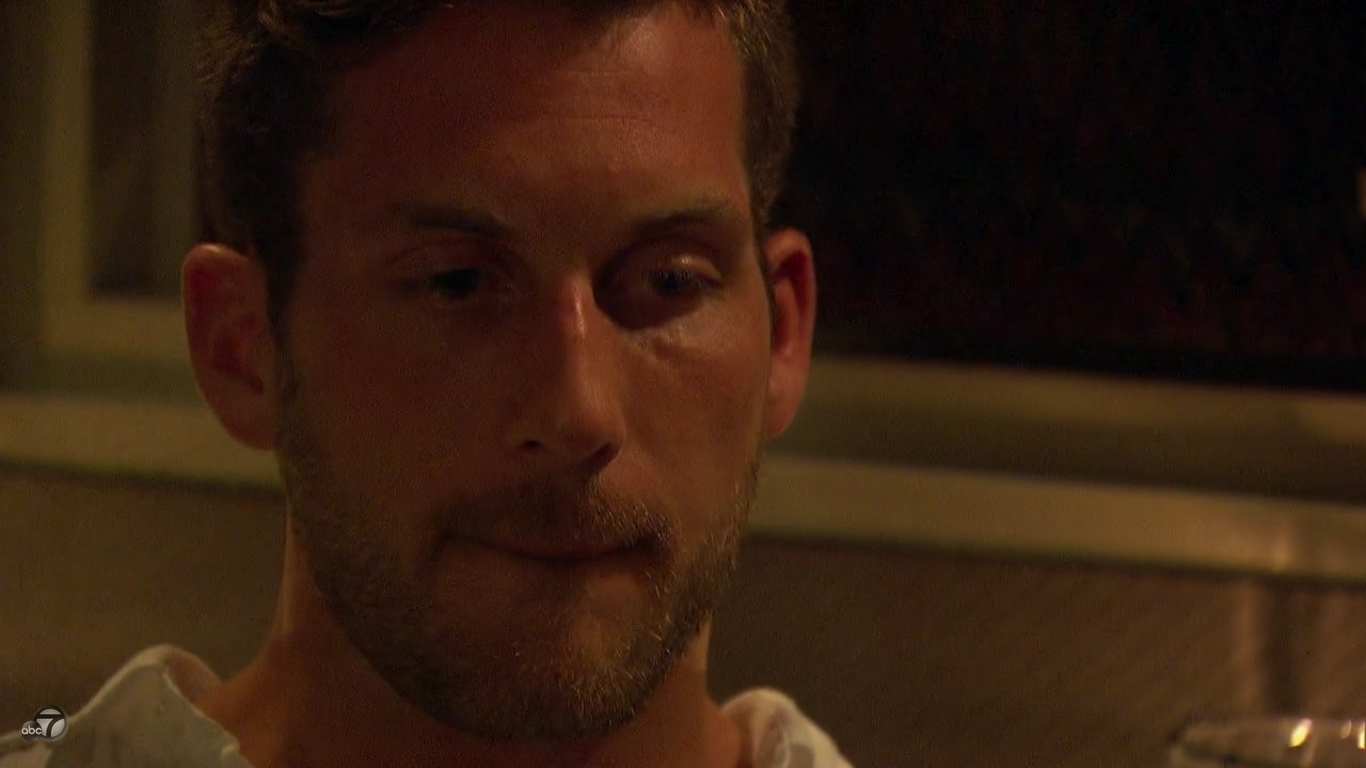 JoJo brought him to the fantasy suite, then dumped him as soon as he told her he loved her. Chase's reaction was priceless, and we went through it here. But this memorable breakup means that Chase maybe got a little sympathy from Bachelorette fans.
Chase gives Luke a run for his money on the back of a horse.
He likes kids!
He's pretty good at riding a chicken.
That's some pretty impressive skillz!
So who do we think's gonna be the bachelor?
Well, Luke is the clear frontrunner according to the media, but we're not so sure. Luke might not have the personality for the whole season. Robby is definitely a contender, because he's so handsome and people were feeling sorry for him when JoJo dumped him. But our big prediction is Chase. When JoJo dumped him, he was VERY sassy and outspoken. In that same episode, Chase was goofy and playful with JoJo. We think that he was actually possibly auditioning for The Bachelor in that episode, and we think he'd do a great job.
Our pick, Chase!
He's funny, charming and likeable, and we'd totally watch him find love!