You will never guess which "Game of Thrones" actor was SUPPOSED to play Jon Snow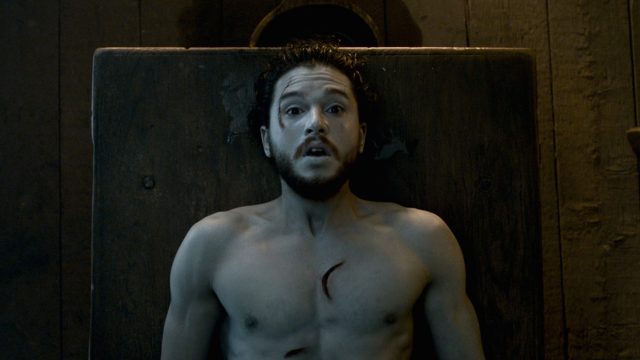 It's hard to imagine rooting for a Jon Snow without long black curls or soulful brown eyes, but that's almost what happened. Kit Harrington obviously nabbed the coveted role in Game of Thrones of the most honorable man in the seven kingdoms, but there was a familiar face slated to take the role if things fell through with Harrington. And it's going to send chills straight to your bones.
That's right, in a recent Deadline interview with creators D.B. Weiss and David Benioff, they revealed that Iwan Rheon (aka, one Ramsay Bolton) also auditioned for the role of Jon Snow, and it came right down to the end to choose our favorite hero.
Benioff and Weiss praised his unique talent, saying,
"It was so much fun to write for him because he's such a charismatic kid and he's got such intelligence and a sense of humor, so he never just played it like the snarling villain. He put a little spin on every line and so it was great to write for him and to watch him perform, especially in these last couple of episodes. That last scene with Ramsay and Sansa probably goes down as one of our favorite scenes. To watch the two of them alone, with the dogs… He could very well have been a boring character, because he's so evil and beyond redemption. And Iwan kept him interesting the whole way."
There's no doubt that Rheon is a brilliant actor. Especially since I'm willing to bet all of us diehards would instinctively ball our fists if we ever randomly spotted him in public. He made Ramsay Bolton a terrifying monster, and it stirred the inner Hulk in all of us.
But can you imagine how different the show would be?
We would've been on a different side for this: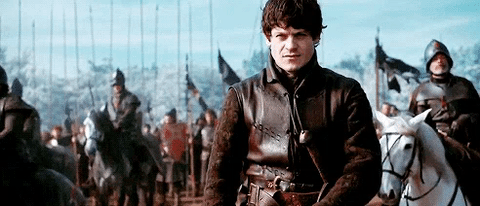 Would Iwan + Ygritte have still led to Kit + Leslie in IRL?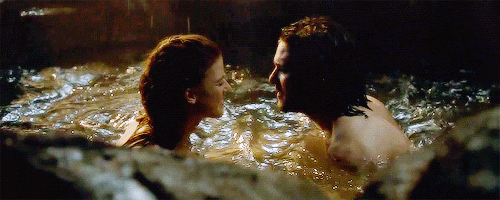 THIS FACE would've comforted us: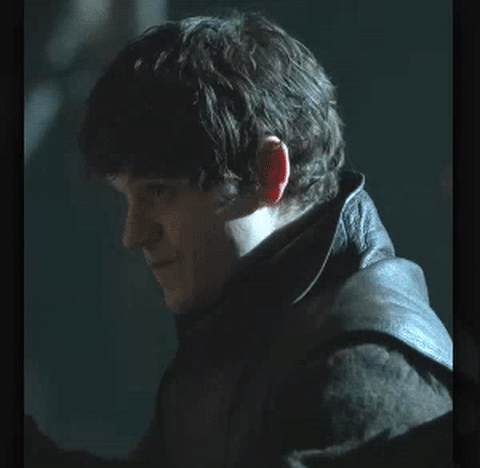 And the dogs… they would've devoured one dreamy dude.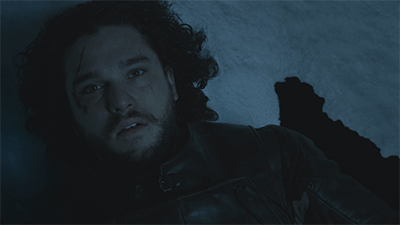 I'd like to thank the gods, the old and new, for the correct choices made in casting for this epic and wonderful show.
It's just hard to believe the Battle of the Bastards began long before we saw it go down on that field in the North.