Will Ferrell has been involved in a scary car crash, and here's what we know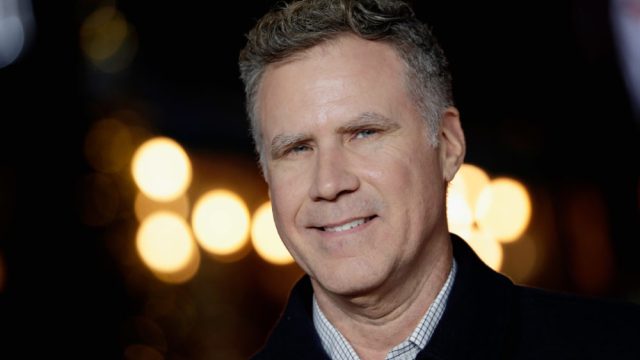 We have some very scary news to relay… Actor Will Ferrell was reportedly involved in a major car accident Thursday night, April 12th, in which the SUV he was riding in flipped, leading he and two others to be taken to the hospital, TMZ reports.
"The wreck happened in Orange County on the I-5 freeway around 11 PM," TMZ writes of the two-car accident. "Will was one of 3 passengers in the chauffeur-driven SUV. Witnesses tell us they got side-swiped by another car."
A witness apparently said a woman who was riding with Ferrell suffered major injuries, and was "bleeding profusely" at the scene of the accident. It also wasn't clear whether open beer bottles found on the road near the accident had come out of either of the cars involved, or whether alcohol contributed the accident. But TMZ's updates reveal that Ferrell — who was seemingly returning from a Funny or Die function in San Diego — is okay, and we are so relieved to hear that. "Will's rep tells us he's been released from the hospital and is doing well," the outlet writes. "He did not suffer any significant injury."
What's more, TMZ cites law enforcement sources as saying that the SUV flipped over after being sideswiped by a Toyota in the right rear, and that drugs and alcohol did not contribute to the accident. Additionally, no arrests were made, but police are continuing to investigate.
For our part, we'll continue to keep an eye out for more information.
We're so troubled to hear that Will Ferrell was involved in such a serious accident, but are thankful that he's doing alright, and wish him — and the others involved — a healthy recovery. And we're taking this as a reminder to stay safe on the road.