Will and Eleven reacting to the "Stranger Things" Season 2 announcement will make you LOL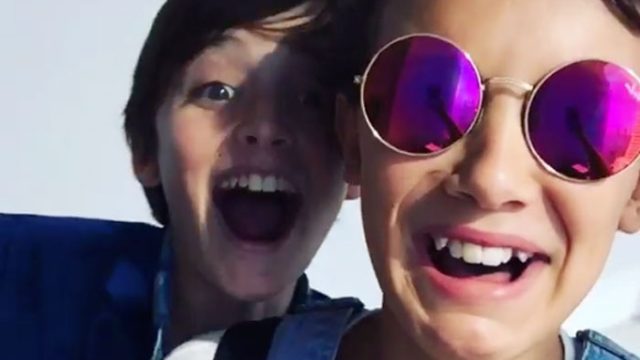 Now that Netflix has finally answered our prayers and blessed us all with an official Stranger Things Season 2 announcement, we can breathe a sigh of relief and focus on the things that really matter…
…continuing to obsess over the show.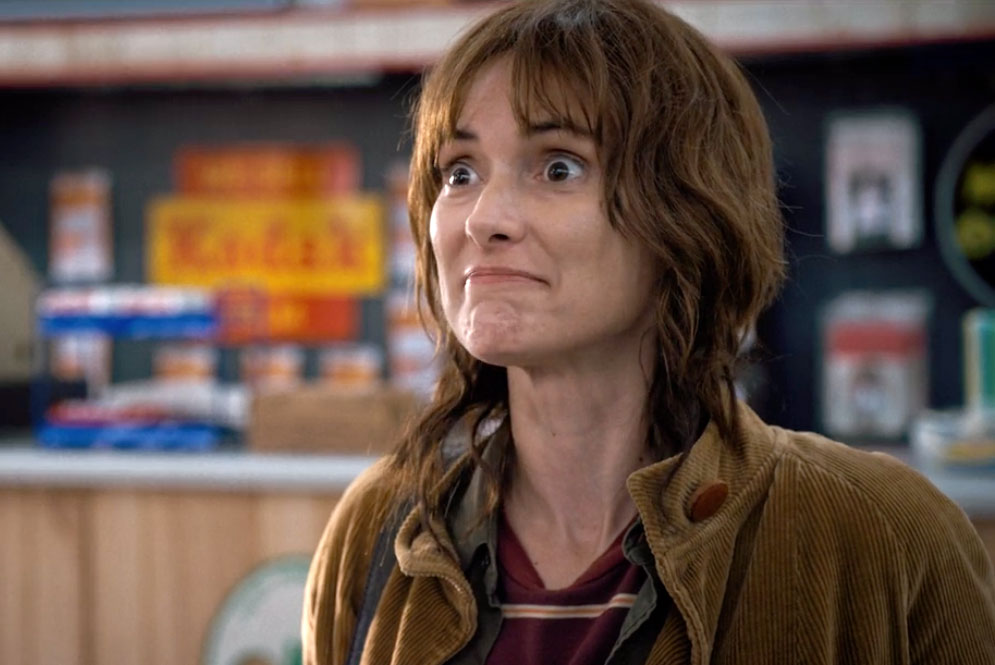 While many of us silently (or perhaps not so silently) screamed for joy over Netflix' Twitter announcement earlier today, the cast was PRETTY excited too, unsurprisingly really.
And perhaps the MOST enthusiastic cast response so far was this video post from Millie Bobby Brown (Eleven), and a SURPRISE GUEST (okay, FINE, it's Will) at the end.
YAS.
https://www.instagram.com/p/BJxtPC2Dxhy
Millie/Eleven starts off by "searching" for Will.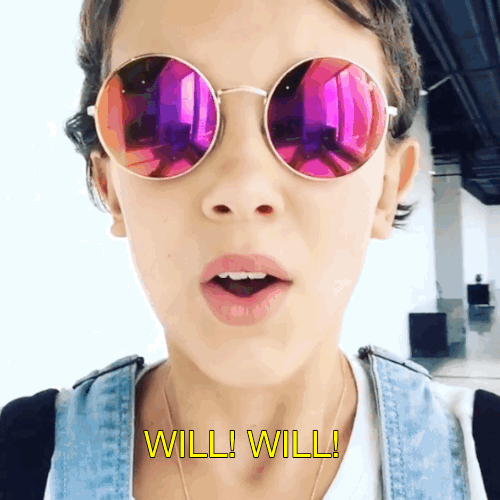 In a…hallway? LOL.
Then, OBVIOUSLY, she finds him.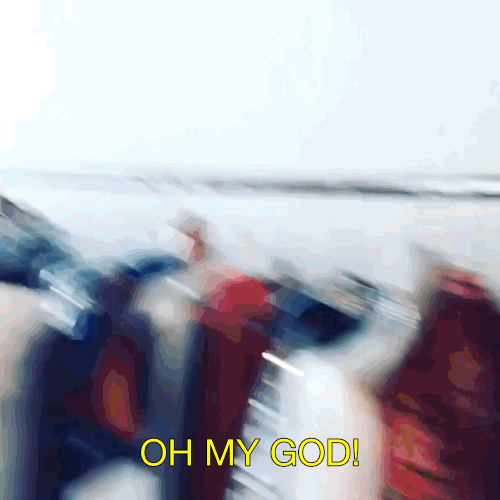 Whoa, so much easier than a trip to the Upside Down.
And Noah/Will shouts what we're all hoping.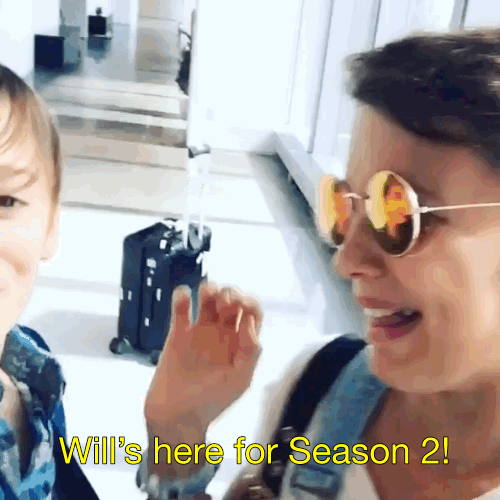 Say, whaaaa, Will?!
Though Millie keeps it real…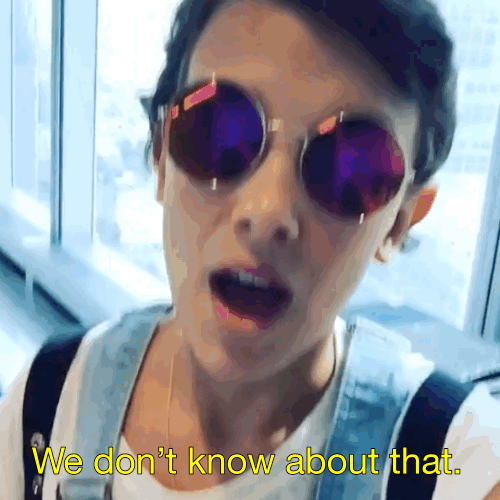 Because, as the Duffer brothers told Entertainment Weekly, we can expect to see a lot of the cast return, but "we don't know about Eleven."
SAY WHAT DUFFERES?!