Wilco's latest video is made out of clay, and we're loving every second of it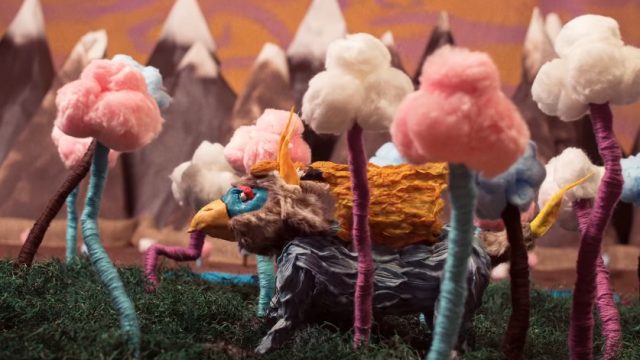 Fans of folk rock will definitely dig this news. Wilco's latest video is filled with clay, and the fun time nature of it is just what we need. Created for the song "Someone to Lose" off of their latest album Schmilco (yes, they named it Schmilco) the video proves that the popular band is still incredibly innovative and charming.
The band shared the music video with Pitchfork this morning, and the notable indie rock website is just as in love with it as we are.
Watch and check out the magical adventures of a griffin, a once-merry little cake topper set, and a worm who has no trouble destroying it all.
https://www.youtube.com/watch?v=G5RrWCRsSYA?feature=oembed
Huh. Suddenly we want to buy massive amounts of Play-Doh.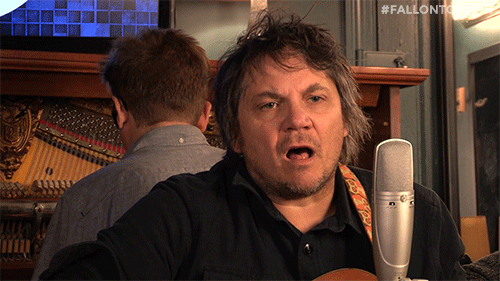 The video was created by Joseph Baughman, a videographer and fellow musician. Surely he can add storyteller and claymation artist to his resume as well, after completing something so big.
Of course, you can always expect neat things from Wilco. I mean, their last album was named Star Wars. And they gave it away digitally for free.
If you dig "Someone To Lose," know that that's just one of the many fantastic tracks that Schmilco has to offer. The album is actually the band's tenth, so obviously they know how to put a good one together. It's a bit more subtle than their releases from years ago (let's face it, nothing will out-cool Yankee Hotel Foxtrot) but serves as the perfect soundtrack to the fall season.