These are the main reasons why you should use a face serum every day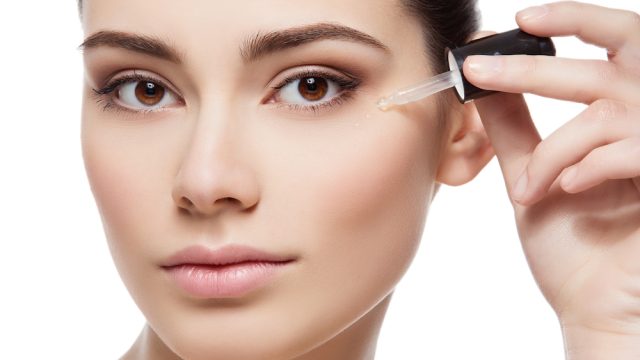 If you have no idea what face serum does or what it even is, don't worry, friends. With the plethora of rejuvenating skin care goodies on the market these days, it's difficult enough to tell a moisturizing lotion apart from a night cream, let alone keep track of every single facial product on the market. So consider this your impromptu serum education.
Now whip out your pens and prepare to take notes!
Unlike moisturizers, toners, face oils, etc., serums are a nourishing compote jam-packed with active ingredients that can completely transform skin in just a matter of days. They're like plastic surgery in a bottle, but without the painful recovery time or the super-steep price tag.
"Serums are usually formulated with a higher concentration of active ingredients so that a few drops are sufficient to cover the entire face.," Sonya Dakar, esthetician and owner of the celebrity renowned Sonya Dakar Skin Clinic, told HelloGiggles.
Now, why exactly should *you* use serums? It's simple, really…
1You have specific skin care issues to target.
Whether you're battling acne, age spots, or anything in between, there's a serum for it. These babies are highly optimized to combat specific issues, so you'll see a lit bit go a ~long~ way.
"By using serums, people are able to intensify the strength of their regimen because a serum is the workhorse," Dakar explained. "Whether it be for acne, sun damage, pigmentation, aging, elasticity, etc., there is a serum out there that is packed with actives that will work to transform skin."
2You'll see results, stat!
Like we mentioned earlier, serums are designed for (near) lightening-speed results.
"Depending on the skin concern, you should start to see results from using a serum within the first seven to 14 days. That's pretty remarkable because think about how long you have had your skin issues for," Dakar said. "I have clients that tell me in the first few days they see their skin begin to improve and long-term use will continue to improve and maintain results."
But remember, in order to keep said results, Dakar notes that you've also got to keep up your regimen.
"It's like working out; if you get to your ideal weight you need to maintain it. Nothing lasts forever unless you work for it."
3You need something *more* than moisturizer.
Moisturizers are an essential part of skin care, there's no arguing that. But aside from protecting your skin from the outside world, their impact can seem small. Which is exactly why you need the active ingredients in serums to step up and do the work.
"The ingredients really range depending on what each serum is trying to accomplish. Anti-aging serums will have antioxidants, peptides, plant stem cells — they run the gamut," Dakar said. "The importance is the type of active ingredients used (natural vs. synthetic) and also the percentage a company uses. If they didn't use enough, a serum will not have the amount of power you are looking for."
Just remember: always layer serum first and moisturizer second. That way, the moisturizer seals in all of the serum's nourishing properties.
4Serums take your skin to the next level.
This is the way to majorly step up your skin care game without adding in a ton of extra effort. Serums do all the work for you, all you have to do is dab a few drops on your skin, and your job is done!
"Serums take skin care to a new level because they are formulated to transform skin," Dakar explained, reminding users not to confuse serums with face oils. "Sometimes their consistency may feel similar, but they are two different products and both are important."
Okay, so now that you know why serums are so essential to your routine, we've picked a few of the best for you to peruse.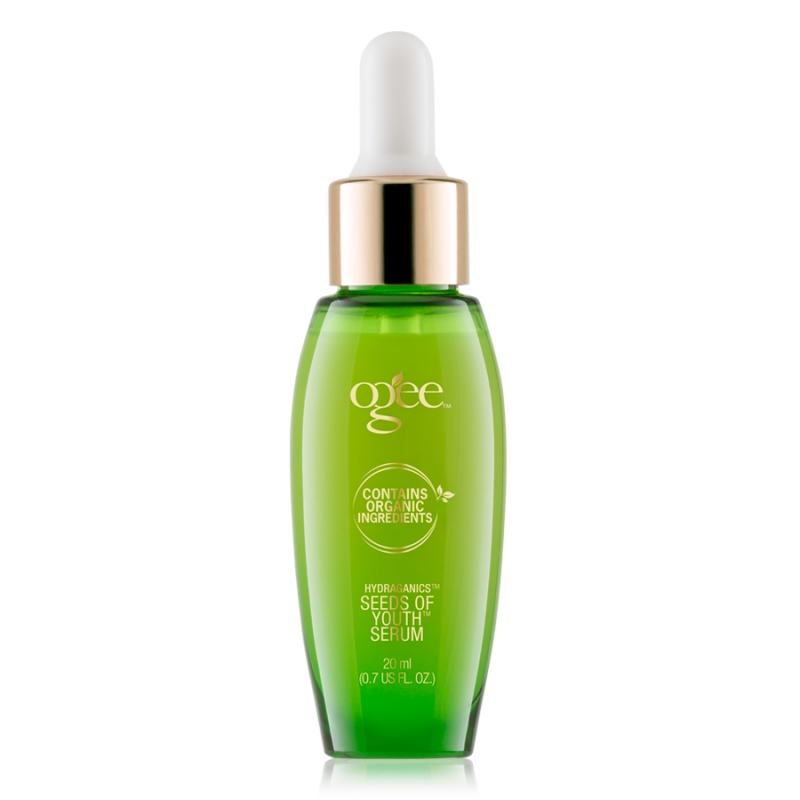 This is good for hydrating, firming, boosting radiance, reducing fine lines, and wrinkles.
This is good for fading age spots, and overall anti-aging.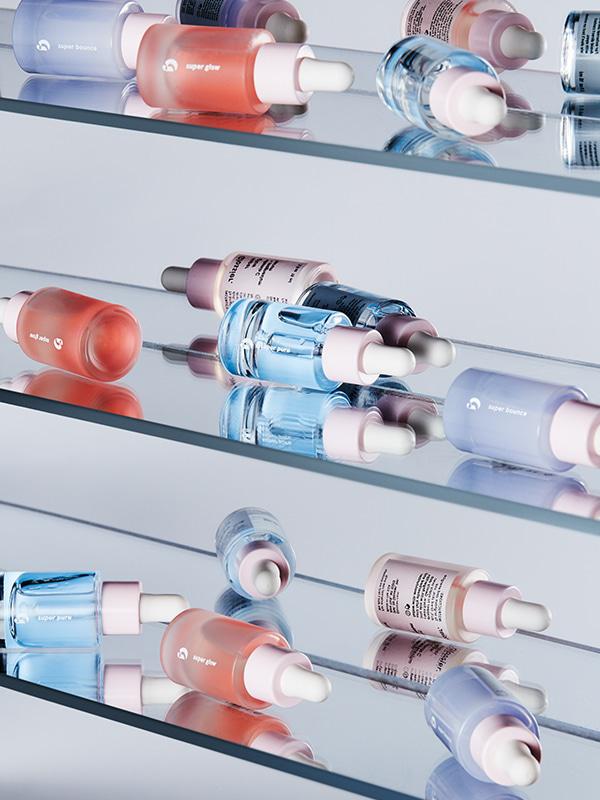 This trio incorporates specific serums for fading dark spots and boosting radiance.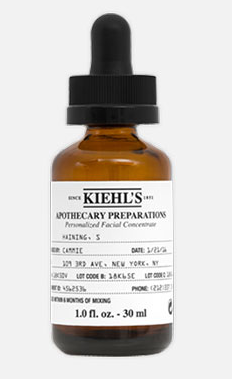 This is good for whatever you need! Go into the store, and Kiehl's experts will craft a custom serum just for you.
This is good for fighting dullness, balancing uneven skin tone, and minimizing pores.
This is good for boosting radiance, soothing skin, moisturizing, and alleviating dry skin.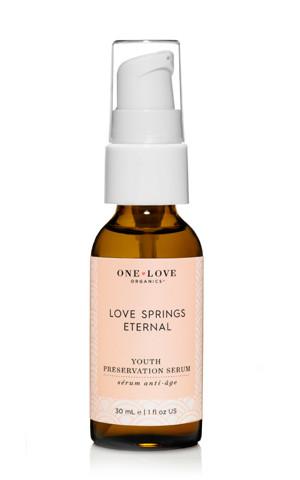 This is good for reducing fine lines and wrinkles, moisturizing, improving skin tonicity, and firmness.
This is good for brightening skin tone, calming redness, and minimizing pores.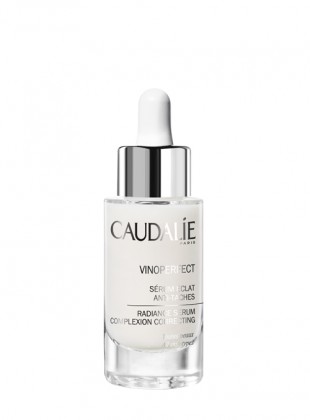 This is good for fading dark spots, evening skin tone, enhancing radiance, and alleviating oily skin.
This is good for smoothing skin, boosting radiance, targeting fine lines, fading discoloration, and minimizing pores.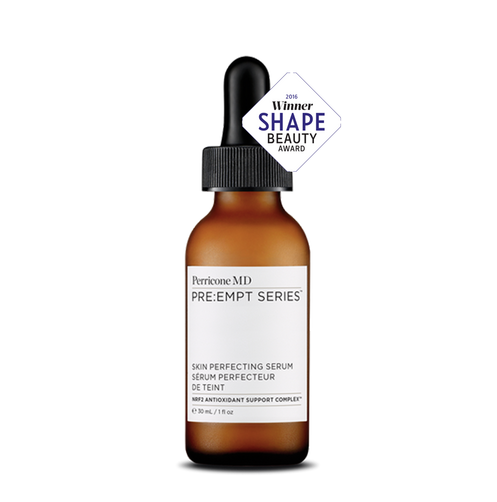 This is good for minimizing fine lines, brightening skin tone, firming, and improving skin texture.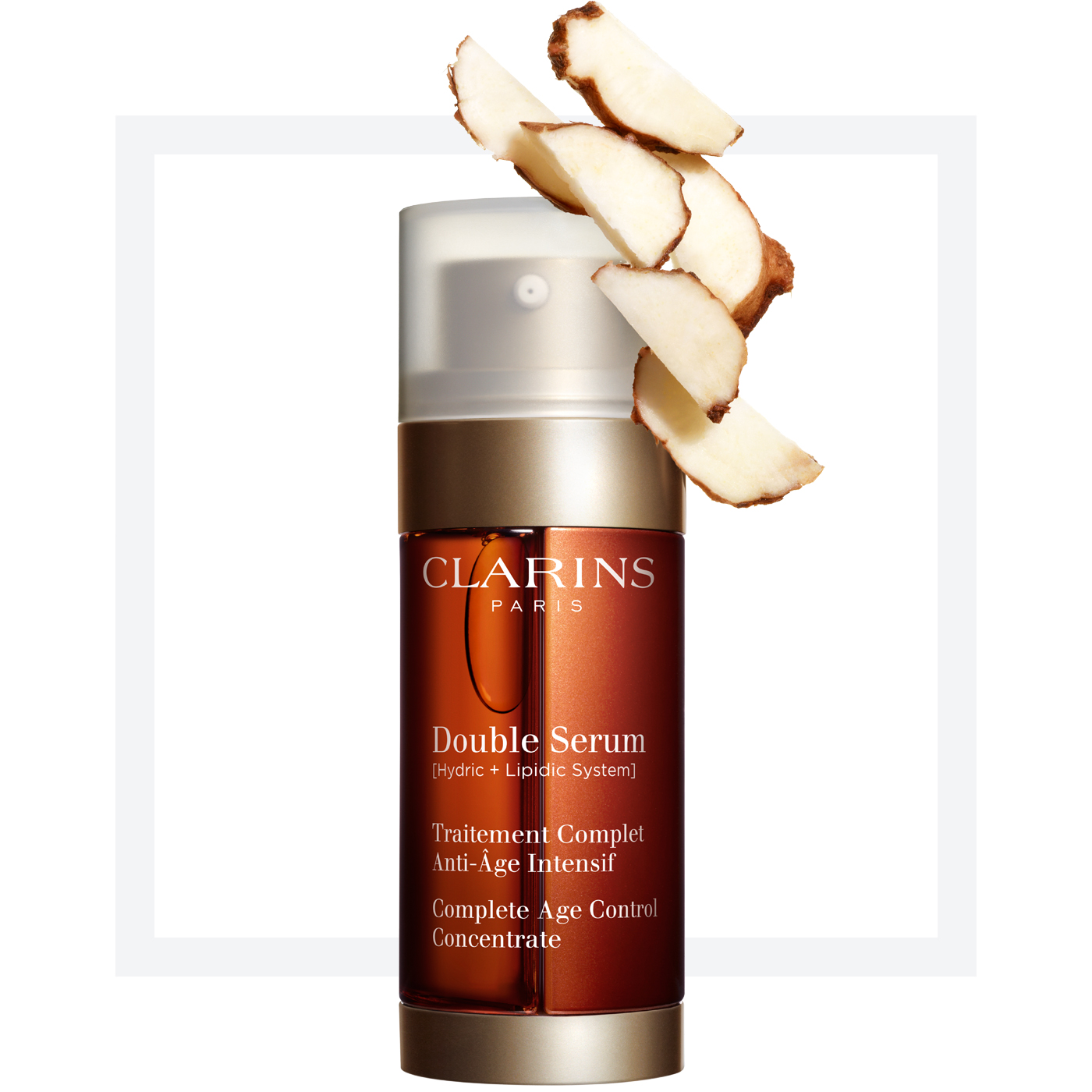 This is good for firming skin, minimizing pores, and visibly reducing wrinkles.
Okay, who else is ready to splurge on some miracle-working serums? We are!
HelloGiggles has been nominated for the Webby Awards in FOUR categories! Yay! We would love it if you voted for us:
HelloGiggles in the Mobile Sites & Apps – Lifestyle category. Click here to vote
HelloGiggles in the Websites – Lifestyle category. Click here to vote
When You Suck At Eyeliner in the Social – Culture & Lifestyle (Video) category. Click here to vote
Relatable in the Social – Best Social Video Series category. Click here to vote
Thank you!