The reason why Selena Gomez and The Weeknd allegedly broke up makes sense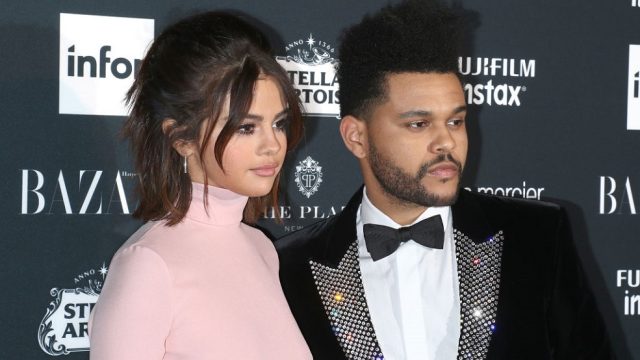 The news of their split hit us hard. But while we're sad about the alleged breakup of Selena Gomez and The Weeknd, we can see why it happened.
The couple was together for 10 months, and while they have yet to address the rumors, multiple sources have reported that the two have called it quits. A key reason? Distance. The Weeknd, known off-stage as Abel Tesfaye, has been in high demand these days. And while Gomez took some time off to heal from her kidney transplant, she's returning back to music in a big way.
The good news is that as of right now, they seem to be on friendly terms. People spoke with an inside source about it, who says that the two have been back and forth about their relationship a bit.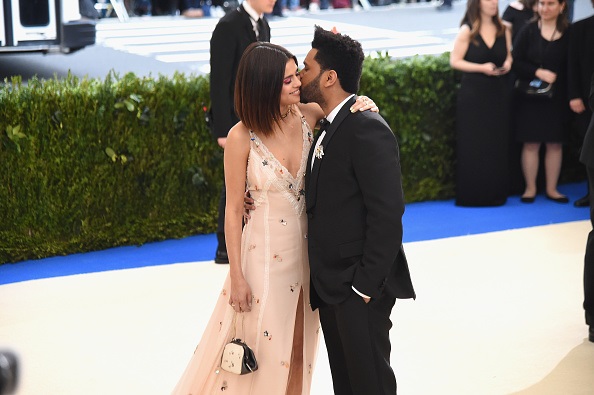 "It's been hard with him being on tour and her shooting in New York. That wasn't easy on them," People reported.
A similar account was told to E! News, who reported that an insider said "it's been hard for months," and "distance definitely played a factor," yet mentioned the two were open and honest about the future of their relationship.
https://www.instagram.com/p/BSnh3GMh4yZ
While long-distance relationships are hard, it must be even harder in the spotlight — especially for Gomez, who's had an emotionally difficult year. Dating within the industry always comes with a few big challenges. Everyone reaches a point where they wonder if their relationship can withstand obstacles like distance and demanding careers.
https://www.instagram.com/p/BTkzPLogK4J
Speaking of busy schedules, Gomez — who has been releasing catchy singles this year like "It Ain't Me" and "Bad Liar" — was just named Billboard's 2017 Woman of the Year.
That alone proves that her relationship may have been hard to manage, as both of the musicians have been working so hard to meet their career goals.
No matter what, we hope that Gomez and Tesfaye manage to find some peace for awhile. These two did so much together during their relationship, and even if things weren't as mutual as sources are reporting, it's still hard to say goodbye to someone you've shared so many memories with.