Why it's important Kim Kardashian admitted she has anxiety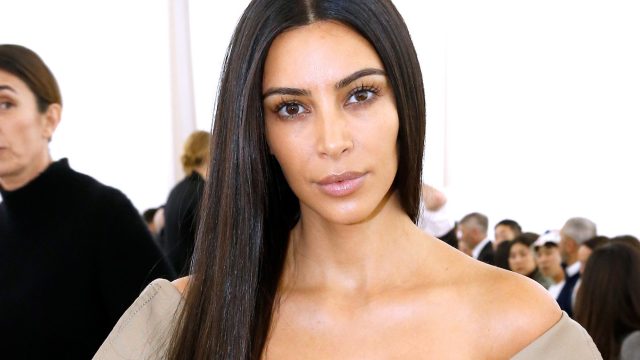 During Sunday's episode of Keeping Up With the Kardashians, Kim talked about her struggle with anxiety. She opened up to friend, Jonathan Cheban about her heightened anxiety while driving. Just FYI, Sunday's episode was filmed prior to Kardashian being held at gunpoint during her Paris robbery on October 3rd — so this discussion has nothing to with this event.
"I've been having anxiety lately," Kim admitted to Cheban. "I am not this person," Kardashian said in the episode.
Kim, and sister Kendall Jenner, talked to mom, Kris, about their combined anxiety issues. Kendall said she struggles with sleep paralysis, a form of anxiety when your mind is awake, but your body is still asleep and unable to move. Kendall also refuses to fly alone and often experiences panic attacks during flights.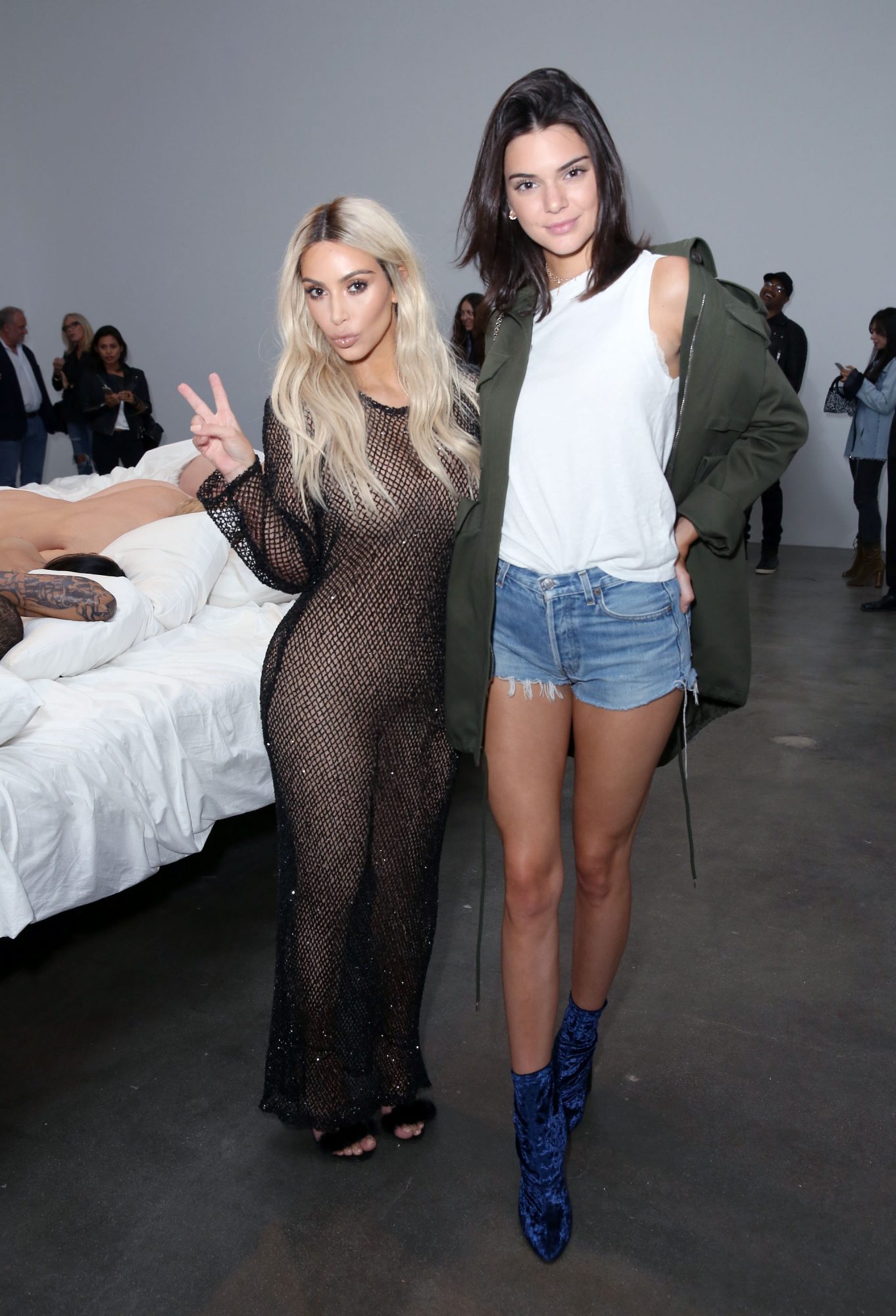 "When you get into your own head it's scary and you don't want to let it get to the next step, Kris told Kim. "That's debilitating… and you can't live life.
Later in the episode, Kim and Kendall talked to a therapist about their symptoms. Regarding her anxiety, Kim said, "I think about it all the time, it drives me crazy. I just want to get passed my anxiety and live life." She continued, "I never had anxiety and I want to take back my life."
Kim then took a drive and used the coping mechanisms the therapist taught her to deal with her flare ups.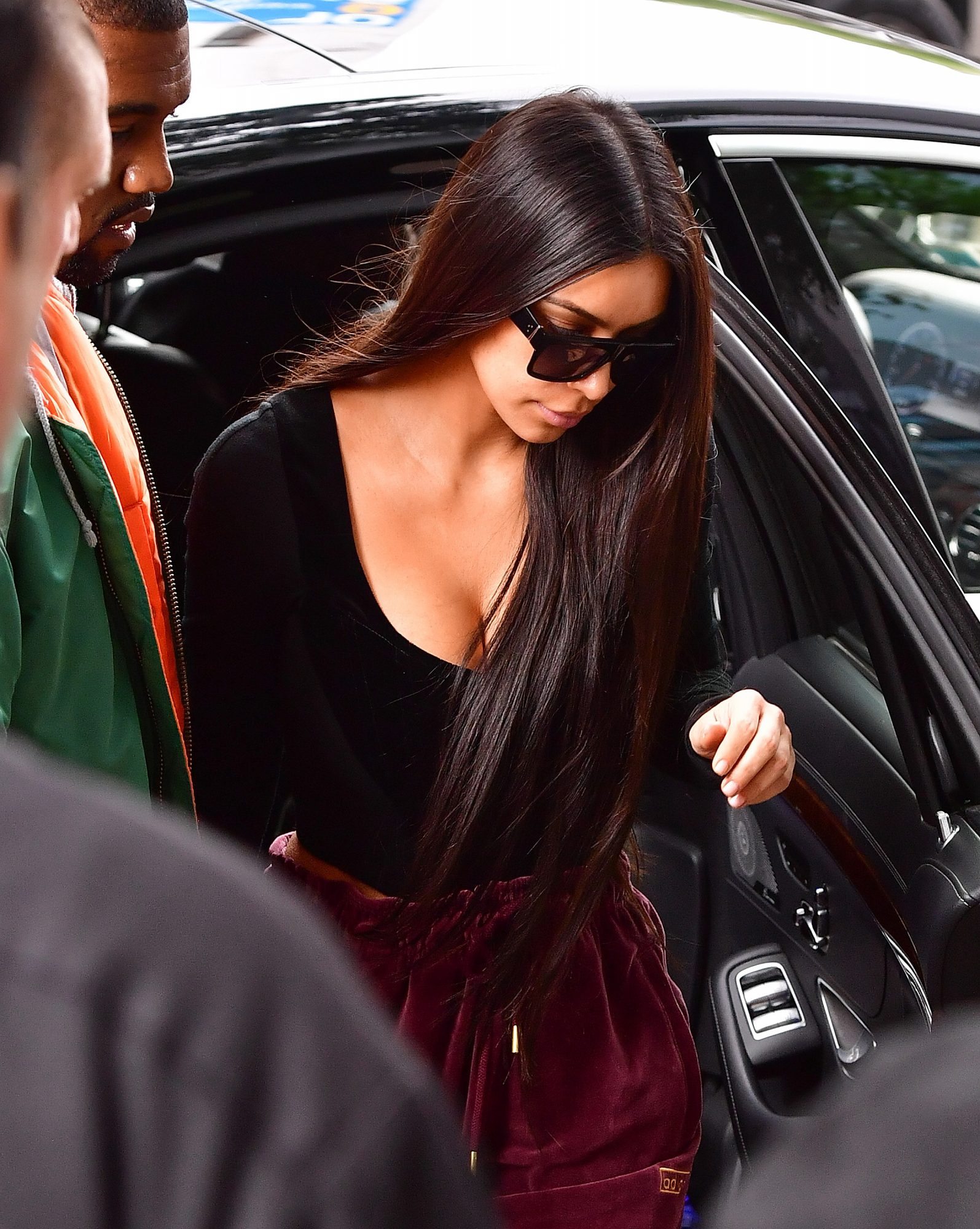 Of course, since the Paris robbery, Kim's anxiety has worsened but she's currently working at getting back in the public eye. On Tuesday, she attended husband, Kanye West's concert.
18% of the United States population (40 million adults) are affected by anxiety disorders. Although most disorders are highly treatable, only about one third of those affected receive treatment. Kim opening up about her struggle with anxiety in Sunday's episode of Keeping Up not only humanizes the mega-celeb, but the confession also puts the public eye on anxiety treatment.
Because Kim is such a beloved pop culture icon, watching her receive treatment and work with coping techniques could inspire others who believe they are also affected by anxiety to seek professional help. Having anxiety is very real and is not something to be ashamed about. Seeking medical or professional help can truly change one's outlook on life.
"...Because there's no cure for anxiety you have to get control of your feelings," Kim told Kendall during a meditation class. "You have to get a hold of it."
Find the treatment that works best for you, and do your best to gain control of your own mind. Don't let the anxiety control your life.