Why I still write letters and keep pen pals – and why you should, too
Recently, my friend Beatrice and I met in person for the very first time, 22 years after we were introduced. How is that possible, you ask? Well, Beatrice (who lives in Austria) and I have been pen pals since we were teenagers, beginning our correspondence in 1995. It's not for a lack of wanting to travel that we hadn't met until now — it just never worked out. But a few weeks ago, I waited for her at the airport with my heart beating fast — these letters of ours were finally coming to life. There's just something about letter writing — you really get to know someone in a way that I don't think emails and social media allow. When I sit there with pen and paper, I have to think deeper about what I'm going to say. I take a bit more time to organize my thoughts. My words carry a bit more weight to them.
When you write a letter, it's like you're sharing your diary with someone.
And after 22 years of corresponding through letters, because yes — this is still our primary way of communicating — Beatrice and I certainly have many diary entries between us.
My very first pen pal was my childhood best friend, Alison. We lived on the same street in Montreal, and when she moved back to California with her family, we started writing to each other. I still have her letters, and any time I take them out, it's like opening up a time capsule. We asked about siblings and pets — the basic stuff 7-year-olds needed to know. And when I was old enough to start reading teen magazines, I corresponded with pen pals who shared my love of New Kids on the Block. When I wrote to one person, their responding letter would include these homemade booklets we called "slam books." In a slam book, you wrote down your name and address and tossed in a few interests, and that booklet would slowly make its way around the world. At one time in my life, I probably wrote to upwards of 30 people all around the globe.
That is how Beatrice and I met.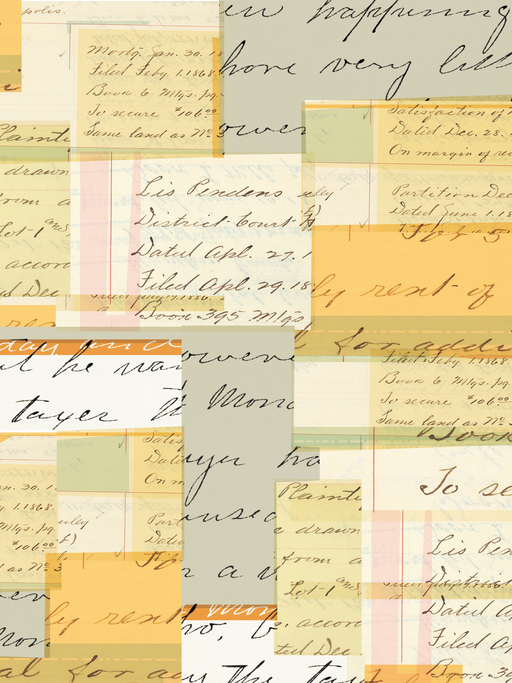 The pen pals I still keep, like Beatrice, are among my best friends. I've been invited to Texas to attend the wedding of Shanna, whom I began writing to in 1995. I visited Niagara Falls with John from England, who became my pen pal in 1996. I talk until the wee hours of the morning to Adrienne, who lives in New Jersey and whom I've been writing to since 1993. I've screamed my lungs out at various New Kids concerts with my dear friend Laura, whom I first wrote to in 1991. These letters alone have added so much to my life, so the fact that they've resulted in deep friendships is just icing on the cake. I haven't been able to meet everyone I've written, but it makes me no less grateful to have them in my life.
When you write to someone, your universe becomes just a little bit bigger. I know it's considered old-fashioned to write someone a letter, but the written word is powerful.
As much as I love the instant greetings that a Facebook birthday reminder brings, it's nothing compared to getting a birthday card in the mail. Look, I'm about to turn 40. I'm a fan of things that are tactile: books, photographs I can put on my fridge, postcards. I like that I can go back to that green box I keep in my closet, look through old letters, and time travel to different moments in my life and the lives of people I love: I have a postcard from my friend Aaron — now a respected, established actor — from when he auditioned at a theater school years ago and bemoaned that he was never going to become anything. (I knew then that was a bunch of crap, and time has proven me correct.)
One of my favorite plays is Parfumerie. It was written in 1937 by Miklós László, and might be more familiar to you as it's most recent adaptation, a Meg Ryan/Tom Hanks movie called You've Got Mail. (Or, if you're a fan of the classics, you may know it as The Shop Around the Corner starring Jimmy Stewart.)
The story is about two people who bond through the exchange of letters, unaware that they have actually met in person and despise each other. But through letters, they have gotten to know the "real" person. Once they've each realized that the person they hate at work is the love of their lives, magic erupts.
That's my favorite thing about writing letters — it hasn't led me to the love of my life, but I've gotten to know these friends in a way that many people don't get to experience. You're not connecting with someone simply because their life via Instagram looks AMAZING, but because you're reading about how great feel they feel about that job coming through, or how sad they are that a loved one isn't well. It's a private conversation just between the two of you, and you can feel comfortable just being yourselves.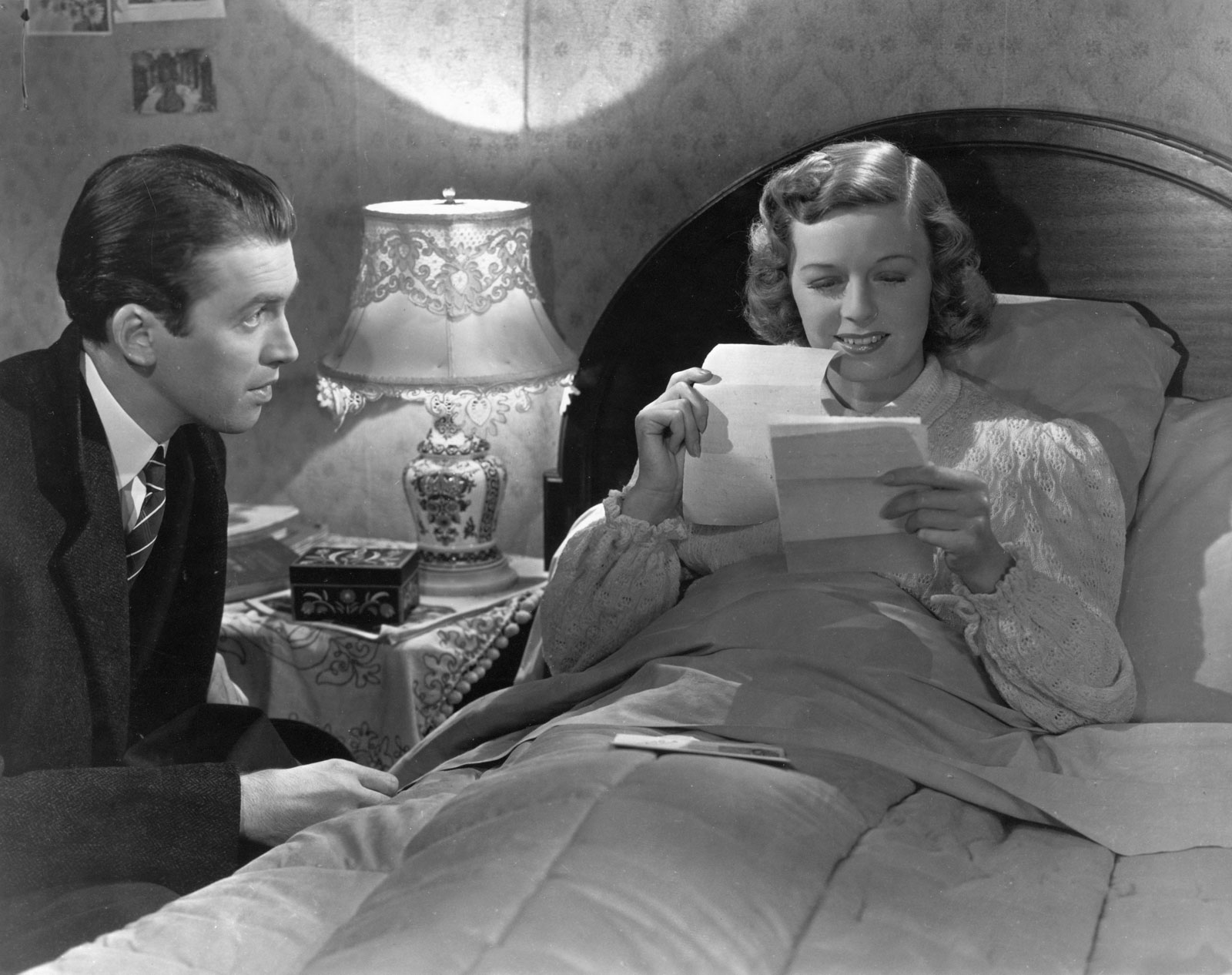 Yes, letter writing is a lost art, but that there are still a handful of us who are actively keeping it going — and I'm proud to be part of it. If my legacy is that I helped keep Canada's postal service alive, I'm good with that. Next summer, I'll visit Beatrice in Austria. Hopefully, our mutual friend/pen pal Camille (who lives in Trinidad and Tobago) will be able to join us. How exciting would that be?!
I'll leave you with a challenge: Pick a Facebook friend and ask them for their address. Send them a letter and wait for a reply. I promise you, you'll experience a little bit of magic when you open that envelope.