Apparently, this is why we go on honeymoons
There's an entire industry surrounding the word "honeymoon." There are honeymoon resorts, honeymoon beaches, honeymoon destinations, and probably many other honeymoon-related things we've never even heard of. Yet, does anyone really know why married couples go on honeymoons in the first place?
According to Country Living, honeymoons originated in Britain, during the 19th century – but they were nothing like they are now. Rather than traveling alone, a couple would visit friends and family who weren't able to make it to their wedding ceremony. Sara Margulis – CEO of online wedding registry Honeyfund – revealed that our modern-day honeymoon style didn't actually start showing up until the late 1800s.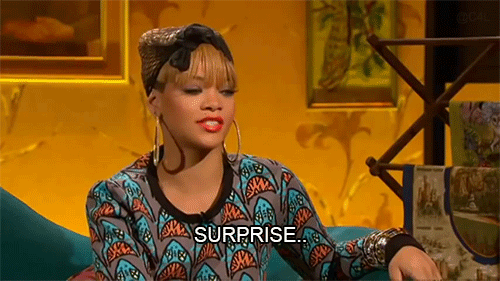 When it comes to the word "honeymoon," that goes further back and there are several hypotheses relating to where exactly it came from. Margulis stated that, during the 5th century, couples would drink mead (an alcohol made with honey) after they made it to their first "moon" as a married duo. This type of alcohol was the chosen beverage at the time because many thought it promoted conception.
As for authors Richard Huloet and Samuel Johnson, they used a similar term during the 16th century. Specifically, according to wedding trends expert Kim Forrest, Richard then referred to a honeymoon as a "hony mone."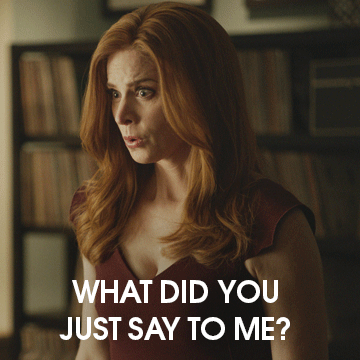 Richard wrote, "Hony mone, a term proverbially applied to such as be newly married, which will not fall out at the first, but th'one loveth the other at the beginning exceedingly, the likelihood of their exceeding love appearing to aswage, ye which time the vulgar people call the hony mone." This was composed in 1552 and essentially states that a couple's honeymoon bliss will not last.
Kim also told Country Living that the word "honeymoon" may come from the Nordic word "hjunottsmanathr." This represents a time when the bride would be kidnapped by her groom, who would hide his wife until her family stopped searching for her.
Thankfully, honeymoons have changed (a lot) since then.