Why craft beer isn't just for men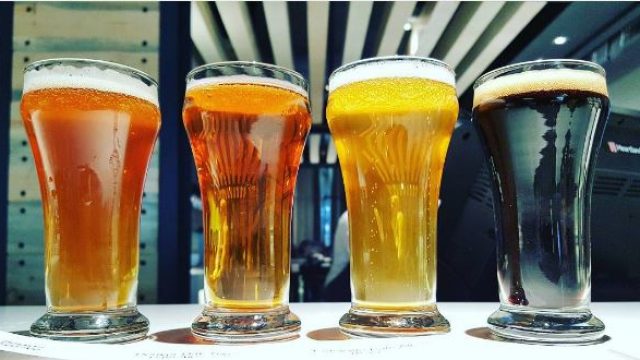 From cracking open a bottle to achieving the perfect pour, craft beer is a beverage that I can hardly get enough of. I have an ever-growing collection of pint glasses, I've attended more brewery tours than I can count, and I could easily name my top five beers in a second. Yet, what most often crosses my mind when it comes to this drink is the reason why people are so surprised that a woman can love craft beer.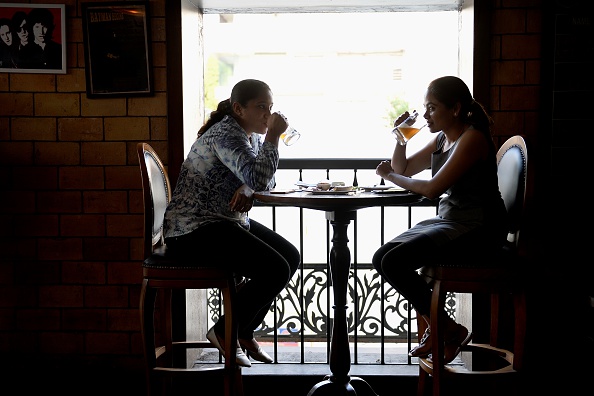 Since I waited until my 21st birthday to drink, I had no idea what kind of beer fan I would turn out to be. Funny enough, I always thought Cosmos would be my favorite concoction! Boy, was I wrong — craft beer quickly moved into the number one spot. I give credit to my circle of beer aficionado friends as they helped me shape my once unfamiliar palate by introducing me to the unique craft beers with which I would eventually fall in love.
According to a 2014 report from the Brewers Association, "women consume almost 32 percent of craft beer volume." While the stats may not seem like much, it does establish a following among women.
Sadly, ladies often continue to be unrecognized as your standard beer drinkers. Instead, they tend to face the ever-common stereotype of preferring "girly" cocktails or wine to a cold pint of beer.
Men also face their own stereotype, as they are automatically considered beer lovers. These aren't fair assumptions to make, but that hasn't stopped them from becoming prevalent in bar culture.
When I started getting interested in craft beer, my girlfriends and noticed the kinds of comments that we would receive from time to time — remarks about how crazy it was for us to love a hoppy IPA, to bartenders being surprised that we didn't order a lighter or more fruity beer.
I never once saw a man hear these same comments. But my friends and I wouldn't pay any mind to the jabber since we came for the beers, not criticism.
Despite input from others, I've never felt bothered when it came to ordering my favorite ice cold brew. To me, a woman ordering a beer is honestly no different than anyone else getting a drink at the bar. Being a woman who loves craft beer may always be an anomaly to some, but it certainly hasn't and never will feel strange to me. Women in the craft beer community are out there; it's just a matter of taking the time to acknowledge it.
To the ladies who are brew lovers and beer drinkers, cheers to you.
Keep exploring local breweries and finding the next pint you're crazy about. One day, I hope to see women become the beer drinking status quo, rather than a minority. Until then, ladies should be proud to call themselves craft beer fans — I know I am.