This is why it's a big deal that Kate Middleton "recycled" her coat
Did you hear? Kate Middleton recently recycled a coat she wore a few years ago. While we thought it was great news that a royal re-wore a coat from her first pregnancy (or at the very least, news in general), some people weren't so impressed.
There's no denying the heavy focus on Middleton's fashion choices. We personally like learning about the nail polish she's allowed to wear, but many are not here for the constant surveillance of her physical appearance. Maybe it was the choice of word, that she "recycled" a garment, or the focus on clocking how many times she wears something. Or perhaps it was pointing out something everyone does — i.e. remixing their wardrobe. Most human beings in the world wear an item more than once. It's simply called getting dressed, not recycling.
Also, how many times do we talk or write about Prince William's wardrobe or the wardrobe of any male celeb? That convo is pretty nonexistent in the media. But most women on the red carpet are asked, "Who are you wearing?" before the interview about their work can even begin. false
https://twitter.com/udfredirect/status/931209058417369089
false
Okay, we get it. We really do.
But, for the sake of argument, here's why Kate re-wearing a piece is a valid topic of conversation.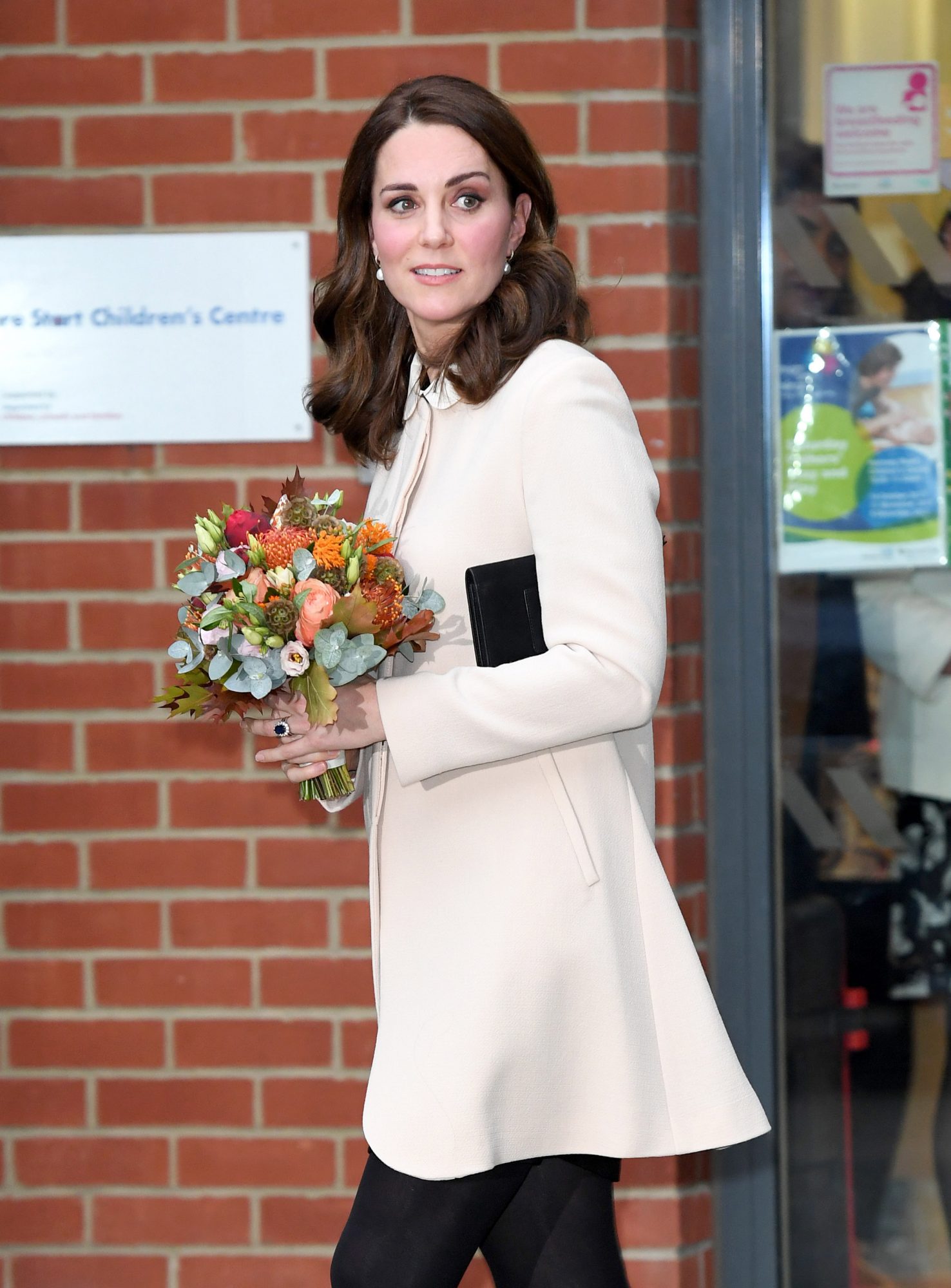 Let's be real, Kate isn't just an everyday woman who can wear something and go unnoticed. She's royalty. Entire sites are devoted to her style because women love her look. She's following in the footsteps of her late mother-in-law, Princess Diana, who also made headlines for her sartorial choices.
Also, there are strict rules to being a royal. Literally, rules that include public displays of affection, wedding bouquets that must include myrtle, and not publicly speaking about politics. They're not even allowed to eat shellfish. There are also specific fashion rules for royals that include wearing hats for formal events, tiaras tilting at a 45-degree angle, and, yes, there's even a reason Prince George always wears shorts. Dressing as a royal is intentional, and meaningful in a cultural and historical context.
And while Kate has reportedly spent more than $70,000 on her shopping budget this year, she has a strict rule of refusing to accept free clothes. We can respect that.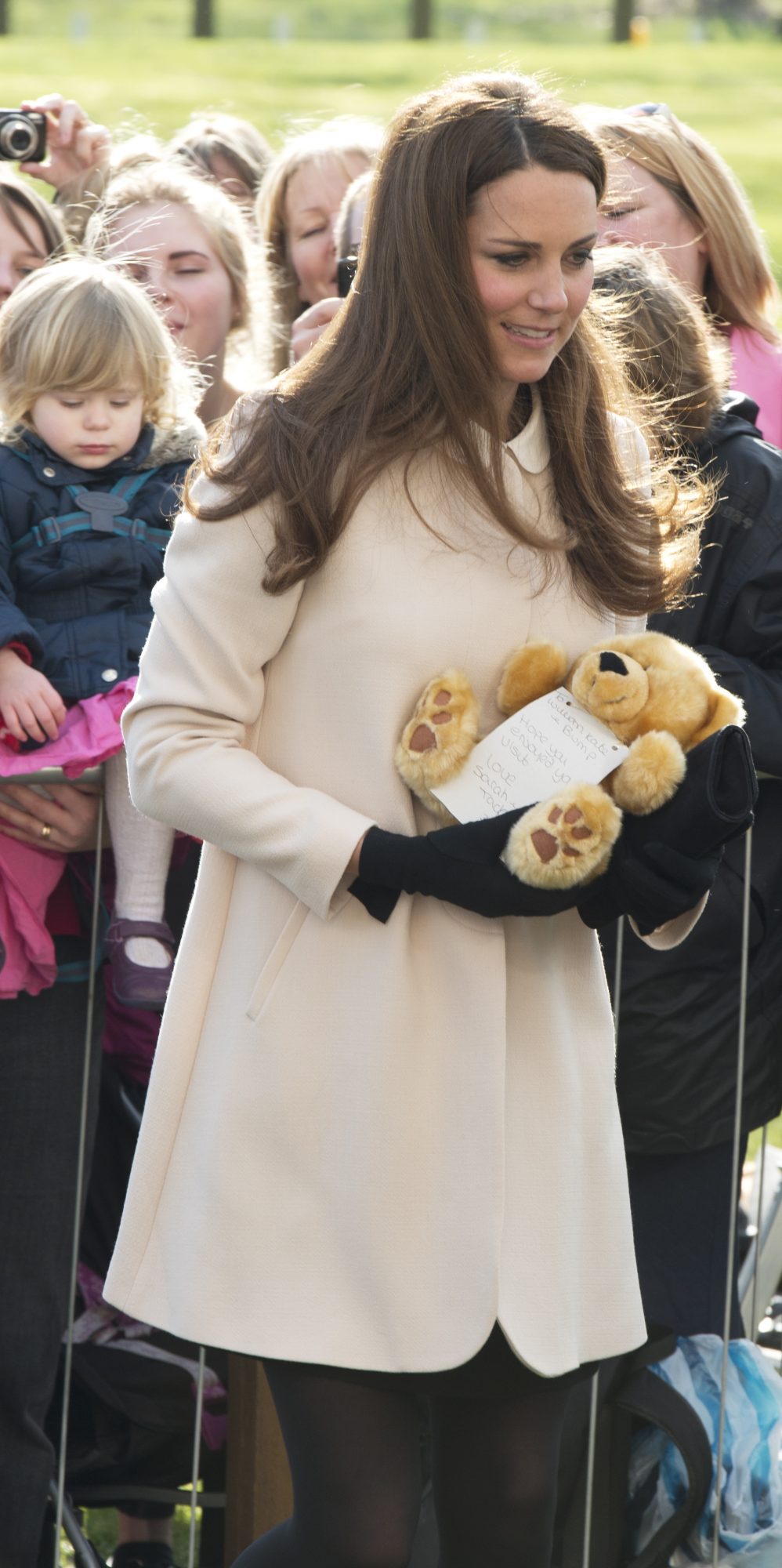 Though a $70k clothing budget is nothing to scoff at, when you factor in the amount of events she attends on a weekly basis it's pretty easy to see how that can add up.
So when we see the duchess wearing an item again, whether it's a coat or nude heels, we say kudos. If there's anyone who can get away with (and afford) wearing a new outfit every single day, it's Middleton. But we see that she chooses not to do that. More importantly: it's okay to have a positive conversation about a woman with means choosing to maximize her closet.
And props to any woman who knows what she loves, knows what looks great on her, and will wear it again and again until she gets tired of it.