There's a chance "Who's the Boss?" could be coming back to TV
There's a time for love and a time for living…and that time might be now, because there might be a Who's the Boss? reboot in the works, and we are freaking out.
OK, OK, so before you get out your shoulder pads à la Angela Bower or training bra à la Samantha, we've got the scoop. Show star Judith Light just teased a possible revival of the beloved '80s sitcom, and we're already excited.
The moment occurred on the red carpet in New York City this week, where Light was attending The Paley Honors: Celebrating Women In Television event. It seems like while there's nothing concrete in the works, the actress would be happy to step back into Angela's well-polished heels. She revealed,
"People have talked about that for a really long time. I have no idea. All of us are working so I'm not sure how we would all get together, but I never say never to anything!"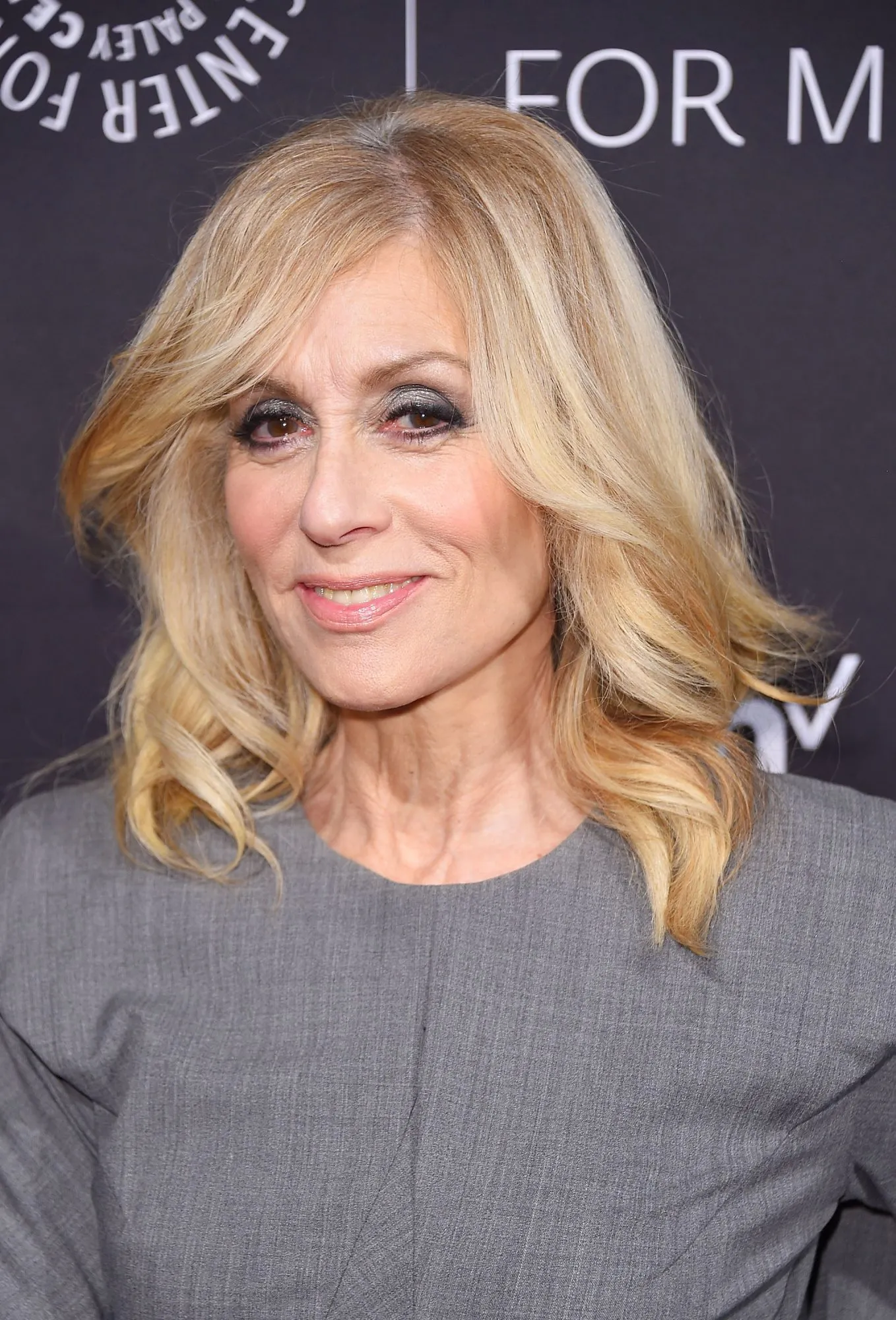 With the news that fellow beloved sitcom Roseanne is coming back to TV, it certainly seems like everything old is new again, and we love it.
And in a 2015 interview with CBS news, Light had said, "Life is long and life is short and you never have any idea what's going to happen. I swore that I would never do a sitcom. I swore that I would never do a soap opera and now I have stopped doing that. I have no idea. The possibilities are always open and always there." So that's pretty encouraging!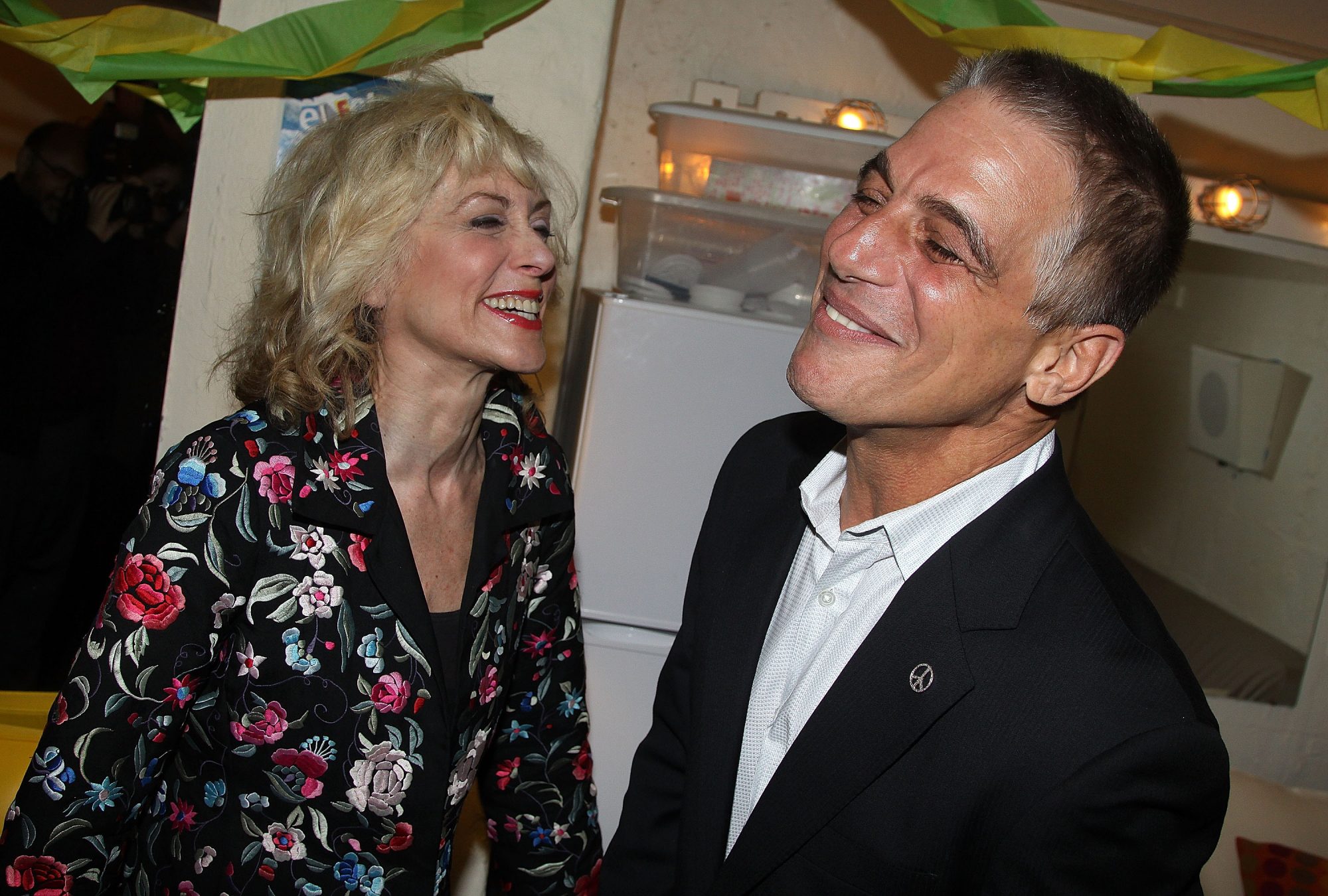 Of course, the cast is still close-knit, having reunited for Entertainment Weekly last fall, and the cast echoed Judith's sentiments, so it definitely seems like there's a shot. Come on, guys! There's nothing more that 2017 needs than a little Mona, dontcha think?