All the pieces in this "Beauty and the Beast" dress and romper line are under $70
T-3 days until Disney's live-action remake of Beauty and the Beast hits theaters. Do you know what you're wearing yet? We totally support you if you choose to drag your Belle costume from 2006 out of the attic. But perhaps it's time for an upgrade. JCPenny teamed up with Disney to create a Beauty and the Beast-inspired dress and romper collection. And here's the real kicker — everything in the Beauty and the Beast line is under $70.
These pieces are easily something a modern Belle would lust after. We're talking blush pinks, powder blues, and buttery yellows. And ruffles. Lots of ruffles.
Get ready to break out into spontaneous song and dance over these clothes. Oh, and you might want to break out the MasterCard, too…
This buttery, ruffled chiffon maxi dress (on sale for $39.99) is what dreams are made of.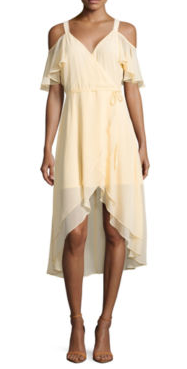 Look at the lace detail on the neckline of this jumper (on sale for $34.99). And the print is just so Mrs. Potts sweet!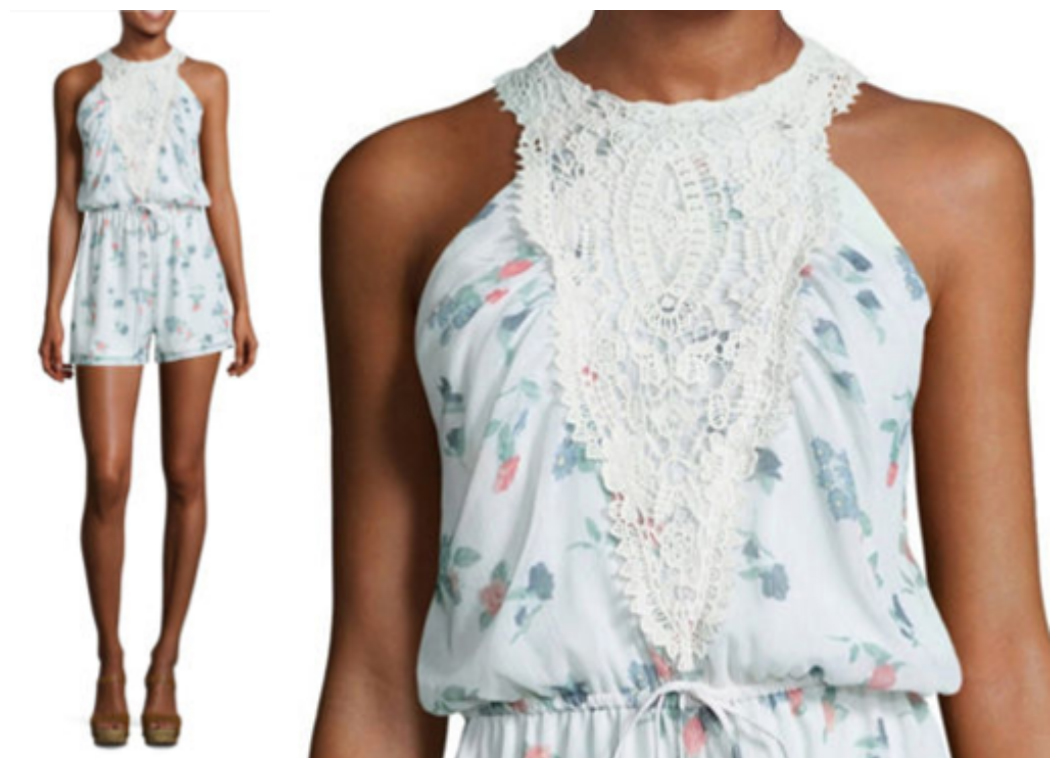 If this pink dress (on sale for $39.99) doesn't scream Disney princess singing with birds on a sunny morning, then we don't know what does.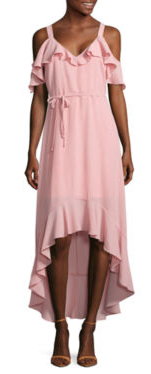 This high-low, cold-shoulder dress (on sale for $39.99) is perfect to wear for tea time with the ladies — or your beast BF!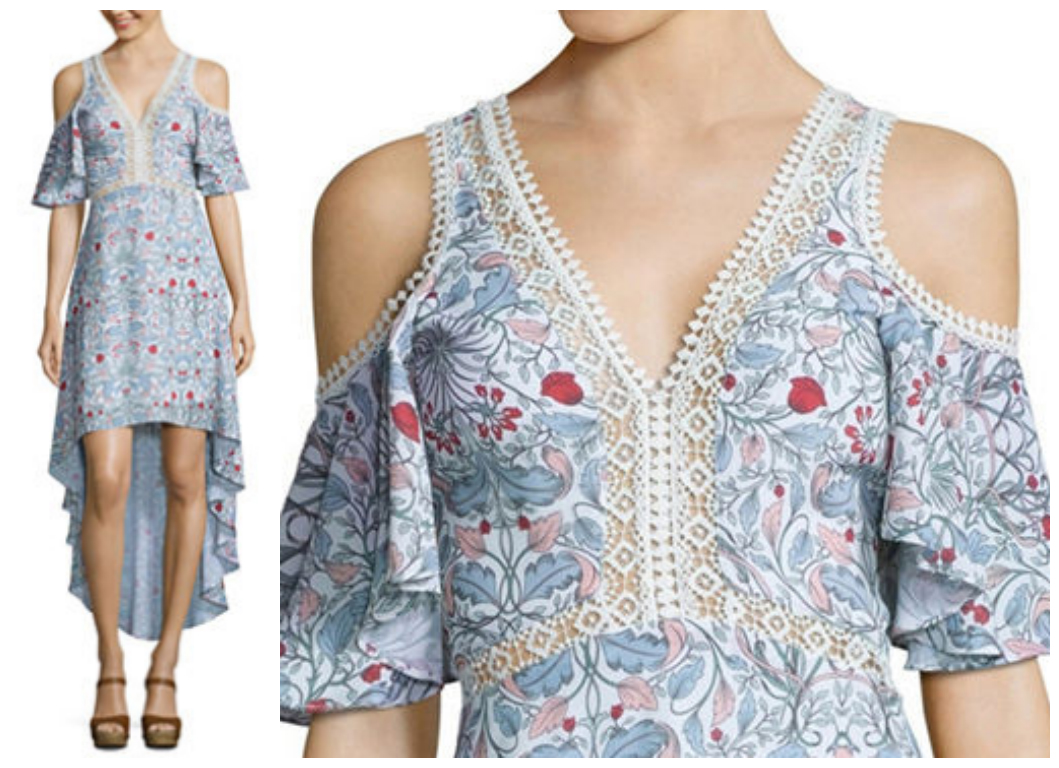 And this blush-colored lace and polkadot dress (on sale for $39.99) will surely get your heart racing.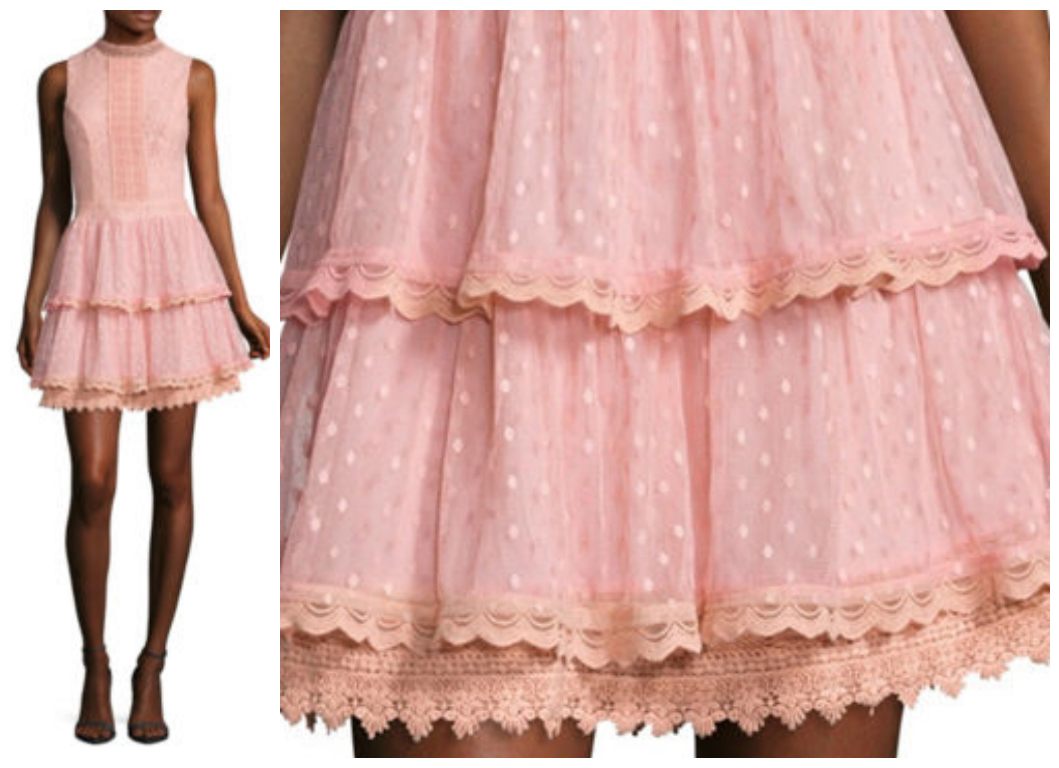 So if you find that your 2006 Belle dress is fitting tighter than it was a few years ago, JCPenny has got you covered. There are a few more dress/romper options over on their website. Just search "Beauty and the Beast" in the search bar, and behold the Disney magic.
And hey, if you pick up a feather boa-decorated tiara with Belle on the front pendant while you're at it, we absolutely will not judge.