Whoa: We totally missed this hilarious Donald Trump reference in "SATC"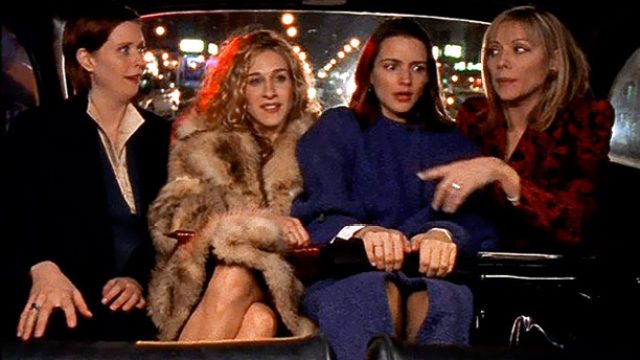 Fact: Sex and the City is still one of the greatest shows of our time. Even the New Yorker says so. It's just one of those shows you can put on at any moment, at any episode, and be completely amused and enthralled. There's something about it that's both timeless and dated — all the dating woes are the same, there's just less technology facilitating the circumstances.
One particularly weird moment where past-meets-present actually comes in the very first episode of SATC, all the way back in 1998 (can you believe that was 18 years ago?). To recap the pilot: We're actually first introduced to this couple, and Carrie narrates the story of their seemingly idyllic courtship — a two-week whirlwind of romance, sex, and house-hunting.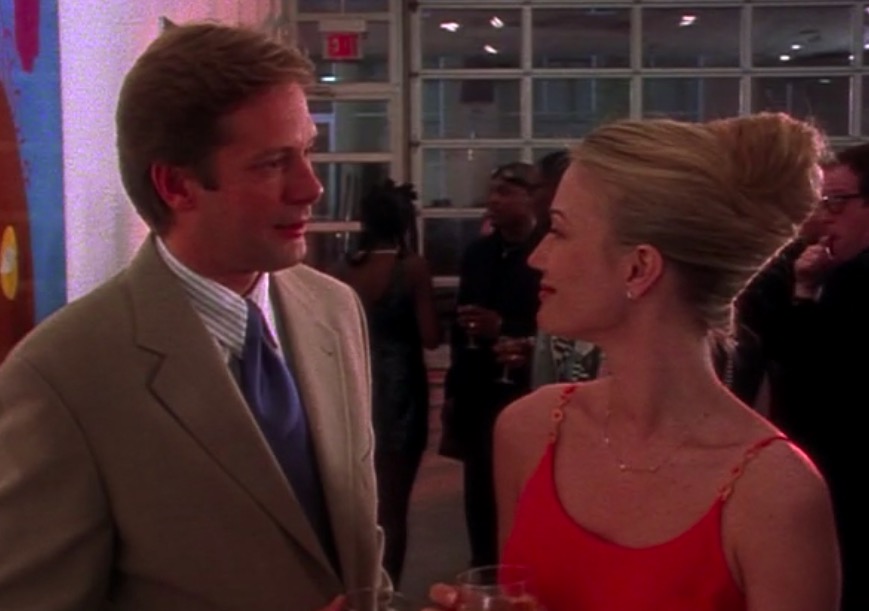 Oh, and then guess what? This poor lady here gets FULL-ON GHOSTED circa 1998: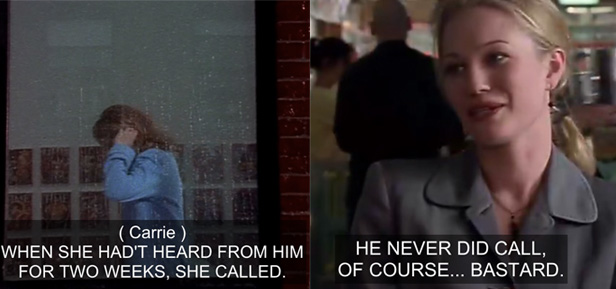 We finally meet Carrie, sex columnist extraordinaire, or in her own words "sort of a sexual anthropologist."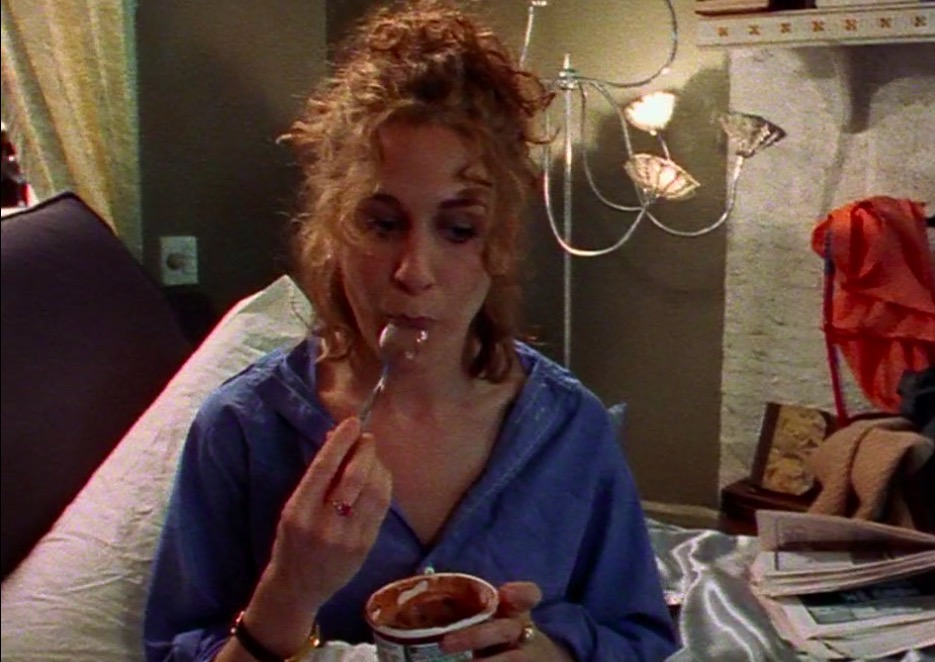 Later in the episode, Mr. Big makes his first appearance — Carrie bumps into him on the street, and he helps her collect the contents of her purse (condoms included). But of course, in the small world that is Manhattan, Carrie sees him again later that night at a club called CHAOS (oh, the '90s).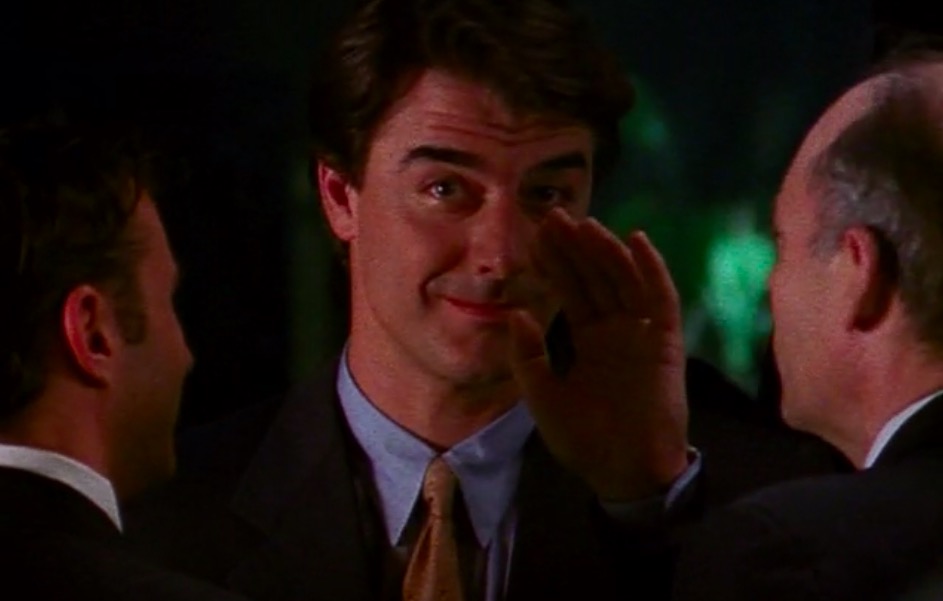 Weirdly, either Carrie doesn't remember Big or lies to Samantha when she says she's never seen him in her life. But then, Samantha compares Big to Trump: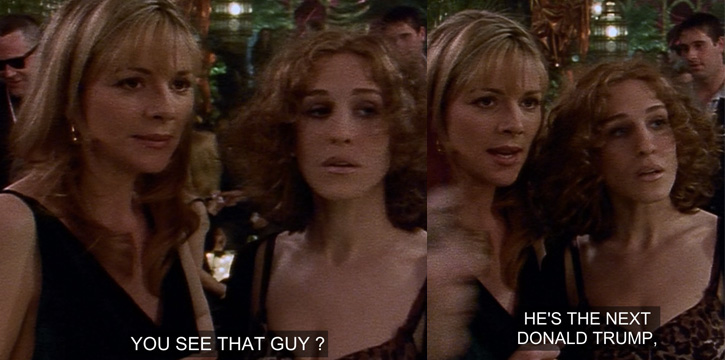 For your reference, this is what Donald Trump looked like in 1998: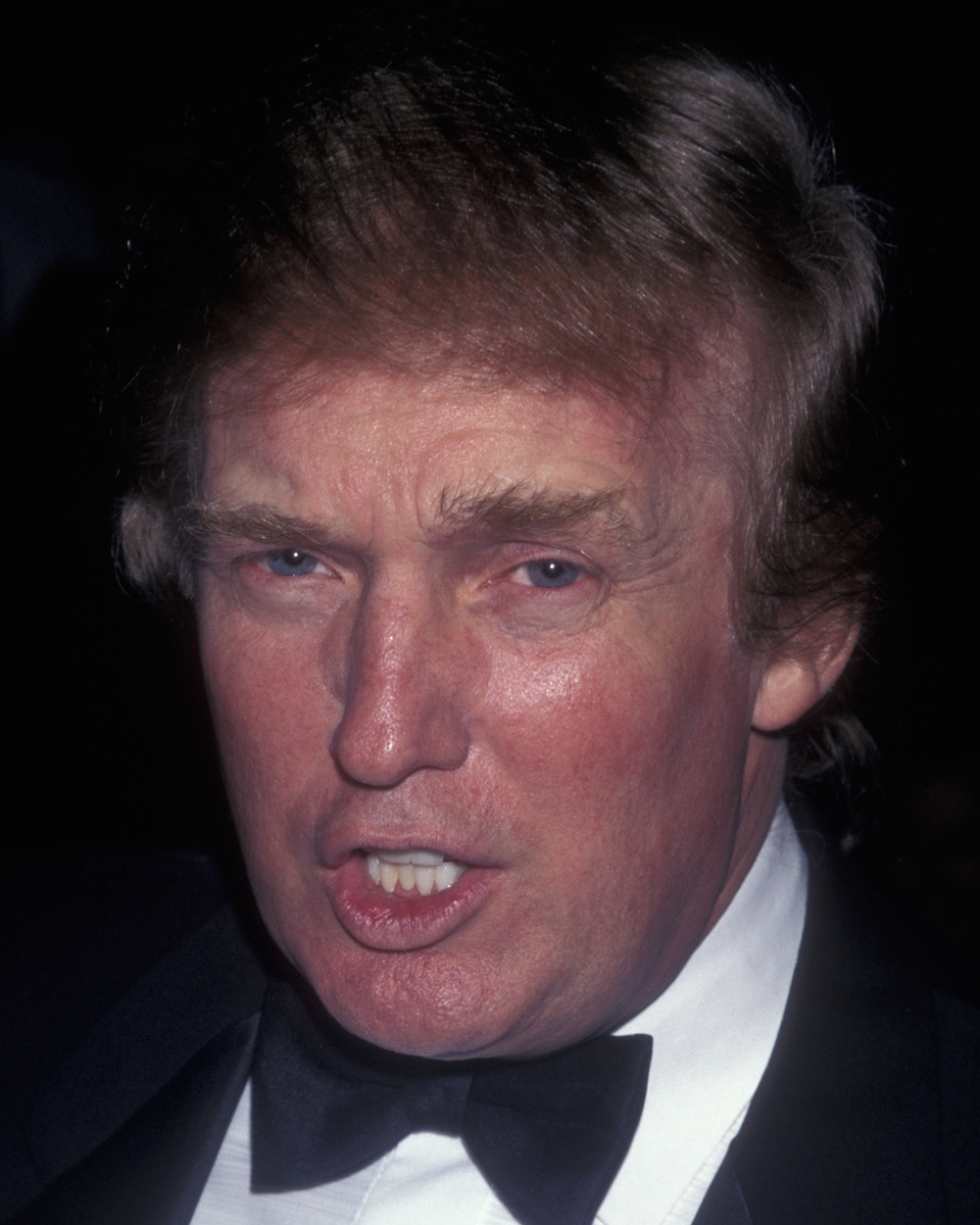 Interestingly, according to New York magazine, Mr. Big's character wasn't based on Trump, but rather Ron Galotti, the former publisher of GQ.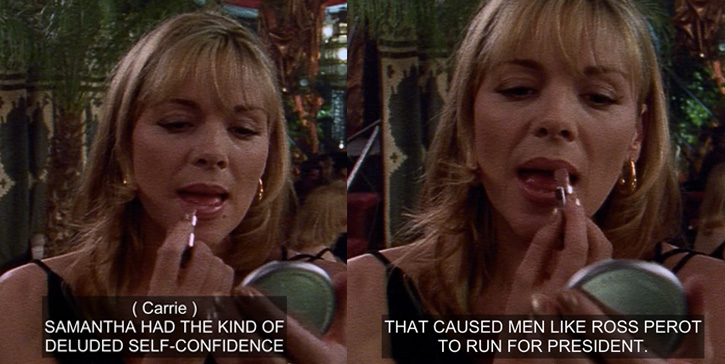 But back to the episode: It's then Samantha who decides to go after Big, with Carrie's voiceover commenting that, "Samantha had the kind of deluded self-confidence that caused men like Ross Perot to run for president."
But that's not the only SATC Trump reference. The mogul himself actually makes a cameo in a Season 2 episode called "The Man, the myth, the Viagra."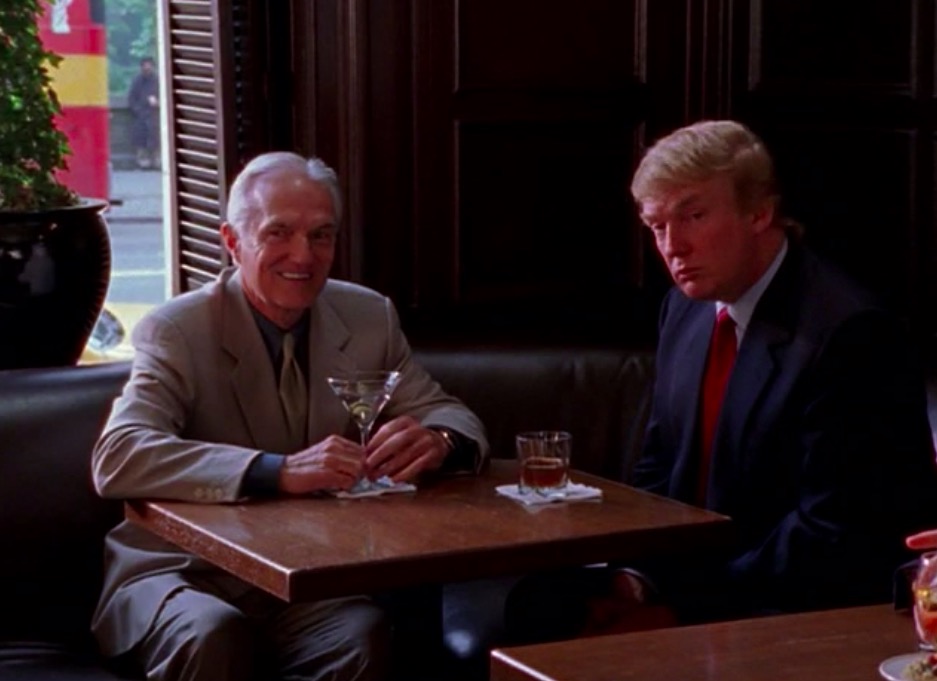 This is the episode where Samantha briefly tries dating a much, much older man (the gentleman in the tan suit sharing a table with Trump).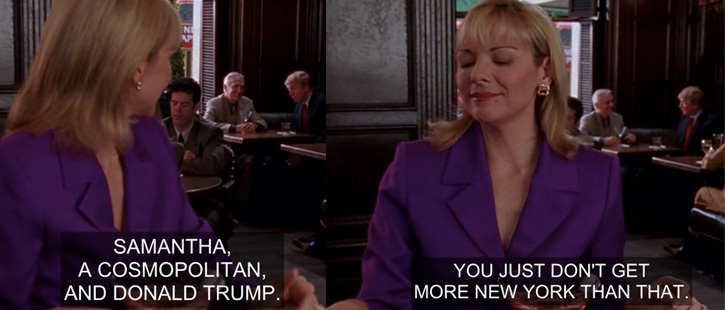 Trump speaks two brief lines: "Listen Ed, I gotta go" and "I'll be at my office at Trump Tower." Classic Donald: Always plugging The Donald.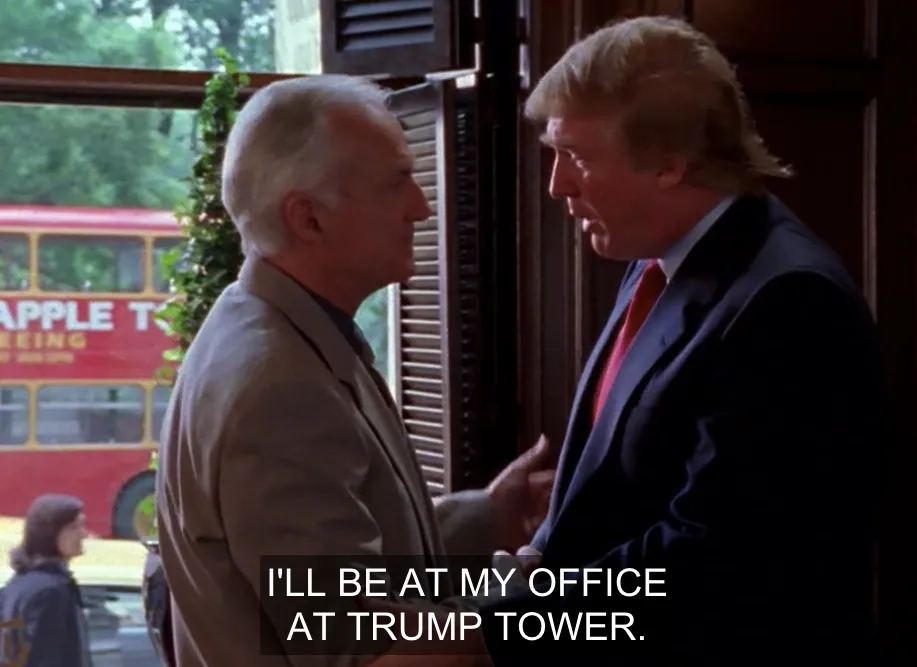 Trump may have gained a more recent reputation for being a reality TV star, but this Sex and the City bit-part is only one of the many, many cameos (over a dozen — remember Home Alone?) he's had in various movies and shows over the years.
So, yeah. Tbh, we're not really buying Samantha's Big/Trump comparison for many reasons. One being that Big would know better than to run for office. And also — just guessing here — we're not so sure Big would ever go for a combover.