WHOA: Jessica Williams is leaving "The Daily Show"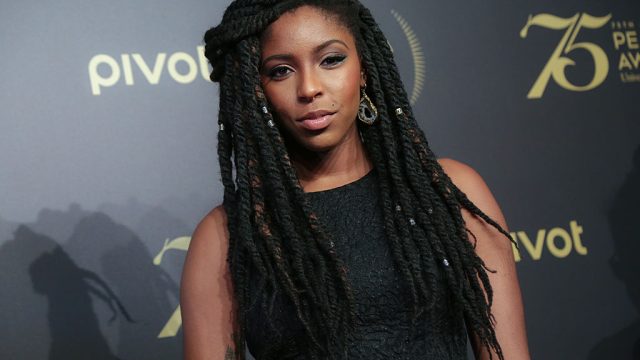 Jessica Williams, The Daily Show's youngest correspondent ever, has some big news: Tomorrow night's show will be her last.
"I feel so many emotions," she told Entertainment Weekly. "I feel like I'm growing up and graduating."
Williams has been feeling extra sentimental since making the announcement, posting memories of her early days at The Daily Show all morning long.
Williams's departure was announced suddenly — she didn't even tell her co-workers until yesterday — but it's not surprising. Her star has been rising for a while now, and she has a lot of things in the works, like her podcast 2 Dope Queens. And back in March, she signed a development deal with Comedy Central to write, produce, and star in her own half-hour scripted series. The show's name is still TBA, but Williams says that "it's a show about someone in their 20s who has all these social ideas but still, like does not have it together."
We're excited for her next chapter, but things won't be the same without her.
"The sadness I have for Jessica leaving is only eclipsed by the joy I have for her starting her new show," the show's host Trevor Noah added. "If her podcast is anything to go by, it's going to be an exciting show!"
We'll miss Williams on The Daily Show, but we can't wait to check out her new project!