Whoa: Jay Z is maybe working on a new album in response to Bey's "Lemonade"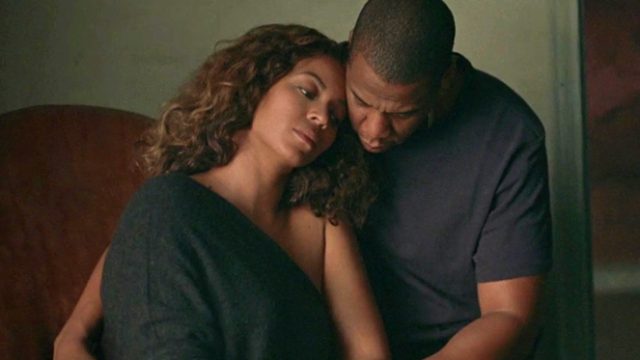 "You can taste the dishonesty / It's all over your breath as you pass it off so cavalier" are the first lyrics to pass through our ears when drinking in Beyoncé's Lemonade. Going forth, the songstress takes us on a journey, one that seems to lyrically address the rumors revolving around her husband's infidelity. This artistically represents Beyoncé's side of the story – and now Jay Z wants us to hear his.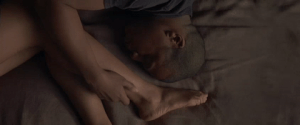 Us Weekly reports that Jay Z is "working on an album telling his side of things." This interesting info comes from an "insider," someone who is allegedly close to the power couple. Though this isn't an official confirmation, that hasn't stopped our inquisitive imaginations from getting the best of us. What does Jay Z have to say? Will he confirm that he cheated? Deny it? Reveal that Lemonade is about someone/something else entirely?
Even Beyoncé's dad suggested that Lemonade could have nothing to do with his daughter's marriage. "People want to make it about her," Mathew Knowles told Us Weekly. "Maybe she dug deep and made it about something we all could relate to." With this in mind, maybe Jay Z wants to clear the air and let us all know that there's no (and that there's never been) trouble in paradise.
However, we have to admit that the lyrics state otherwise. "This is your final warning / You know I give you life / If you try this s‑‑t again / You gon' lose your wife" is just one example that takes us back to the 2014 Met Gala. When Solange went after Jay Z in the elevator, everyone quickly predicted that Jay Z's fidelity was involved in the fiasco.
Taking into account these complex details, we can understand why Jay Z would want to put out a Lemonade response album. For the most part, we can understand this decision from a financial perspective. After all, Beyoncé and Jay Z are entrepreneurs who know how to make a buck or two (or, ya know, a billion).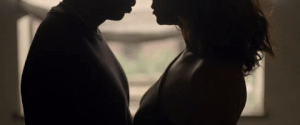 While nothing is official yet, we will be keeping our eyes and ears open for Jay Z's response. Ultimately, when life serves you lemons, you should make lemonade (and sell it).