Whoa! Ellen Pompeo has a new baby and we didn't even know she was expecting one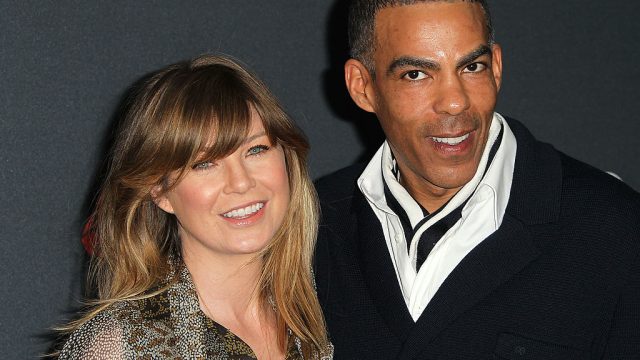 And now for some shockingly exciting news: Grey's Anatomy star Ellen Pompeo has a new baby and we had no clue she was even expecting another child. As US Weekly reports, the 47-year-old actress and her husband Chris Ivery are now the proud parents of three little ones.
Although Pompeo has yet to make an official announcement about the arrival of her newest bundle of joy, The Daily Mail posted pics of her and Ivery hiking with another baby in tow in LA on Wednesday. Afterwards, her rep confirmed the family's newest addition to US with the simple statement, "Family and baby are all doing great."
Their third baby joins the couple's other two children, 2-year-old Sienna May and 7-year-old Stella Luna, who are the most adorable big sisters a baby could ask for.
Unfortunately, we don't know much about Pompeo and Ivery's new baby, but we're happy to see that the family appears to be adjusting well.
While we are shocked by Pompeo expanding her family, we can't say we're surprised she kept this news to herself. As The Daily Mail points out, the actress was tight-lipped about the birth of Sienna in order to conceal the identity of her surrogate, and she even kept news of her 2007 marriage to Ivery out of the public spotlight until after it was official.
As much as we'd love to see pics of Pompeo and Ivery's new baby, we totally respect their privacy and wish them nothing but the best.
Um, in other words, we'll be quietly lurking on Instagram to see if Pompeo posts baby photos in the near future.
Congrats to the lovely family!