Whoa, Disney *might* buy Netflix and we're very okay with this
Pixar favorites and the Star Wars: Rogue One trailer. Disney's Cars and Mad Max: Fury Road. Game of Thrones and Mean Girls: Some mash-ups are so perfect, you can barely wrap your brain around them.
That's kind of how we feel about the news that Netflix might be bought by Disney. This is so good that, according to Fortune, the very rumor pushed up shares of Netflix by more than six percent.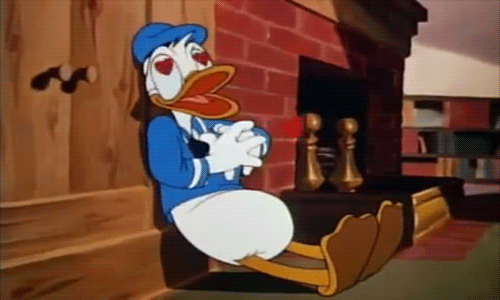 This makes sense: Disney is a veritable giant; it was huge before acquiring Pixar, Lucasfilm, and Marvel and now, it seems unstoppable. But even the biggest companies out there face challenges: ESPN, which is part of Disney, has an uncertain future, and the money the company is spending to acquire the broadcasting rights for major sporting events mean its next moves have to be smart.
One area into which Disney is looking to expand is streaming, and no other streaming service has the reputation of Netflix. We hardly remember that the company started out as a DVD rental mailing service, because recent years have proven it to be giant in streaming for both licensed and original content.
Additionally, shows like House of Cards, Orange is the New Black, and Unbreakable Kimmy Schmidt have proven that Netflix's original series are often excellent. But creating all that content – Netflix had 15 original series set to premiere in 2016 alone – is expensive, and being backed by a larger company could help facilitate even more awesome shows.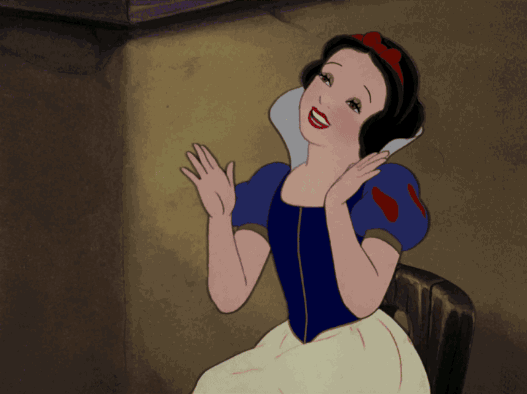 In a lot of ways, the mash-up of Netflix and Disney would make perfect sense: Disney and its properties create some beloved films and television shows, and what better place to showcase them than on Netflix? Netflix is already the exclusive pay-TV for new movies from Disney (including films and TV from Pixar, Lucasfilm, and Marvel).
While the two companies have been doing pretty well on their own, we think their team-up might be the perfect combination – we guess we'll have to wait and see whether each company will ultimately find their match beneficial enough to take the plunge. In the meantime, at least we have Marvel's Netflix series to keep us company, because who doesn't want to binge Jessica Jones again and again?