Who What Wear's latest Target release includes the perfect "Clueless" meets "The Craft" look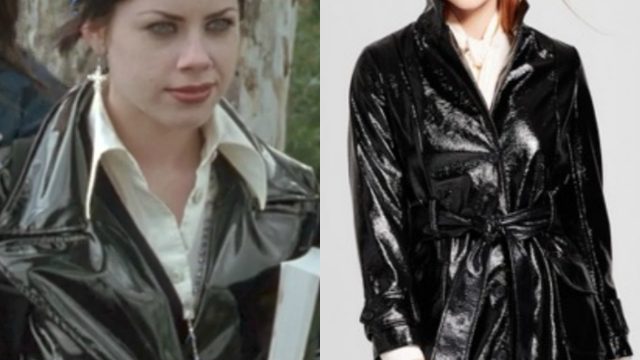 If you've been looking for a way to up your witchy school girl clothing game, look no further than Who What Wear's latest Target release, which includes the ideal style marriage of Clueless and The Craft all wrapped up in one. Now you can present your inner A+ student while also channeling your magick abilities. Isn't that what we all want anyway?
The pieces in the new collection hover around the affordable price range of $25-$50 and can be mixed and matched to create the ideal mashup of Cher Horowitz and Nancy Downs.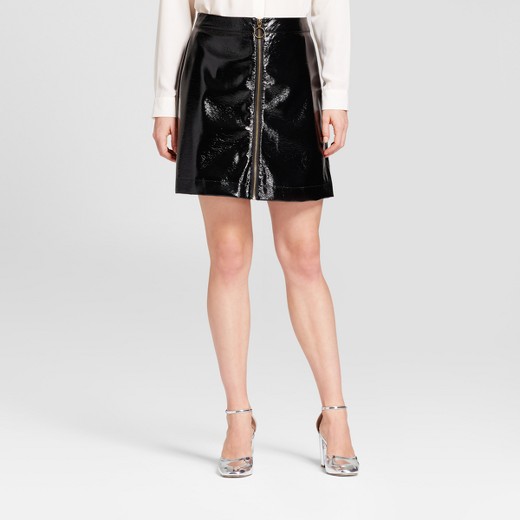 The Women's Cropped Flight Bomber Jacket ($45) can make the rounds with both your coven and college prep group.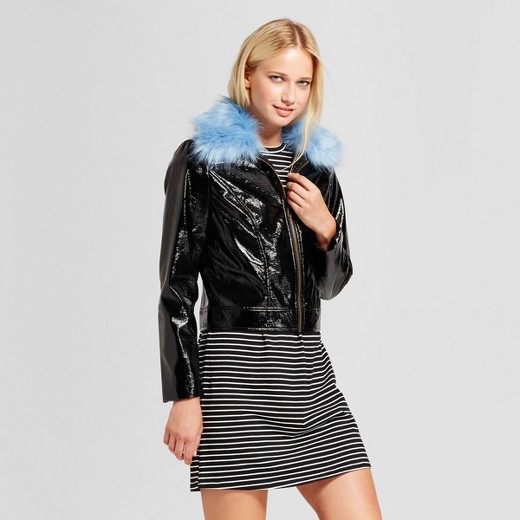 If you like to keep matters concealed, the longer Women's Patent Trench Jacket ($60) might be the perfect fit.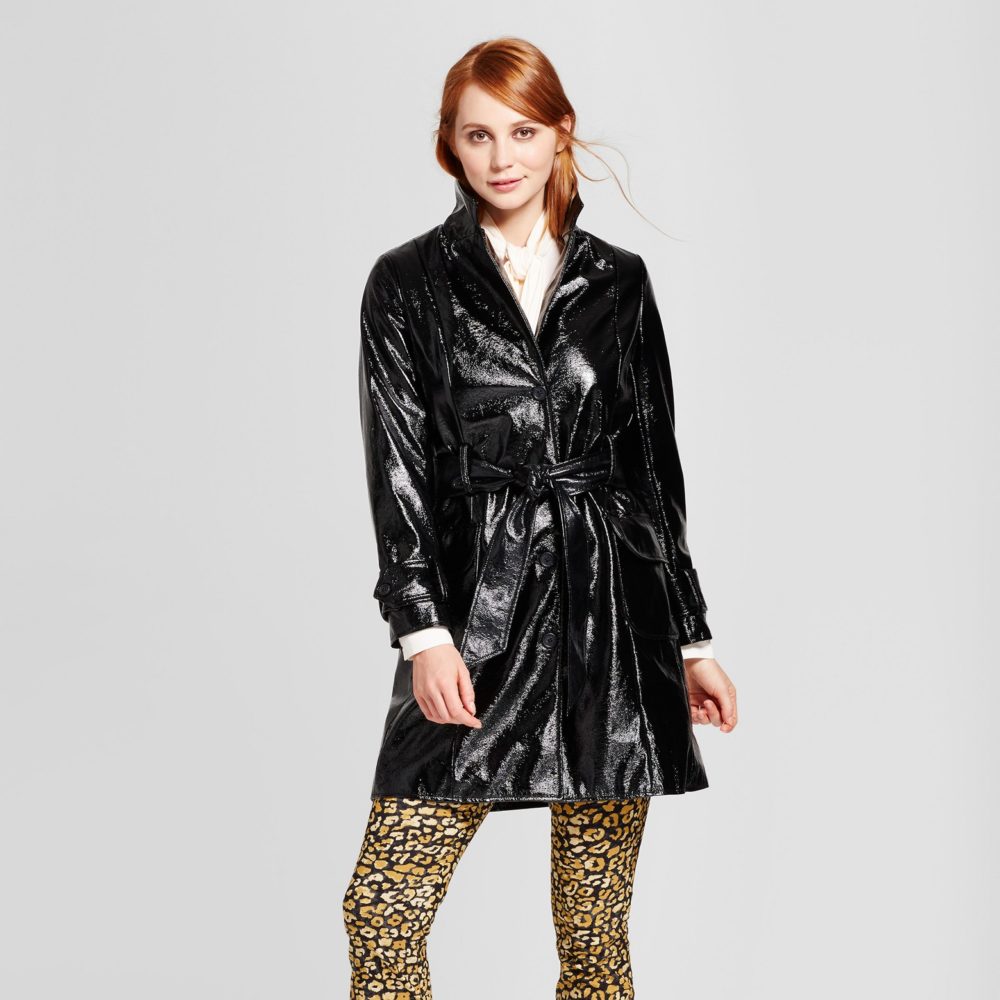 Aren't you getting Nancy vibes with this coat?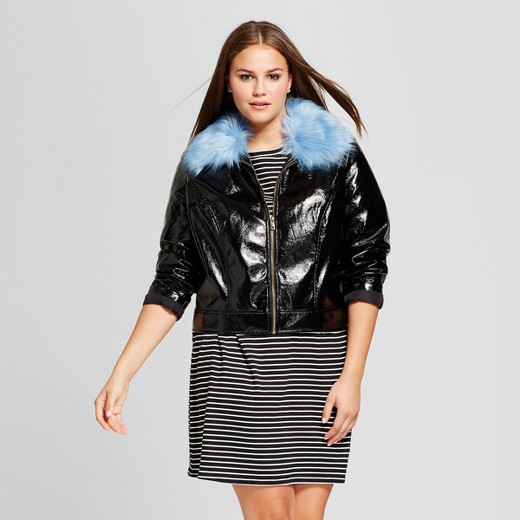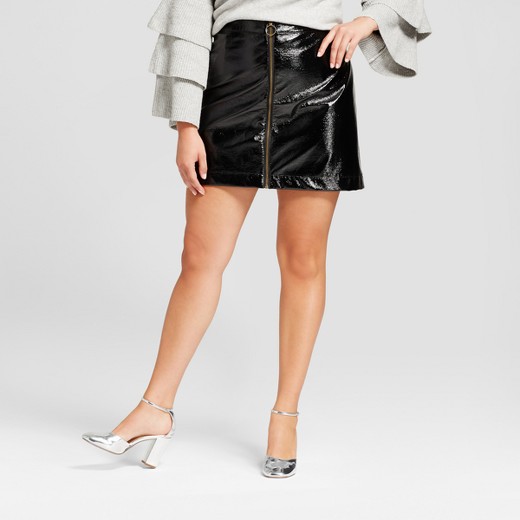 Regardless of whether you're more witch or private school princess (or if you consider yourself a healthy balance of both), these killer Who What Wear outfits have certainly cast a spell on you.
Happy shopping!