Who What Wear designed an app that will make shopping dangerously easy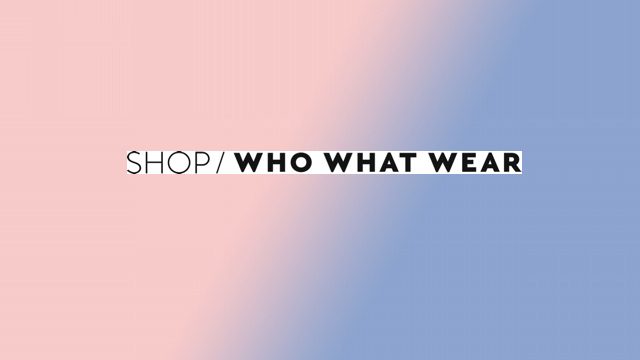 If fashion is your passion, then you likely have whowhatwear.com bookmarked on your browser. Then again, even if your obsessions lie elsewhere, you've probably stopped your cart in the middle of a Target aisle to get a better look at the store's Who What Wear collection. The brand is just that good — which is why we're especially excited to see that a SHOP/Who What Wear app is here.
To help make shopping less stressful, Who What Wear created a curated mobile shopping experience featuring 30 brands, such as Moda Operandi, Bloomingdales, TopShop, Barneys New York, Gucci, Who What Wear for Target, and Reformation.
"Shopping is a huge part of WhoWhatWear.com's DNA, as we've been 100% shoppable since we launched in 2006," Hillary Kerr — co-founder and chief ideation officer at CMG (parent company of Who What Wear) — told us in an email. "We're always thinking about it, and really wanted to make shopping even easier for our audience. Over 65% of our readers consume our content on their phones, so building an app that makes shopping from multiple retailers completely seamless felt like a natural next step in our content and commerce strategy. And our app is really amazing; it's the right level of curation and discovery, so you can easily find perfect products and check out in seconds. It's so good, it's a little dangerous, frankly!"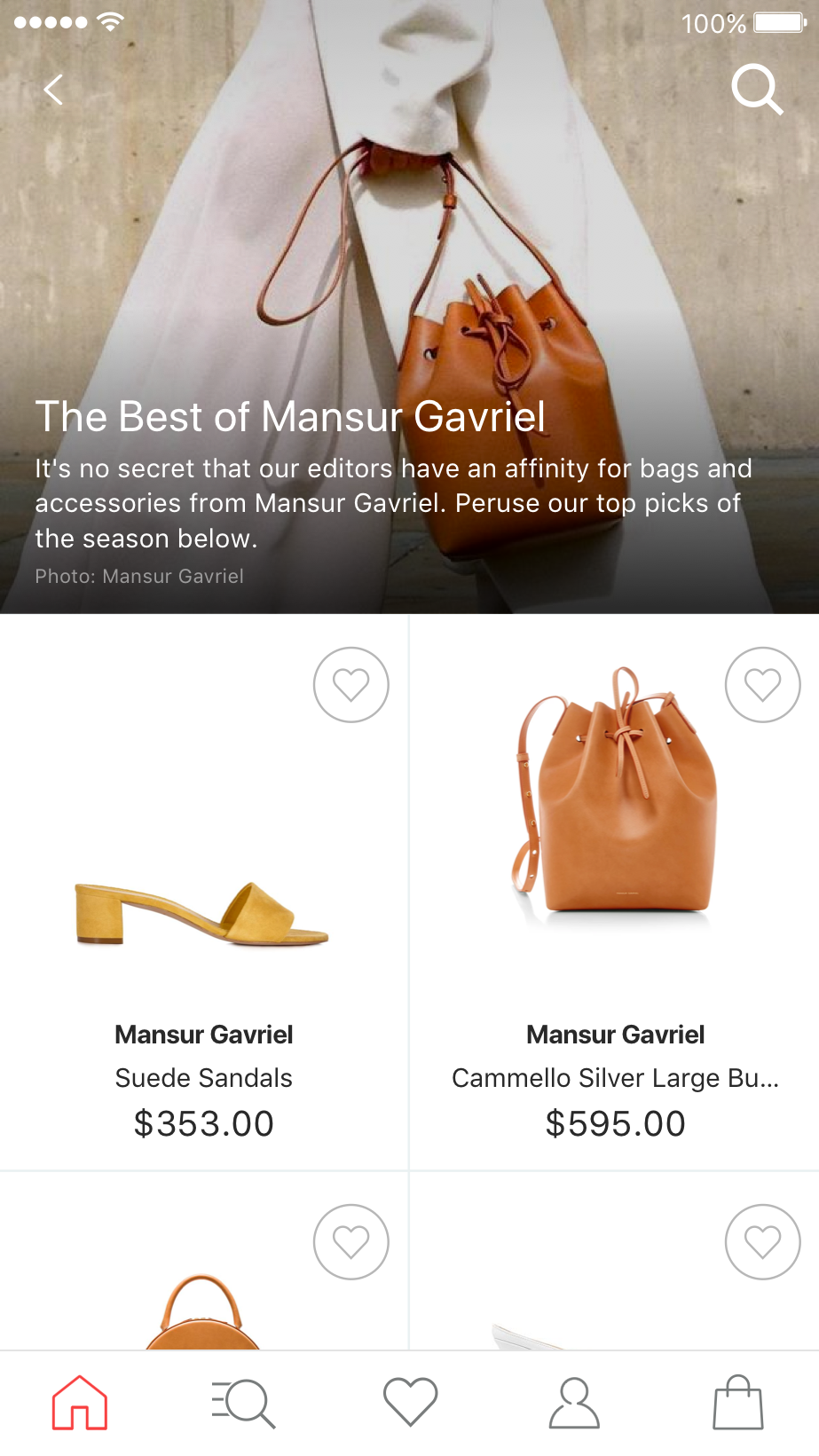 And what makes this app even sweeter? There's auto-added discount codes and expedited shipping.
Plus, if you love a good bargain but also have a taste for the finer things in life, the SHOP/Who What Wear app caters to both of those perspectives. In other words, there will be both high and low price points — so you can get your fashion fix either way.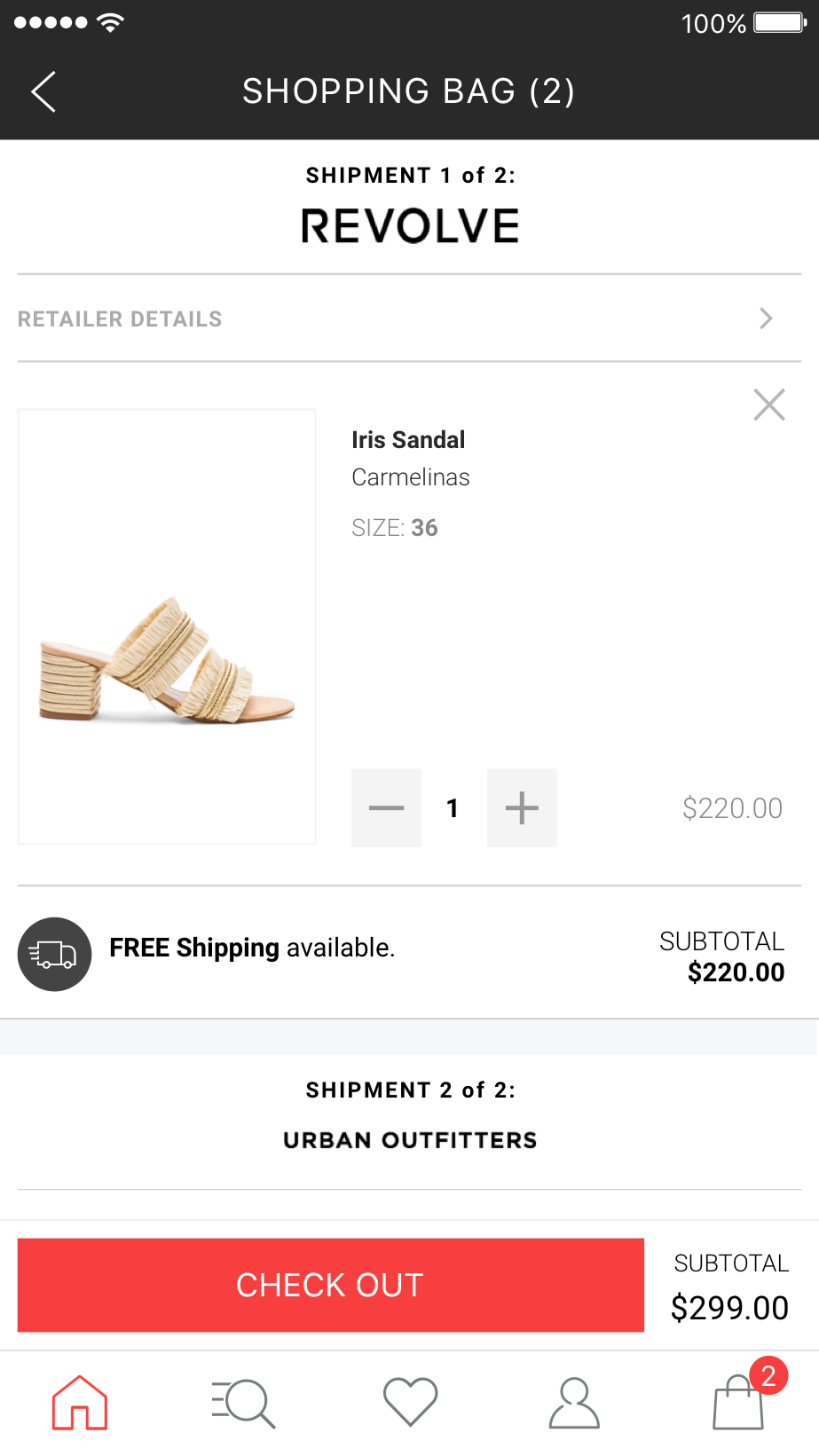 Though this app is already something out of our runway-ready dreams, when talking about the future, Hillary said,
"Honestly, I can't wait to see what our users are going to ask for! We have a really great ongoing conversation with our audience, and they've always been incredible about sharing what they like about our content and our clothing line, and what's missing. I'm sure they'll have really great insights that we can use to evolve the app. I also look forward to being able to personalize it further as time goes on; that's always something that excites me."
To learn more and try out the easy-as-pie app for yourself, you can download SHOP/Who What Wear in the app store now.