What you should know about Ed Lee, the first Asian-American mayor of San Francisco
This morning, December 12th, we learned that Ed Lee passed away at age 65. Lee was the first Asian-American mayor of San Francisco. He was the current presiding mayor until his passing early this morning.
Lee arrived to Zuckerberg San Francisco General Hospital late Monday night via ambulance. He passed away around 1 a.m. Tuesday morning from a heart attack, according to CBS. London Breed, San Francisco's president of the board of supervisors, has now stepped in as acting mayor.
During Lee's time as mayor, San Francisco saw a huge "shift in wealth," The New York Times reported. A technology boom put the city at the center of global innovation, but in turn pushed much of the middle class out of the city. Homes in San Francisco are now valued well over $1 million, whereas when Lee took office in 2011, the median home value was around $650,000. When Lee first became mayor, he fought to lower the cost of housing. In 2015, he was able to approve a $310 million affordable housing bond, which greatly helped middle-income residents.
The people of San Francisco saw Lee as a symbol for much-needed diversity in the city. The white majority shifted to a "majority of minority groups," as Lee once said. San Francisco had a troubled history when it came to their relationship with Chinese immigrants, but electing Lee was a progressive step forward for the community.
After moving to the Bay Area in 1975 to earn his law degree, Lee fought for immigrant rights while on the San Francisco Asian Law Caucus. He then became San Francisco's human rights commissioner in 1991 and was appointed to the city administrator position in 2005.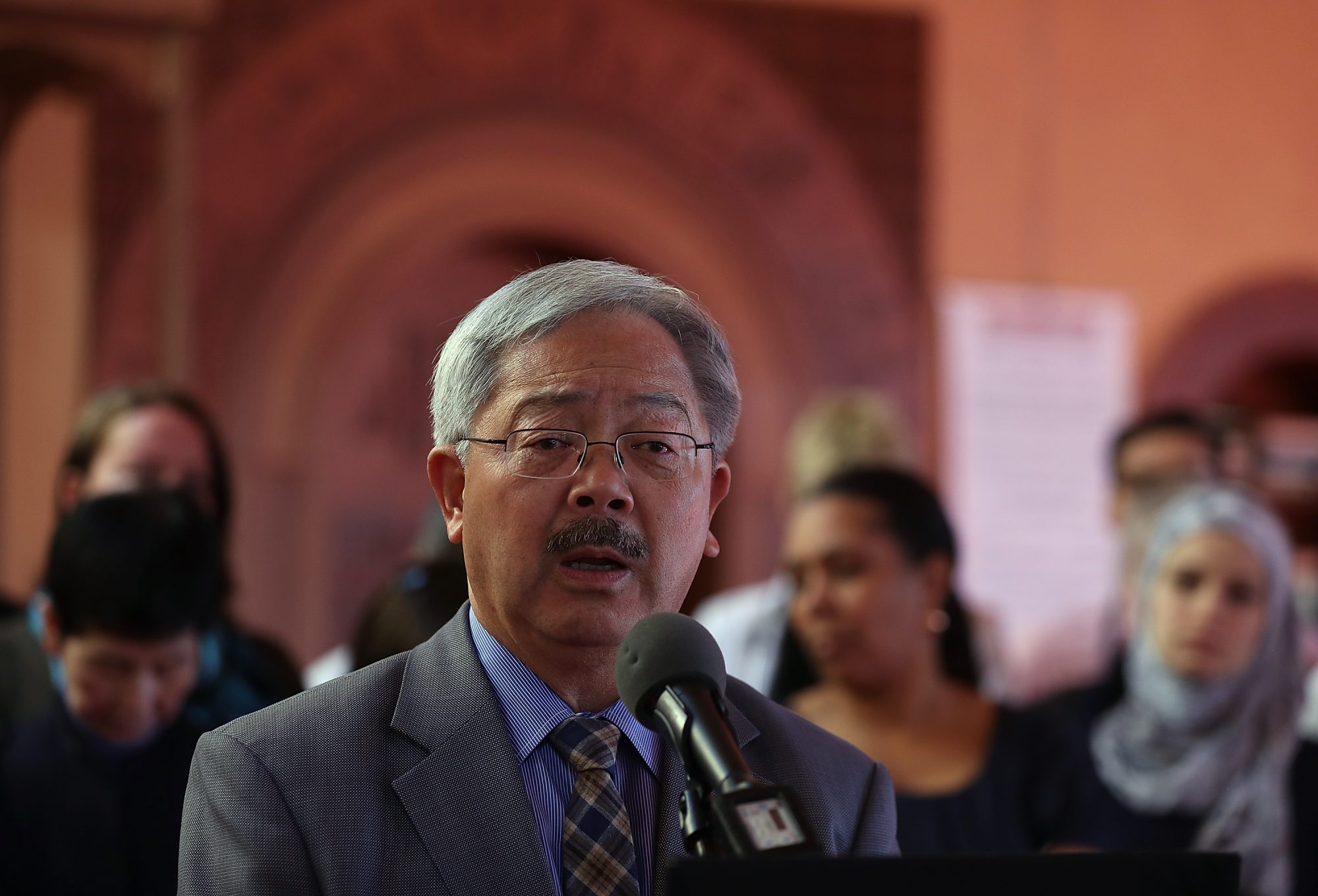 Lee won the reelection in 2015, but struggled to maintain the support of his constituents in 2017 when the cost of housing skyrocketed.
Yet, Lee remained firm on other issues, especially regarding immigration. According to The New York Times, Lee confirmed in January 2017 that San Francisco would remain a sanctuary city, "now, tomorrow, forever."
Mayor Lee is survived by his wife, Anita, and their two daughters, Tania and Brianna. We are sending them nothing but love.