Who is Stormy Daniels and why is everyone talking about her?
Update: Stormy Daniels is suing Trump as of Tuesday, March 6th, in an attempt to void the NDA she signed in 2016 about the details of their relationship. Daniels claims Trump never technically signed the "hush agreement," and that Trump and his team have been using intimidation tactics to keep her quiet.
The name "Stormy Daniels" has been circulating in the media this week. If you haven't caught up with Daniels' story yet, let us fill you in on who Stormy Daniels is and why everyone is currently talking about her.
Daniels is a 38-year-old adult film star who has been working in the porn industry since the early 2000s. Born Stephanie Gregory Clifford, Daniels took on her now-famous stage name after entering into the industry. Aside from her adult films, Daniels has also made cameos in movies like The 40-Year-Old Virgin and Knocked Up.
In the past week, Daniels' name has made headlines after she claimed to have had an affair with Donald Trump before he took the presidential office. Trump reportedly paid Daniels $130,000 to stay quiet about their sexual relationship just weeks before the 2016 election.
On Friday, January 19th, In Touch published a 2011 interview with Daniels in which she talked about her 2006 affair with the now-President of the United States. The interview was conducted five years before Daniels agreed to sign Trump's nondisclosure agreement. Subsequent to the In Touch interview, Daniels also passed a polygraph test pertaining to her claims.
Daniels told In Touch via the 2011 interview that she had met Donald Trump at a golf tournament in Lake Tahoe, mere months after Trump and wife Melania welcomed son Barron into the family.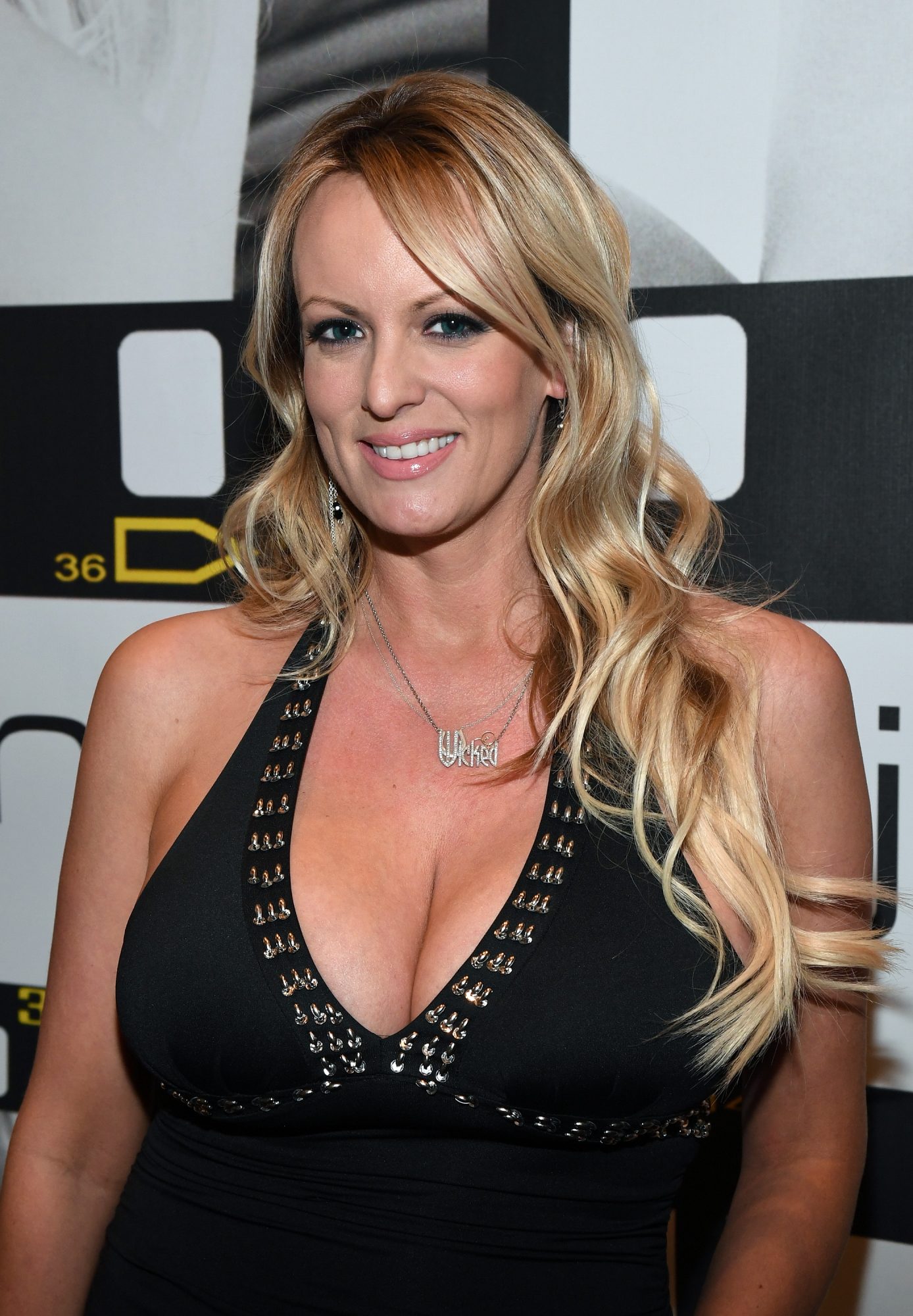 Trump invited Daniels to have dinner with him in his hotel room and Daniels took the invite as a business engagement. She noted to In Touch that neither of them consumed alcohol and that Trump had offered to get her a spot on his reality show, The Celebrity Apprentice. 
The business dinner eventually turned sexual and the two engaged in unprotected intercourse. Afterwards, Trump told Daniels he would call her again. He ended up calling her on a regular basis for over a year.
You can read the full interview with Daniels here.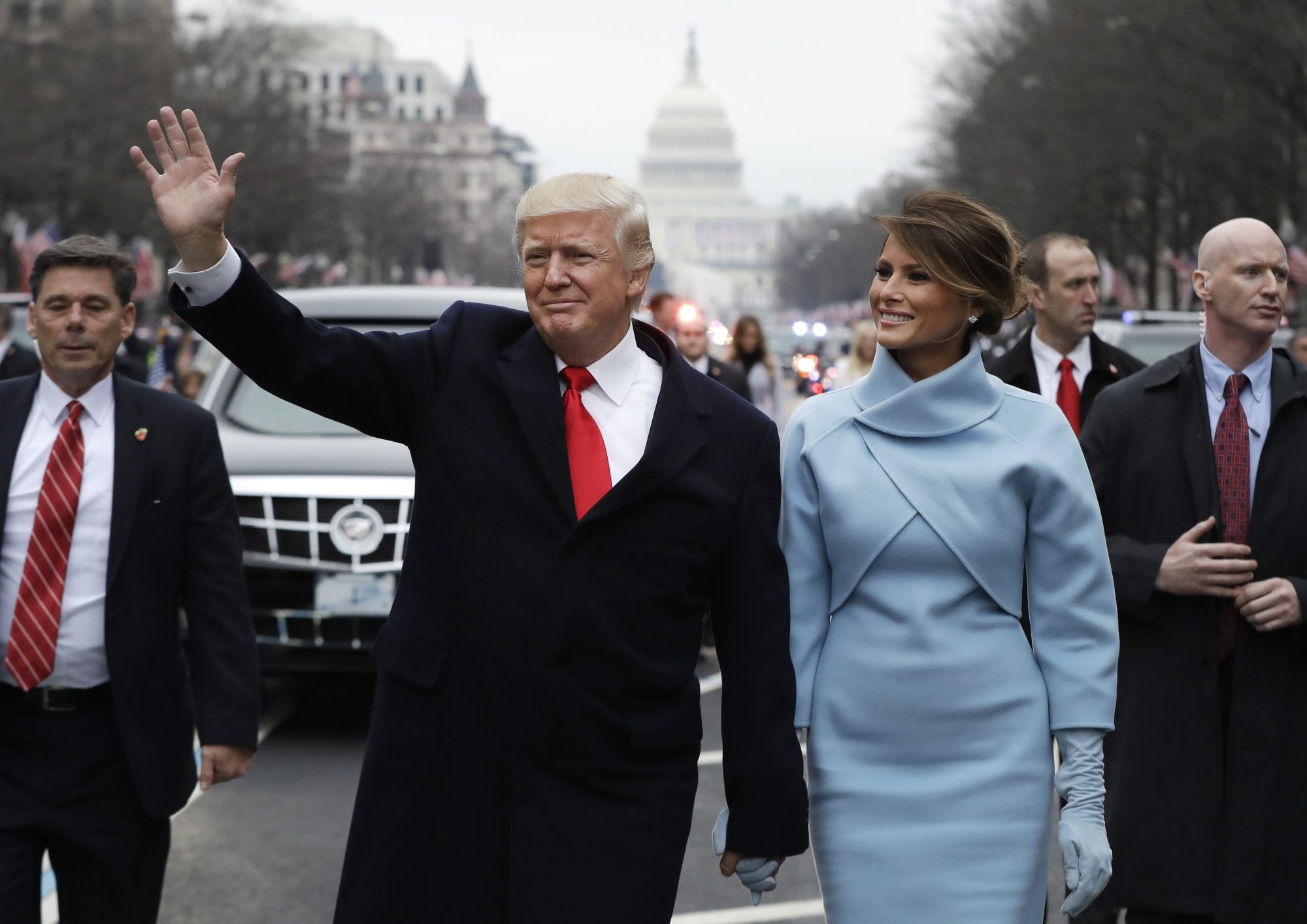 Since her supposed $130,000 payoff, The Wall Street Journal reports that Daniels has denied her involvement in an extramarital affair with Donald Trump. The White House and Trump's lawyer, Michael Cohen, who reportedly arranged for Daniels' payment, have both denied the existence of an NDA.
Cohen also released a statement from Daniels stating that there was no affair and no "hush money," Rolling Stone reports.
The 2011 In Touch interview is yet another bombshell to hit the Trump administration. Daniels' past claims paired with other allegations of sexual misconduct against Trump (among countless other political faux pas) darken the shadow that currently hangs over the President of the United States.