Who is Jamie Linden, the rumored father of Rachel McAdams' baby?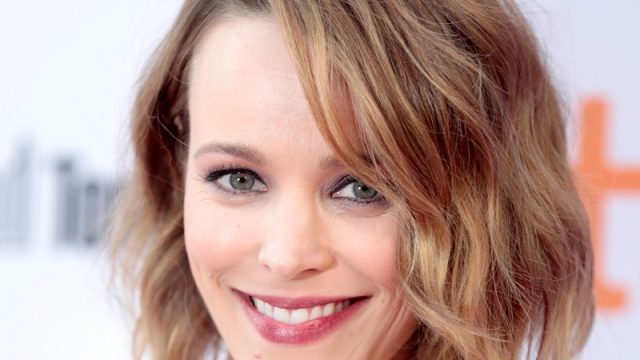 Update to original article: Reports state that McAdams has given birth to a son, and sources also say that the father is screenwriter Jamie Linden. However, neither the couple nor their reps have given official confirmation as of yet.
We've got good news: Multiple sources are reporting that Rachel McAdams is pregnant, which would be totally fetch if true. McAdams has said she's wanted children in the past, and if the rumors are correct, this would be her first child. Of course, you now might be wondering about the father of Rachel McAdams' baby (hey — we're curious people!).
The father has not been named at this point in time, but some suspect it may be Jamie Linden, a screenwriter she was connected with in 2016. Linden is known for movies like Dear John and We Are Marshall. His most recent movie credit is Chaos Walking, which will star Daisy Ridley and Nick Jonas. It's expected to hit theaters next year.
Of course, we won't know for sure if there's any credibility to this whole Linden thing until either he or McAdams decides to share. And at the end of the day, McAdams doesn't owe anyone that information. She could opt to never reveal the identity of her baby's father (much like Mindy Kaling and January Jones), and that's her right (and we'd respect it).
We're not sure when an official pregnancy announcement from McAdams or her reps will occur, but according to Jezebel, McAdams may already be around seven months into her pregnancy.
We wish her the best, and will make sure to check out her new movie Game Night which premieres tomorrow, February 23rd (also starring Jason Bateman). And hopefully we'll get an official statement confirming this potentially mega-awesome news sometime soon.