We did some internet sleuthing on Ariel Winter's new boo Levi Meaden so you don't have to
Ariel Winter has a new hot flame! The 18-year-old Modern Family star held hands and engaged in some adorable PDA with her new bf Levi Meaden while walking around West Hollywood this weekend.
Ariel broke up with her last boyfriend, model Laurent Claude Gaudette, back in June after dating for two years. We're happy to see her well-coupled for #cuffingseason, but because we feel a little protective toward our little Alex Dunphy, we can't help but wonder who in the h-e-double-hockey-sticks is this guy?
Well, turns out Levi Meaden is an actor, too, and a pretty accomplished one at that.
We don't know just how long the two have been together, but it seems fairly recent. At least to us, laymen of the public.
In Winter's private life, it seems like the pair are already old news.
In a Thanksgiving Snapchat, their mutual friend, The Thundermans star Jack Griffo, calls Meaden Winter's "Man."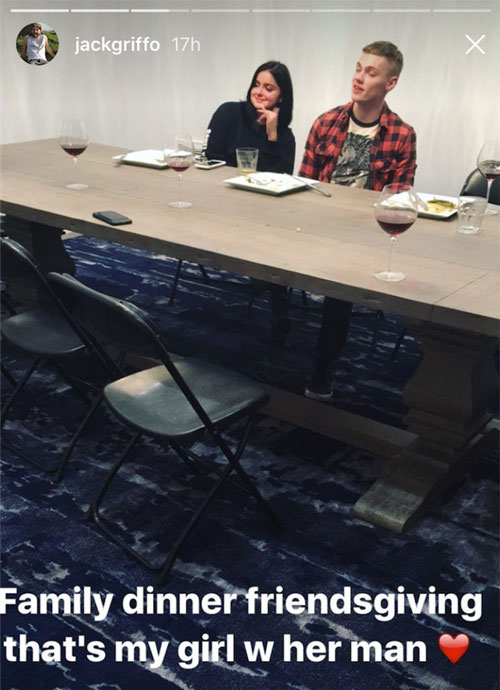 And a man he is — dude's 29 years old. That's just an eleven-year difference, NBD, right? Hm.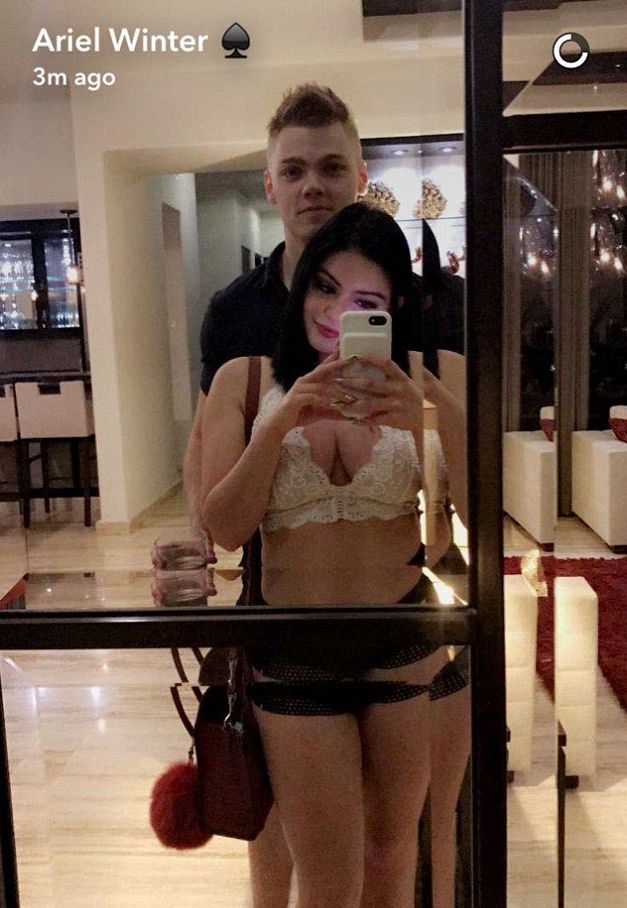 But, he fosters homeless dogs with his roommates. So that's cool!
"It is fun because we are all actors and we never really have the chance to take care of a dog full-time," he told UpfrontNY.com. "If we have a month that is a light workload we can take in a dog for that time until it is picked up by a family. They usually take them from kill shelters. It is totally worthwhile if you're looking to take care of a dog but not sure you can make the lifetime commitment, but you'd like to do something for a little bit."
[tempo-video id="5227189510001″ account="4607804089001″]
Okay, Mr. Canadian Almost-Thirty Actor Dude. We will let you date our dear Ariel. But, just know: we're watching you.