Tom Hiddleston just unfollowed someone on Instagram — but it's not who you think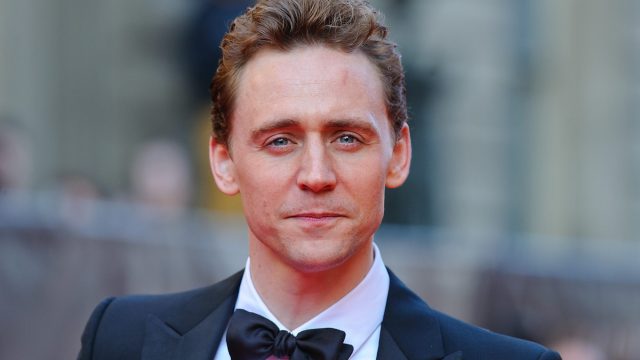 As Loki's older brother, Thor, might say, "Someone is no longer worthy…for Tom Hiddleston to follow them on Instagram."
This past week, maybe you've paid very close attention to Tom Hiddleston's Instagram. Also, Taylor Swift's Instagram. You know. For ~reasons~. It's because I've paid very close attention to their Instagrams (and by that, I mean I've checked both of them for updates, multiple times throughout the day for the last four days), that I just happen to notice that the number of users Tom was following suddenly went down.
YES. On September 6th, he was following 11 people.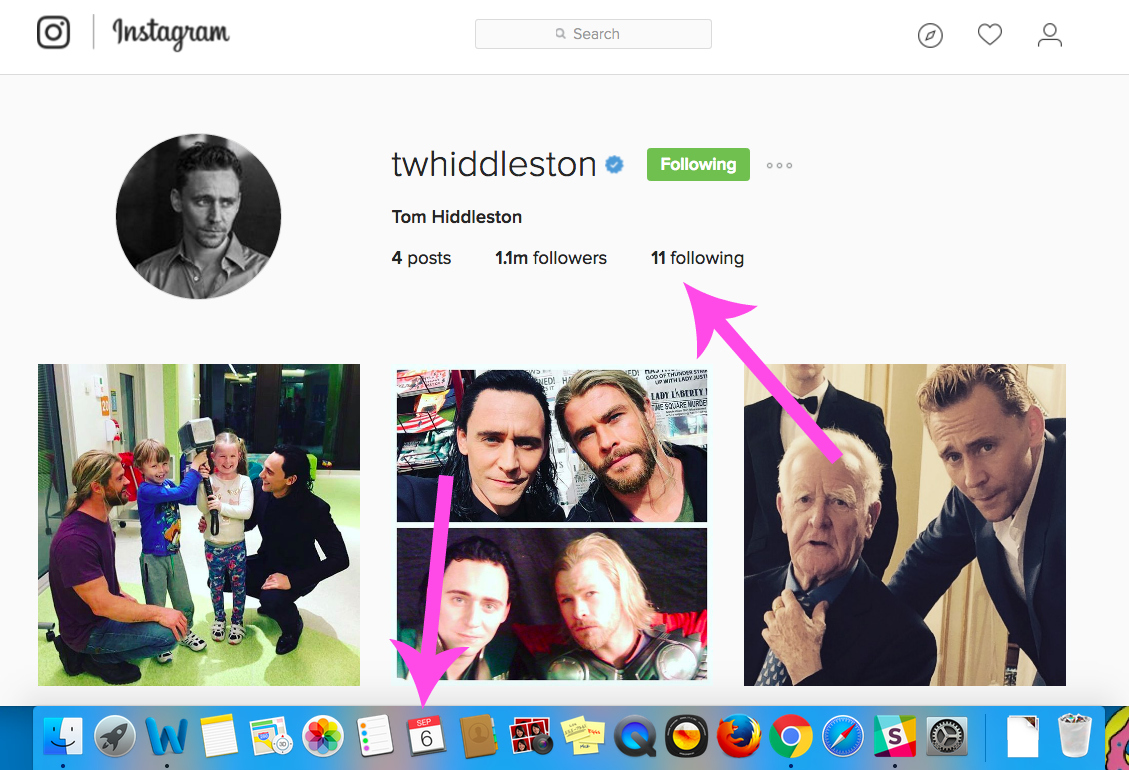 But now, on September 10th, he's only following 10 PEOPLE.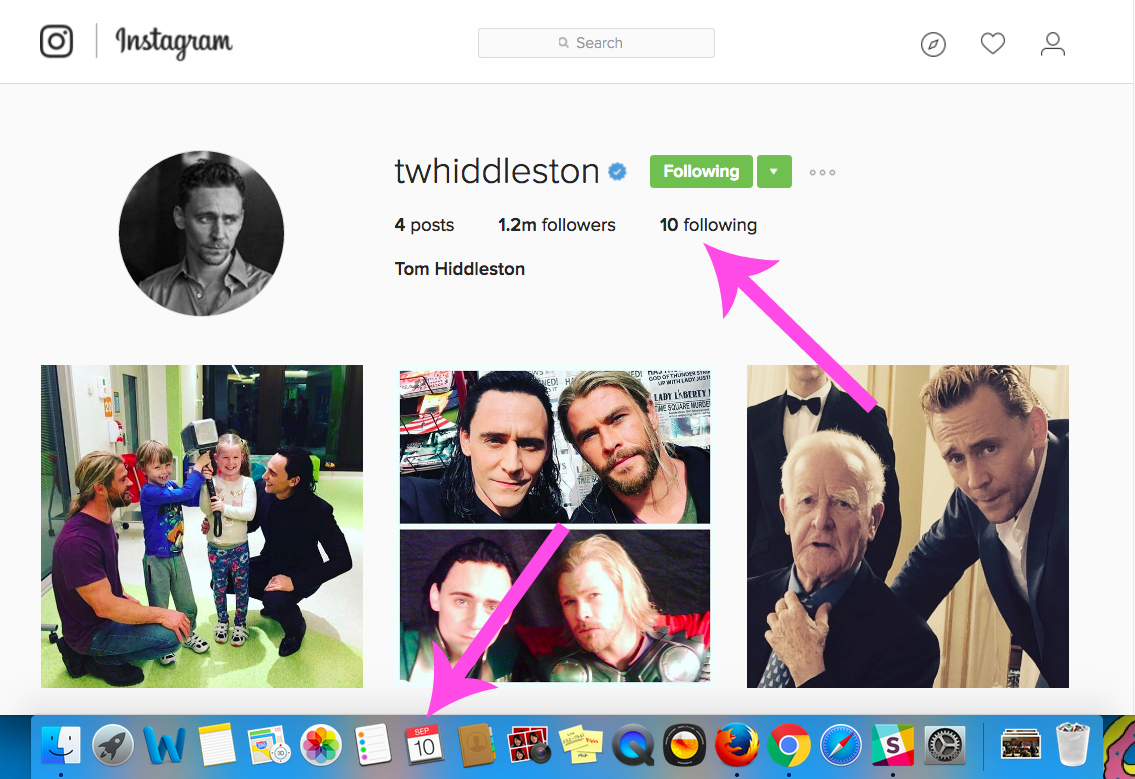 BEFORE. YOU. FREAK. OUT. As of right this second, yes, Tom is in fact still following Taylor.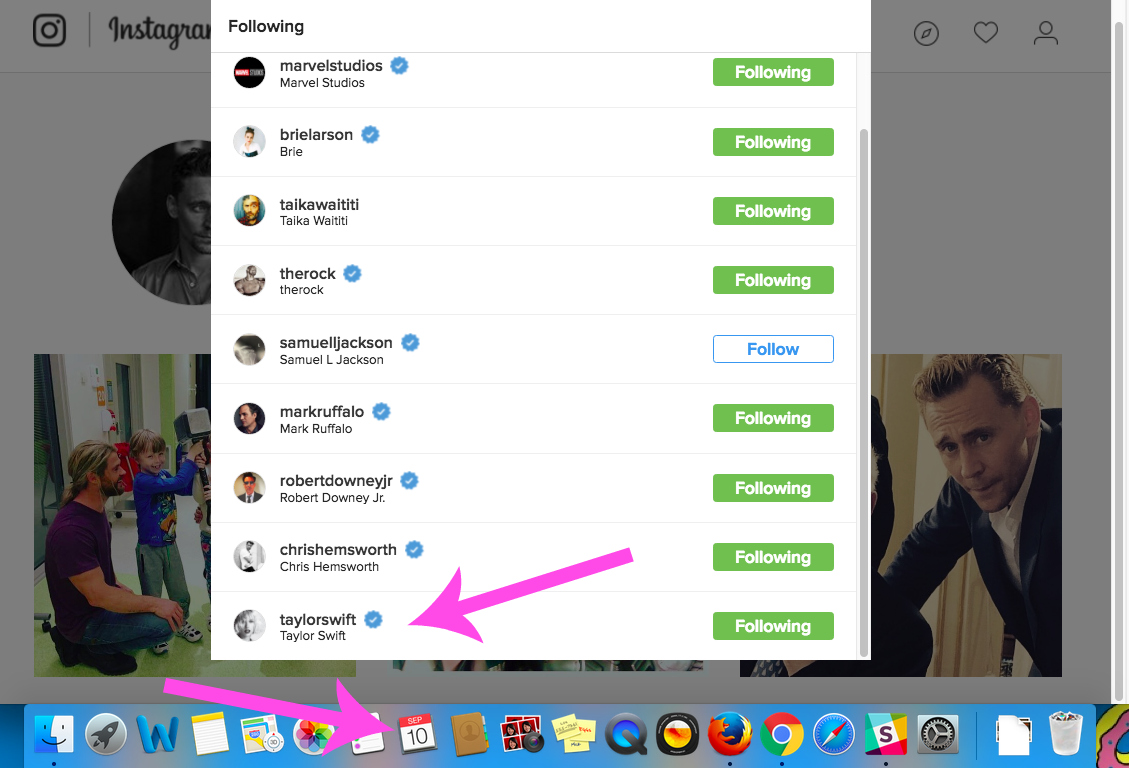 So…who just got the Instagram boot? Though not a very scientific process (aka, looking back at past Hiddleston Instagram stories and double checking old screenshots…because doesn't everyone have lots of Hiddleston Instagram screenshots on their computer?) it looks like it was Idris Elba.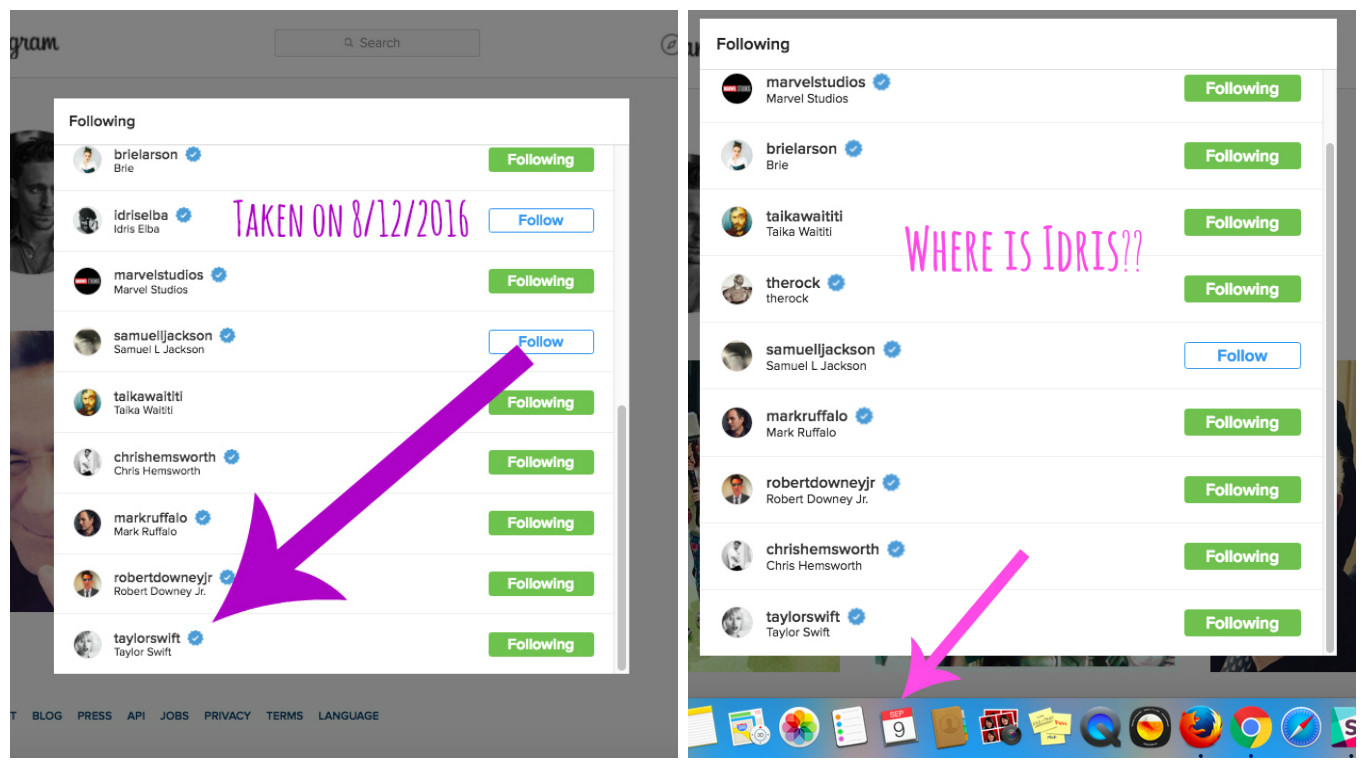 Well, it looks like things are going to be kinda awkward on the set of Thor 3 come Monday, because Idris is TOTALLY a guy who will call you out for unfollowing him.
Once again, not a completely scientific process, but Instagram usually displays followers in the order you (or someone else) followed everyone. And somewhere along the way Tom followed The Rock, too. But also keep in mind, at one point he was also following Ryan Reynolds and Jeremy Renner, too. They are both now suspiciously MIA, which means that Tom has been spending a lot of time on Instagram, following and then unfollowing people.
Though their ~love story~ might be over now, #Hiddleswift is still alive and well on Instagram…for now.