Which "Baby-Sitters Club" member are you?
ScholasticRecently there was an great article floating around that brought up the question, "Which American Girl Are You?" I personally never even knew about American Girl until they opened up an enormous store nearby. They have a great cafe, FYI.
I can't relate to American Girl, but I definitely will always connect another great piece of American girl culture, The Baby-Sitters Club book series. These books encouraged me to read more than I regularly would have as a kid. In case you don't know, The Baby-Sitters Club is a series of children's books written by Ann M. Martin from the late 80s to early 2000s, telling the awesome tales of middle school girls who were straight-up entrepreneurs. These girls hustled and had the whole town talking about them. Parents confidently left their kids with them, and that is a huge deal.
If you remember the series you remember relating to a particular girl more than others. I obviously was Kristy Thomas (PRESIDENT). Kristy was the bossiest and always wore sneakers; she was always just killing it with her great ideas. SHE INVENTED THE BABY-SITTERS CLUB, guys. She was a genius.
Now we can't all be Kristies, meaning we can't all be tomboys. Some of us related more to the other girls. There was:
Claudia Kishi: VP, dressed funky, HAD HER OWN PRIVATE PHONE LINE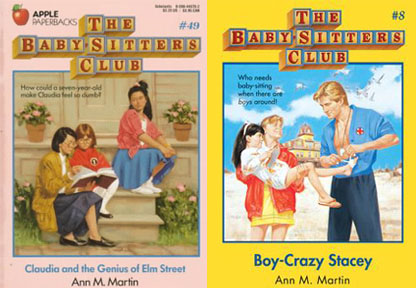 Scholastic Mary Anne Spier: Secretary, loved her pigtails and her nice boyfriend Logan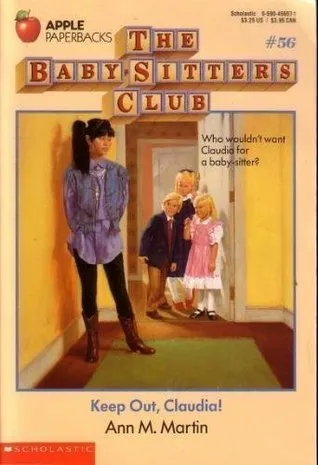 Scholastic Stacey McGill: Treasurer, from New York, loved fashion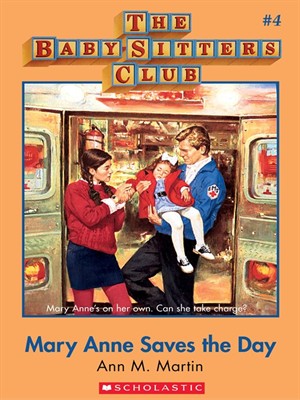 Scholastic Dawn Schafer: Alternate Officer, California girl, really into the environment (very progressive for those times, I must say)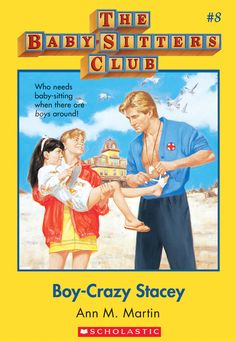 Scholastic Mallory Pike: Junior member, red hair, had seven younger brothers and sisters (that's so many kids, right?)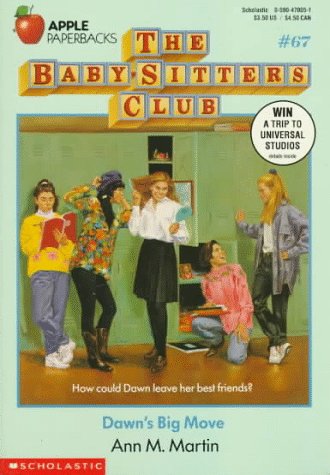 ScholasticWhat do you think? Which baby sitter was your fave?
Sophia Rossi is a producer and co-founder of HelloGiggles. She loves Sweet Valley High more than she should. Follow her on  Twitter or Tumblr.