When will we be able to use the new 2018 emojis?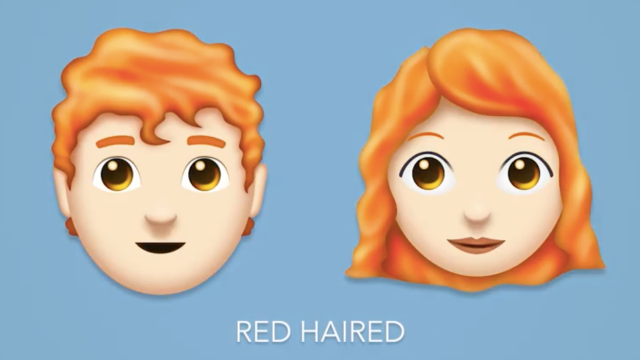 Your attention, please: 157 new emojis are (almost) here, and the new 2018 lineup includes redheads, superheroes, supervillains — just to start. The Unicode Consortium rolled out images for the Emoji 11.0 set on February 7th, 2018…but that doesn't mean we can use them yet.
The new emojis will launch in June 2018 but may not appear on phones until August or September.
"The new Emoji 11.0 set is fixed and final, and includes the data needed for vendors to begin working on their emoji fonts and code ahead of the release of Unicode 11.0, scheduled for June 2018," according to a press release by the Unicode Consortium, the entity that creates emojis. "The new emoji typically start showing up on mobile phones in August or September."
You can see all 157 new 2018 emojis now thanks to a video highlight reel created by Emojipedia. The emojis seen below are samples created by the Unicode Consortium, so now the onus is on Apple, Google, Facebook, and Twitter to create artwork that works with their respective devices. This means the emojis you see here could look a bit different come June.
Some of our faves include "woozy face," the collection of bald humans, the superheroes and supervillains, and all the random new food items. However, the most hotly anticipated new emojis are the redheads. There have been online petitions circling for years attempting to get gingers in the emoji database (btw, if you want to request an emoji, you can do it here). The hair diversity continues to expand: they've got a bleach-blonde "white-haired" emoji and dark, curly natural hair, too.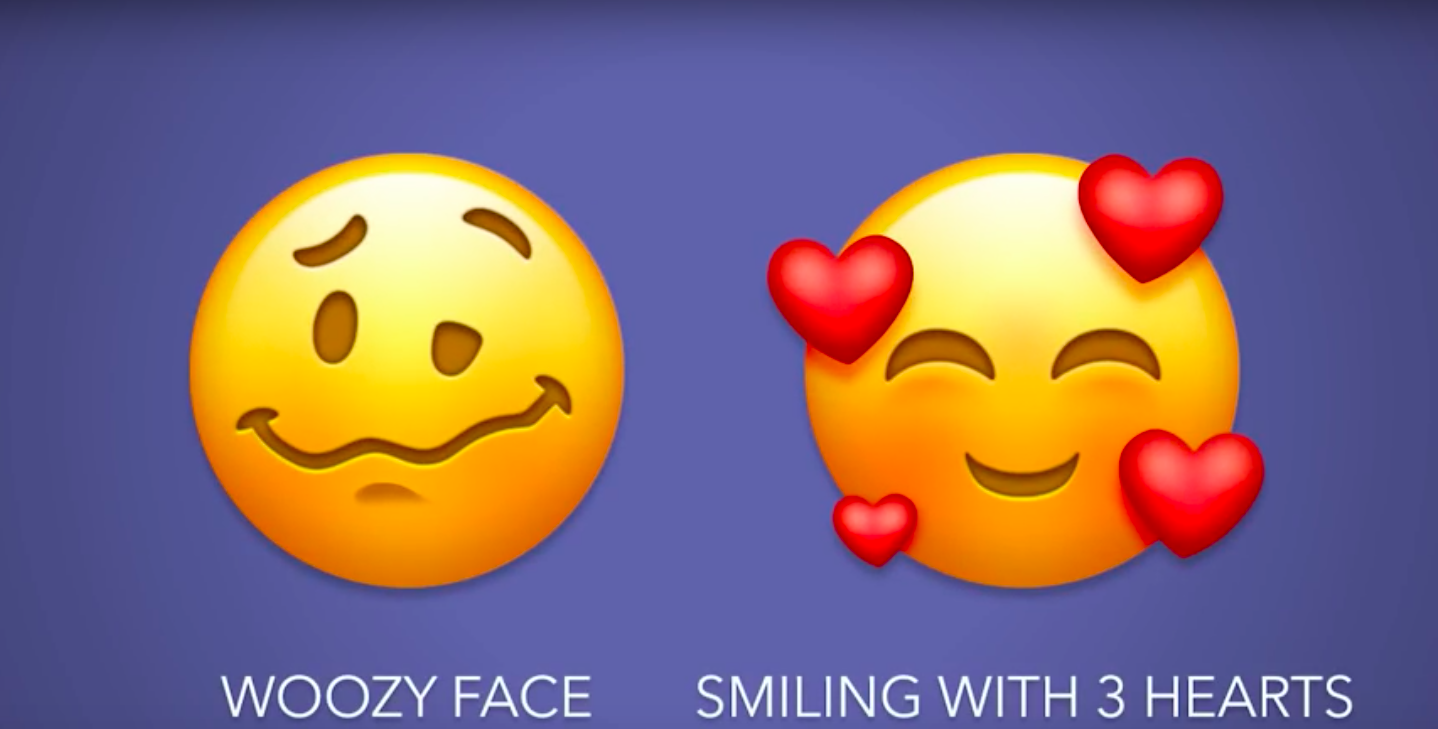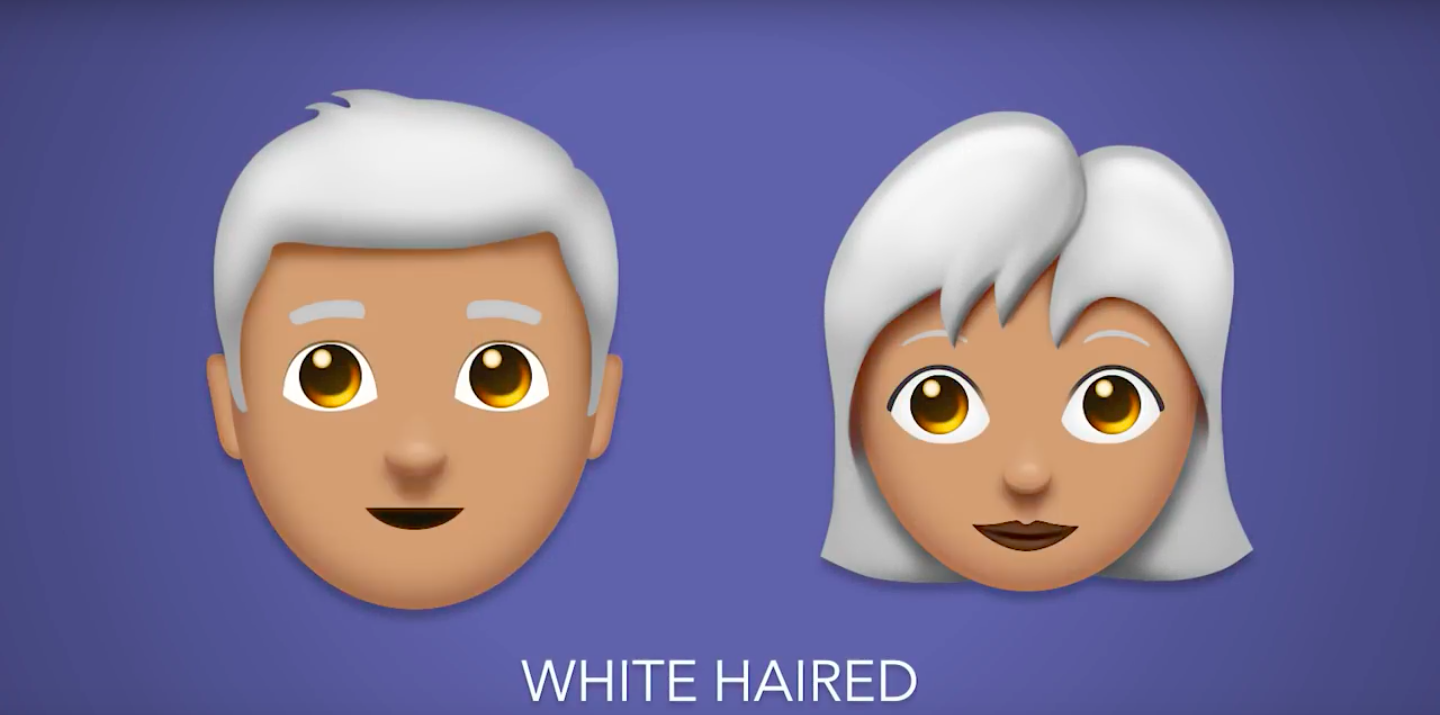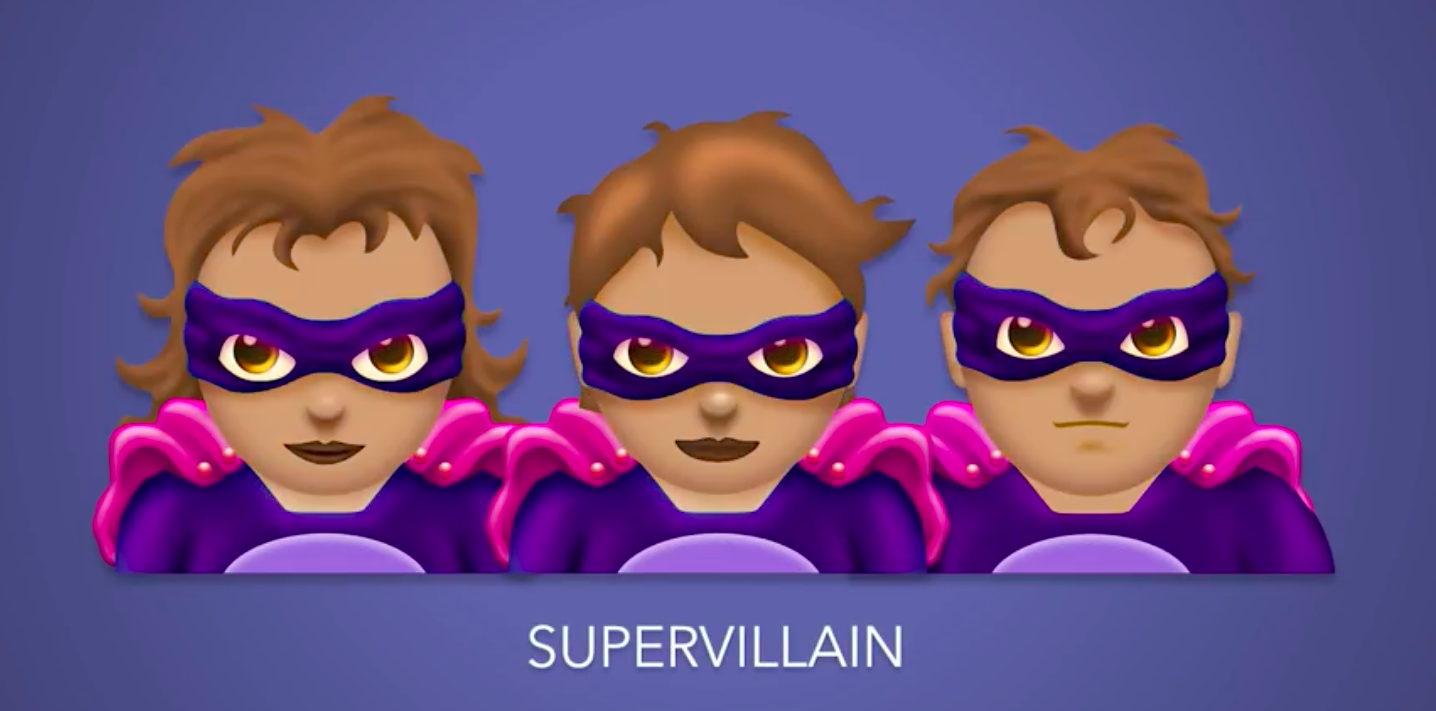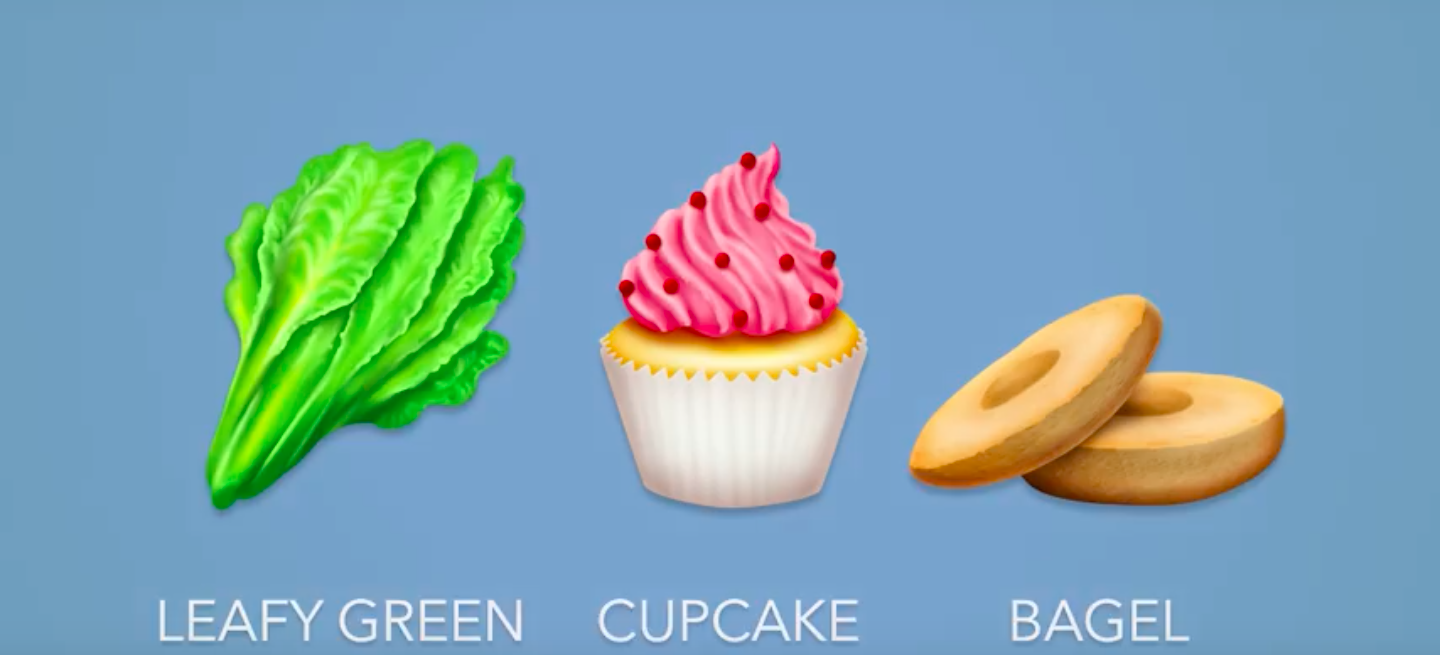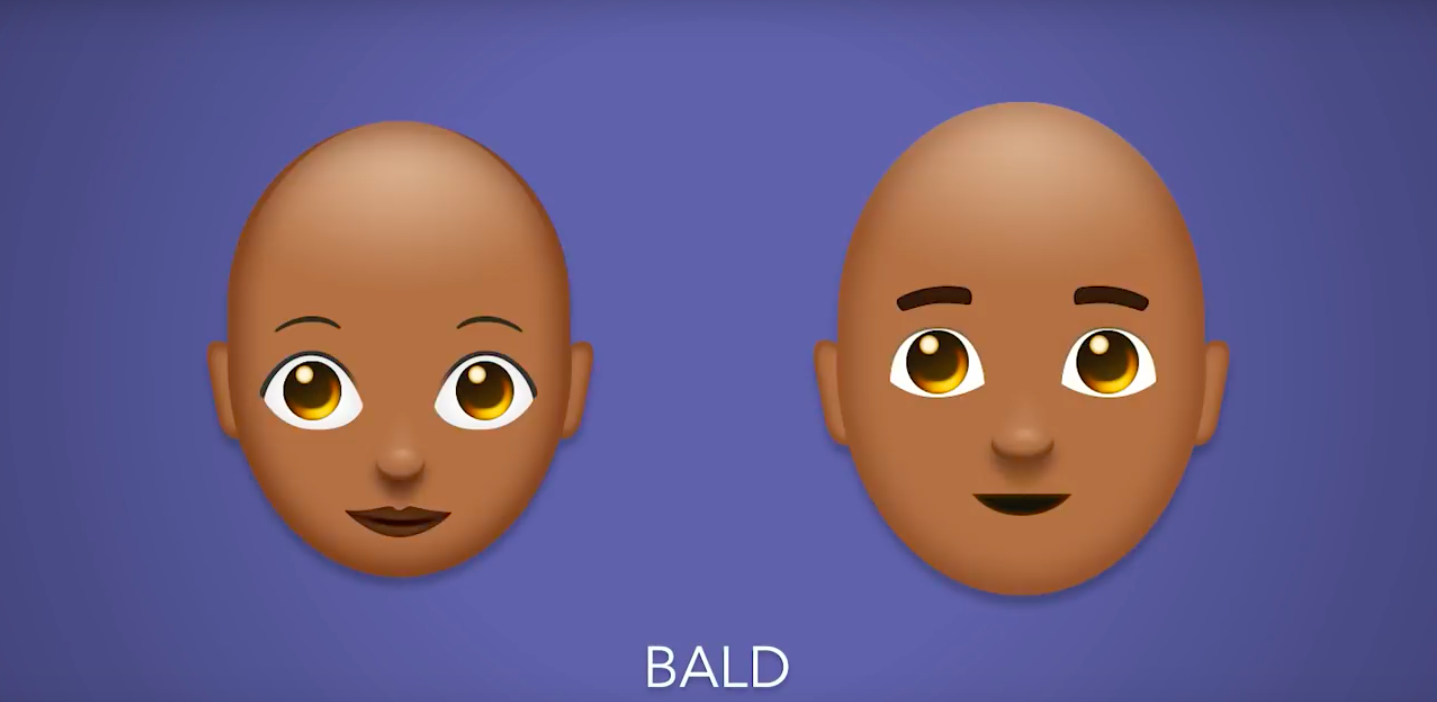 You can watch the entire Emojipedia video here to see all 157 new 2018 emojis.