Everyone needs to see "When the Bough Breaks," a documentary about postpartum depression
For many women, becoming a mom is the best, most beautiful experience ever. But for some new moms, the experience ends up not being what they expected. Not because they don't love their newborn babies, but because of postpartum depression.
With this in mind, When the Bough Breaks is a powerful new documentary that focuses on a group of women who have experienced postpartum depression (PPD). It's a heartbreaking look at what can happen to so many women after giving birth, and opens the door for a very important discussion on maternal mental health in the U.S.
But amidst the heartbreak is hope, because there are treatment options, and women suffering from PPD don't have to go through it alone.
https://www.youtube.com/watch?v=JN4le6EipeU?feature=oembed
When the Bough Breaks is available on Netflix and iTunes, and includes interviews with mental health professionals, celebrities, and women from all walks of life. The stories told should be heard by all pregnant women, women who want to have kids, women who have kids, as well as the people close to them. So basically, the film should be seen by all adults everywhere.
Lindsay Gerszt is one of the producers on the film, and she also happens to be a mom who shares her PPD journey in the documentary. She told HelloGiggles about her experience.
"After the birth of my son in 2008, I suffered from postpartum depression, postpartum anxiety, and postpartum OCD," Gerszt told HelloGiggles. "A few years later I met Tanya Newbould and Jamielyn Lippman, who had the idea to make a documentary about postpartum depression. Together we knew that we had a much-needed story to tell and set forth on this journey to make When The Bough Breaks."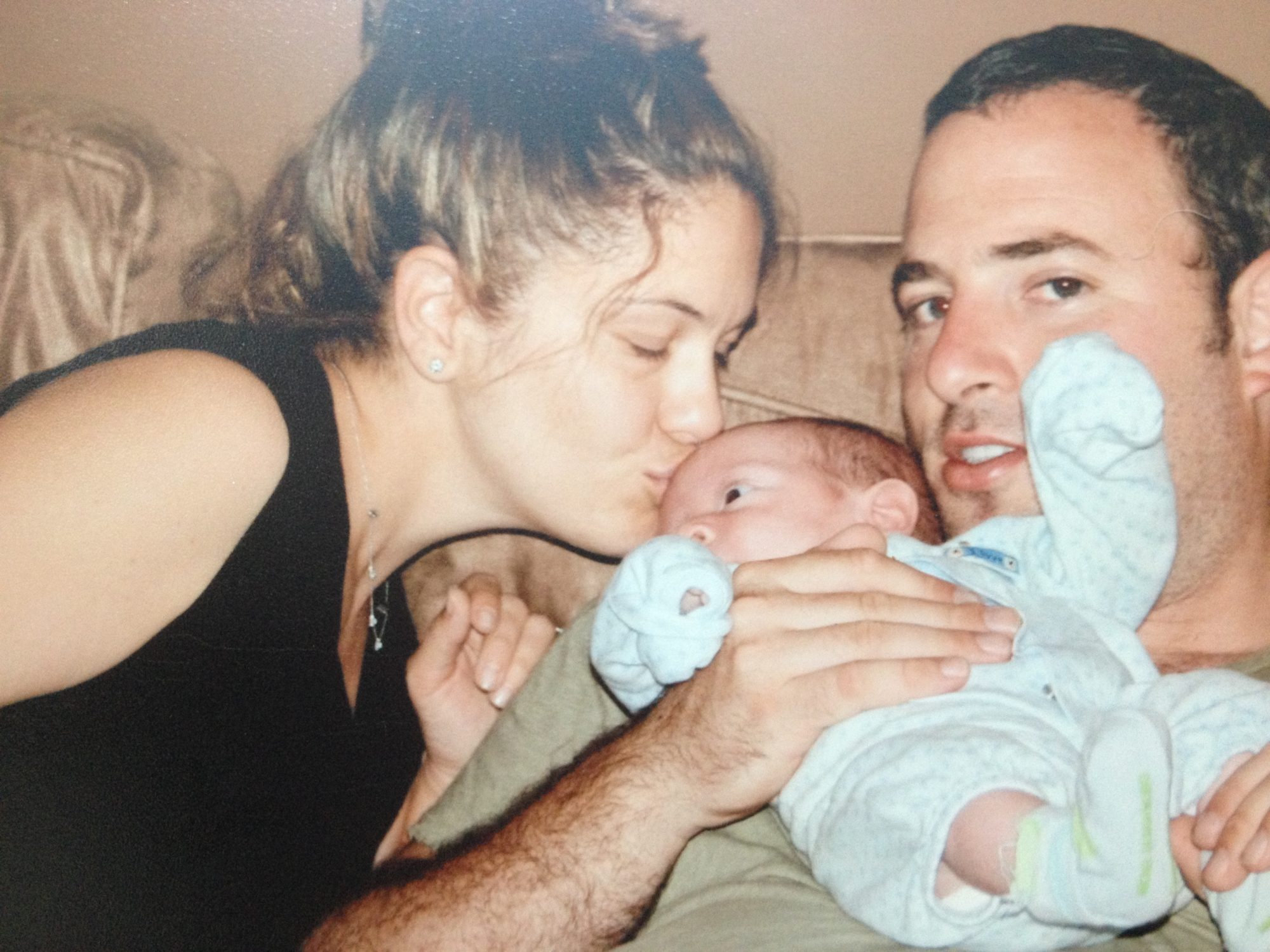 They realized that the story they were telling wasn't just theirs — it belonged to far too many women.
"Up to one in five new mothers will suffer from a perinatal mood disorder," Gerszt said. "This ranges from the baby blues to postpartum psychosis. Lives are being lost and families are being torn apart."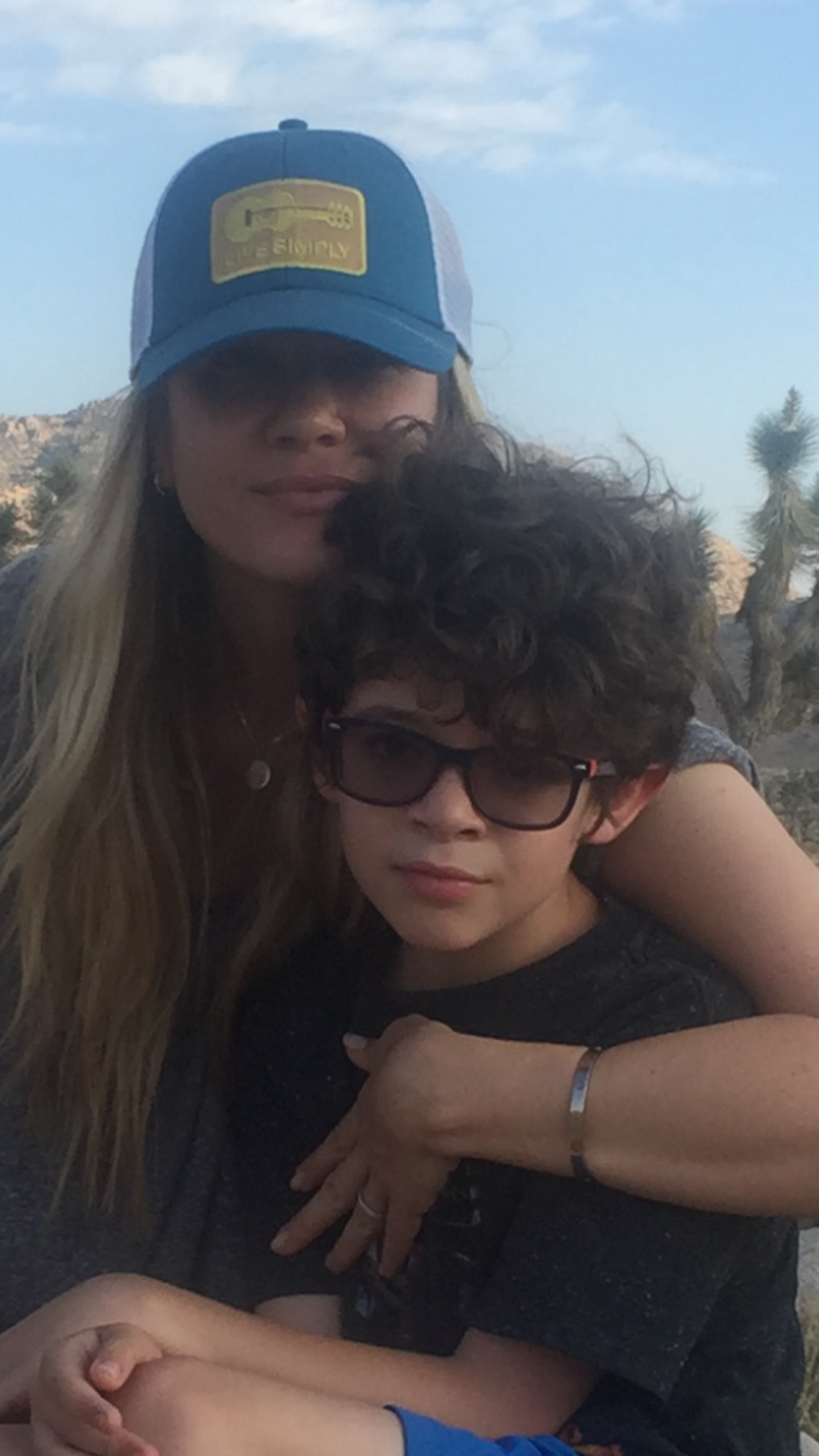 Gerszt has a history with depression, so she tried to combat PPD by being proactive and continuing to take medication throughout her pregnancy. Unfortunately, the medication didn't work.
"The physical and emotional pain was too hard to bear on most days, and I did not know if or how I would survive," she said. "I remember wishing it would all just be over and I could go back to the life I had before. I remember holding my son and not knowing how to take care of him. I did not understand how to feed him, play with him, or change his diaper. It was all so foreign to me. What I did know was that I was suffering, and I needed to find a way to recover. As we show in the film, I tried many different treatment options and medications until I found what worked best for me. I credit the film and educating myself more about postpartum depression as a huge part in my recovery."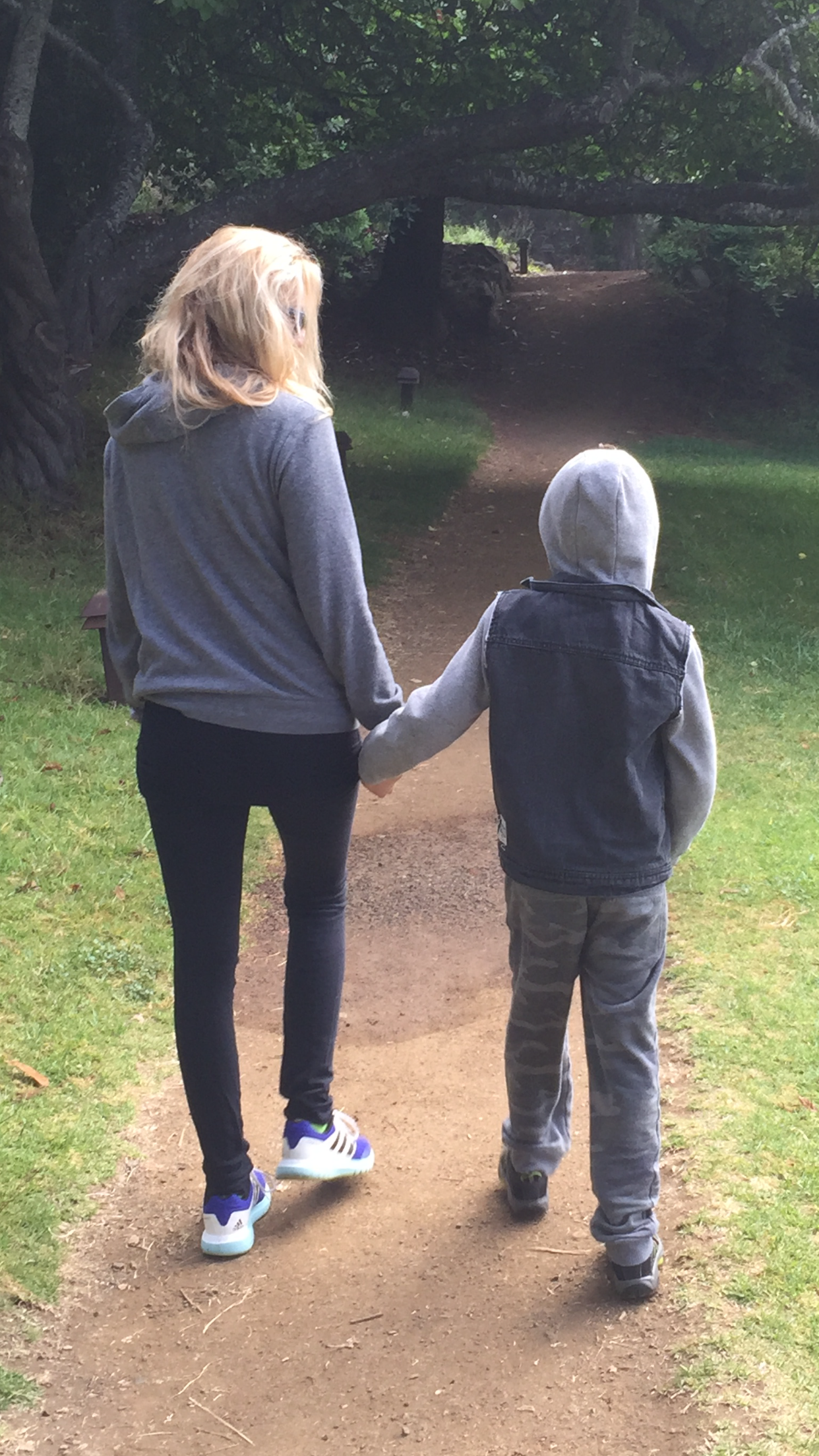 The film highlights some treatment options, which include medication, eye movement desensitization and reprocessing (EMDR), acupuncture, cognitive behavioral therapy, vitamin supplementation, and transcranial magnetic stimulatio (TMS).
"Postpartum depression is not discussed enough because of the stigma surrounding mental illness," Gerszt explained. "Women do not want to be seen as crazy, so they stay silent. We also live in a world of pretty pictures that are posted on social media and we want to be a part of that world. I know I did.  The more we talk about mental illness — all of its many forms, and open up about our own struggles, the more we will break the stigma."
For more information on maternal mental health, and to connect to other women who are going through it and have gone through it, visit the When the Bough Breaks Facebook page.