When is St. Patrick's Day 2020?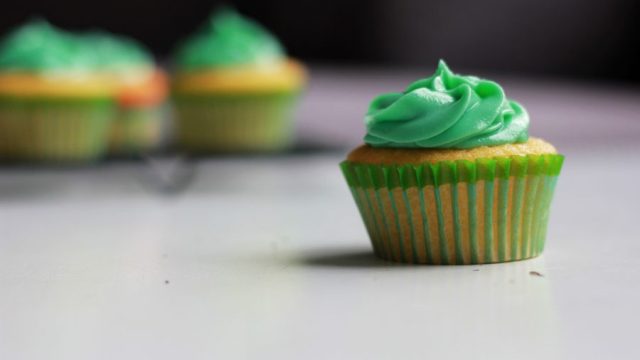 St. Patrick's Day is a pretty low-key holiday, since no gifts are exchanged and nobody cares if you're single, and that's part of what makes it fun. Or, for some people, it's an excuse to get all dressed up in green and celebrate their Irish heritage. But when is St. Patrick's Day in 2020?
In case you didn't already know, St. Patrick's Day is always March 17th, no matter what — kind of like Christmas is always December 25th. But if you love indulging in green beer and/or going to parties in honor of the holiday, it can be kind of a bummer going to work the next day. While in 2018, it fell on a weekend, this year, it falls on a regular ole Tuesday.
That doesn't mean you can't celebrate, though. Some people will choose to celebrate this upcoming weekend, while others will simply wear a little extra green to work that day. No matter how you celebrate, it's all about being festive!
Because really, there's a lot to love about this holiday. Whether you're into all the snacks with food coloring (green spaghetti, anyone?), like dressing up, or look best in green, there's something for everyone. Also just as important: Shamrock Shakes at McDonald's, as if anyone could ever forget them. Eat some Lucky Charms. Live your best life. Even if you're not Irish, you can still go all out if you want to.
So mark Tuesday, March 17th, on your calendar, and get in the festive mood. Like we said, don't forget to wear something green, or you will run the risk of getting pinched, and who wants that?