When are the 2018 Billboard Music Awards? Here's how to tune in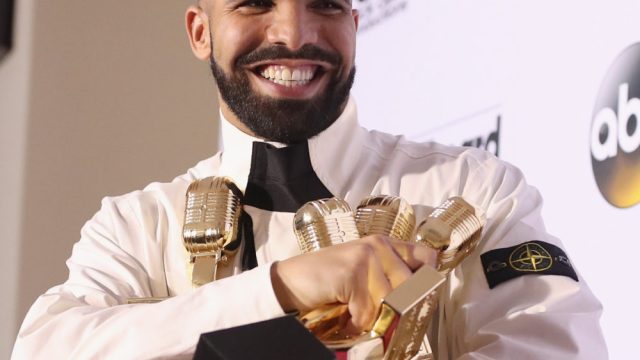 The Billboard Music Awards nominations are out and it's a good day to be Kendrick Lamar, Ed Sheeran, or Bruno Mars. These three dudes grabbed the most nominations (15 each), while the only woman to crack the Top Artist category is Taylor Swift for her album Reputation. Though this testosterone-heavy nomination list is a bit, um, annoying, we'll still tune in to watch because, like most music shows, we're sure it will be jam-packed with awesome performances and fun behind-the-scenes moments between stars.
So when are the Billboard Music Awards 2018?
If you want to tune in to find out if your girl Swift wins Top Artist or if Cardi B grabs the Top New Artist category — the show is set to air on May 20th, 2018. The Billboard Music Awards will air live on both coasts, so 8 p.m. EST and 5 p.m. PST on NBC. Mark your calendars.
Per Billboard, nominees and winners are determined by "key interactions with music fans, as well as album and digital songs sales, radio airplay, streaming, touring and social engagement, tracked by Billboard and its data partners, including Nielsen Music and Next Big Sound." This year's eligibility period was from April 8th, 2017 through March 31st, 2018.
In the past, fans have been able to vote in the Top Social Artist category, and while that voting option is not available online yet, when it does go live, it will likely be available here. See you on May 20th.