WhatsApp's new camera features are a serious selfie game-changer
If you're a fan of the WhatsApp app for sending messages to friends and family, you're in luck, because they just updated their app technology and gave us a TON of cool new features. If you enjoy taking pictures with your phone and sharing them with friends and loved ones, you're in even more luck because this new update is focused mostly on pictures and related sharing capabilities.
For example, WhatsApp's new camera features allows you draw and write on your photos and videos. You can even include emojis! You can use these features to edit photos that you take within the app or ones that are already saved in your phone, making it super easy.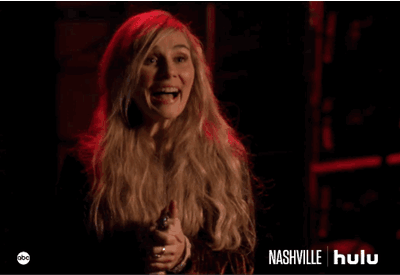 Another cool perk of the WhatsApp camera update is that you can take selfies within the app, using the front-facing camera capabilities on your phone. You can also zoom in on the videos you record within the app, making it simple to catch moments from far away. If you're an Android user, you'll receive these new features in your WhatsApp app starting today, and iPhone users can keep an eye out for them to come shortly.
And if you aren't a WhatsApp convert yet, check it out! It's free to download for both Android and iPhones.