What's coming to Netflix in February will make you really happy
It's almost the end of the month, folks, so you know what that means: new Netflix movies and shows to watch on those days where we want nothing more than our bed, laptop, and some movie popcorn! (So pretty much every single day.)
We have so many movies to look forward to, and who doesn't love new Netflix material to binge-watch?!
Now, let's see what we can watch in February while eating a ton of Valentine's Day chocolate…
Charlie's Angels (arriving February 1st)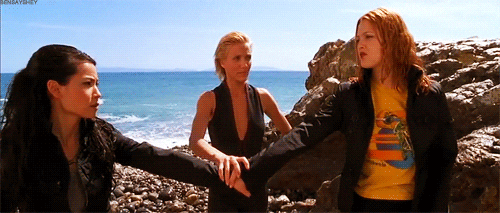 This movie taught us that Cameron Diaz, Drew Barrymore, and Lucy Liu are a dream team, especially when they're playing three badass private investigators. In this particular film, the Angels must find a man named Eric Knox (played by Sam Rockwell), a kidnapped genius who runs his own software company.
Cruel Intentions (arriving February 1st)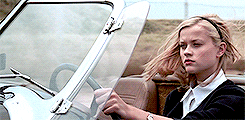 Wealthy step-siblings Kathryn and Sebastian (Sarah Michelle Gellar and Ryan Phillippe) make a bet involving their headmaster's daughter Annette (Reese Witherspoon). In order for Sebastian to not lose his car to Kathryn, he must de-flower Annette before the term begins. And if he wins? He gets Kathryn.
Teen Witch (arriving February 1st)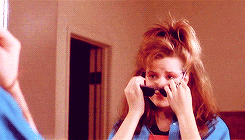 When Louise Miller (Robyn Lively) turns 16 years old, she learns that she's a witch and decides to use her powers to help her become popular in school. She gets the guy of her dreams, gets back at her evil English teacher, and attempts to teach the cheerleaders who teased her a lesson. However, her popularity spell doesn't go as planned and she learns an important lesson about her magic powers (and herself).
I Love You Phillip Morris (arriving February 3rd)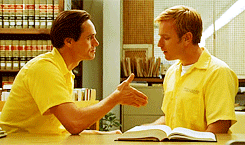 Jim Carrey plays a version of real-life con artist Steven Jay Russell, a cop who turns bad once he comes out of the closet. While he's in jail, Russell meets and falls in love with inmate Phillip Morris (Ewan McGregor). When his love is released from prison, Russell escapes and, over and over again, he'll do anything to be with Morris.
Lila & Eve (arriving February 6th)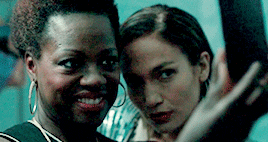 Viola Davis and Jennifer Lopez team up as characters Lila and Eve, two mothers whose children were killed in a drive-by shooting. Once local officials fail to take action, the two moms decide to find the killers themselves as they work to avenge their loved ones' deaths.
Atonement (arriving February 16th)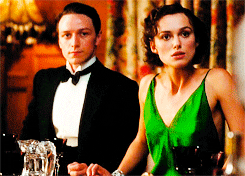 Robbie Turner (James McAvoy), a servant's son, is accused of a crime he didn't commit by 13-year-old Briony Tallis (Satires Ronan). Tallis' sister, Cecilia (Keira Knightley), is Turner's lover. This unfortunate moment completely changes several lives and, over the course of six decades, viewers see exactly how this false crime affects those involved.
Fuller House, Season 1 (arriving February 26th!!)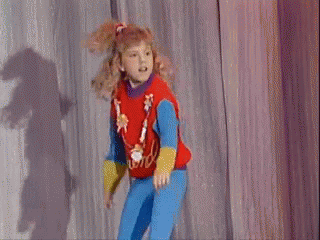 We are so excited about this Full House sequel! *throws rainbow confetti in the air*
In case you haven't already read, the new series will center around D.J. Tanner-Fuller (Candace Cameron Bure), a veterinarian, mother of three boys, and widow. When D.J. becomes overwhelmed with all that's on her plate, she asks her sister Stephanie (Jodie Sweetin) and best friend Kimmy Gibbler (Andrea Barber) to help out. The best part: it's like the ultimate Full House reunion, with many of the original cast members returning to bring us all joy!
If these upcoming Netflix programs have anything to say about it, February is going to be one awesome month.
(Images via Columbia Pictures; Columbia Pictures Corporation/Giphy; Columbia Pictures Corporation/Giphy; Trans World Entertainment/Giphy; EuropaCorp/Giphy; A+E Studios/Giphy; Universal Pictures/Giphy; Jeff Franklin Productions/Giphy)