#WhatADoctorLooksLike is a sadly necessary reminder that you don't have to be a white dude to be a doctor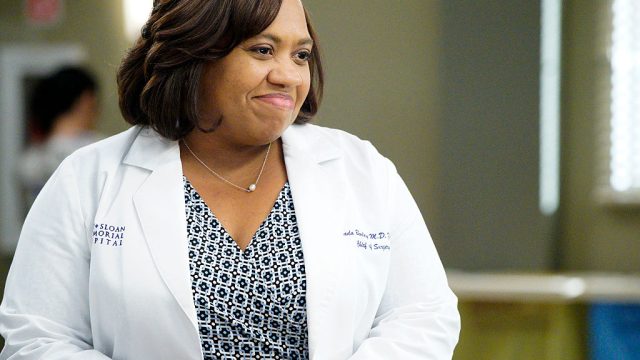 ICYMI, black women on Twitter are rallying around Tamika Cross, a black woman doctor who tried to help a sick man in need on a Delta flight — but whose help was rejected. Why? Because they didn't believe she's a doctor. Instead, they took help from a white guy. Because all white dudes are doctors, right? WRONG. And black women have taken to social media to remind us that, as a culture, we have major issues with trusting, and believing, black women.
#WhatADoctorLooksLike is the sadly necessary reminder that black women can be, and are, doctors, too. And we're SO here for it.
Many are encouraging Delta, and everyone, to talk bias.
Yes, yes, yes.
And loads of black female doctors are sharing selfies to say, "I am a doctor."
We love this campaign so much. It totally sucks that black women face such horrible amounts of racist misogyny, and we're amazed by these inspirational ladies coming together for such an important cause.

Because it's way, way past time to confront bias and to challenge stereotypes that say that only white guys can be professionals and that only they are capable and talented.
These ladies are AH-MAZING, and we're sending so much support.