What Tracee Ellis Ross's win at the Golden Globes means to me as a Black woman
Last night, actress Tracee Ellis Ross made history at the Golden Globes by becoming the first Black woman to win Best Actress in a comedy or musical TV series at the awards show in 35 years (Debbie Allen won in 1983 for Fame). And I couldn't have been prouder — not just because I've been a fan of her work for years, but because it's high time that Black women get a chance to be celebrated in the spotlight for being hilarious and talented.
Entertainment is one of the most popular ways for viewers to receive messages about themselves and the world around them.
From a young age, I used television and movies to better understand parts of my own identity.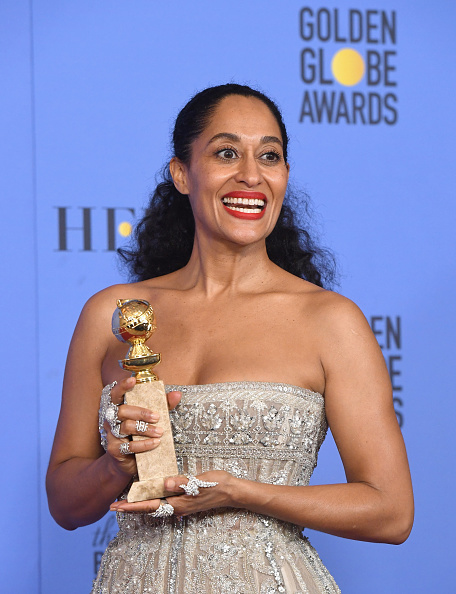 To be not just a young girl — but to be Black — meant understanding that I carried the burden of being marginalized in more ways than one.
And for so long, Black women and other women of color were super pidgeon-holed into the roles that we were allowed to take on. It may have taken Lucille Ball until 1950 to secure her role as an iconic actress and businesswoman with I Love Lucy and Desilu Productions, but women of color wouldn't get these opportunities until much later.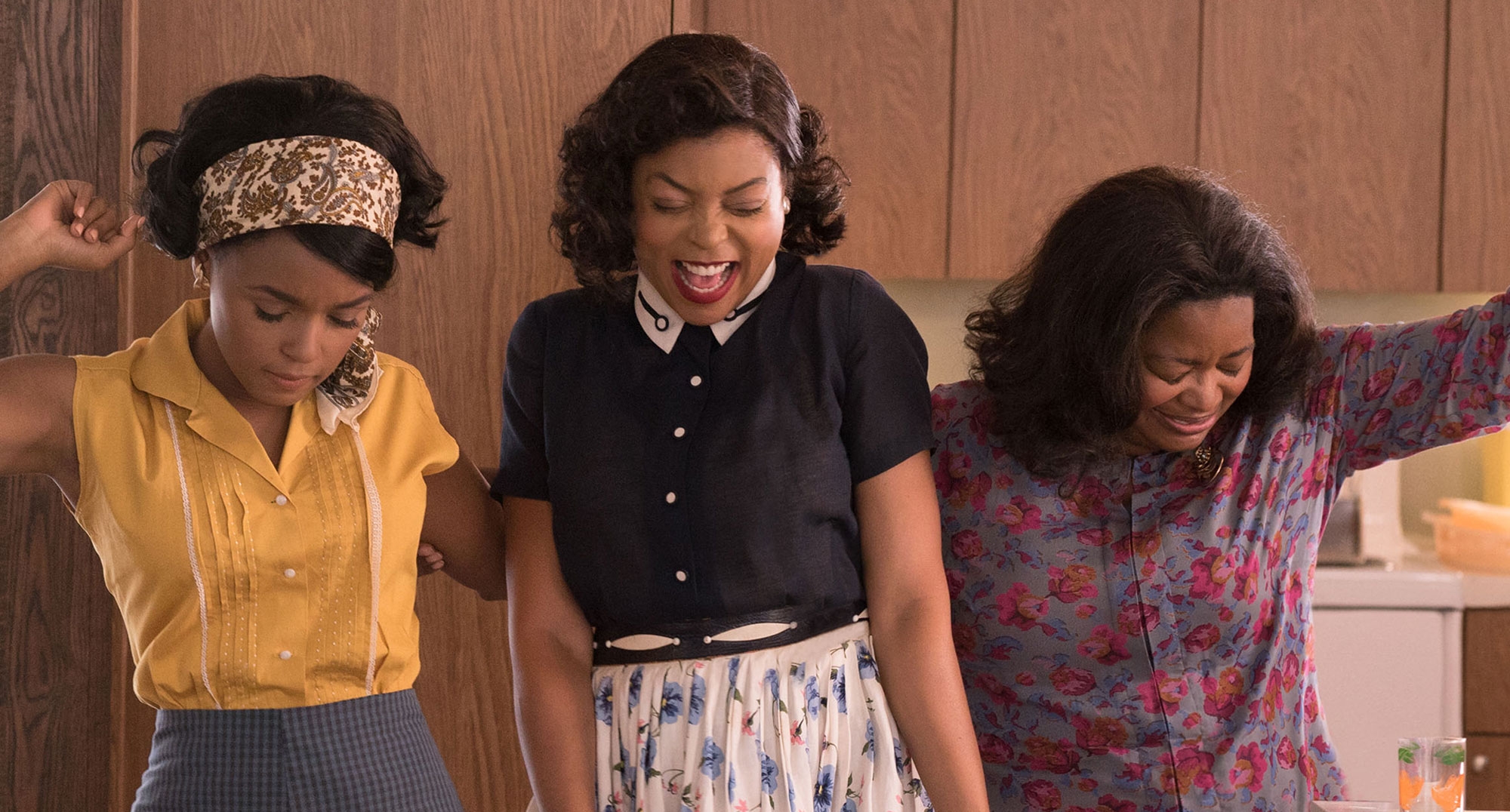 In fact, as we've seen with the success of Hidden Figures at the box office this weekend, Black women have largely been excluded from history. For too long, we've been required to sit on the sidelines.
But Tracee's win last night — and the emotional dedication in her speech — is an important declaration that we won't be reserved for the sidelines any longer.
false
Of course, Black women and other women of color have existed in comedy for years. From Leslie Jones to Ali Wong and even actress Constance Wu, women of color have demanded to be seen as funny in the spotlight before. But Tracee's win solidified this, and looking forward, will hopefully make it easier for other women of color to break down those barriers.
It may seem like such a trivial thing — to be seen as funny — but Black and other women of color have been fighting for visibility throughout history.
Hidden Figures shows us just how deeply they have been erased from history — so many individuals, immediately after watching the movie, wondered aloud and on social media, "Why haven't we learned about these women sooner?"
To be seen as the best actress of any category, but especially comedy, means so many things for Black women. It means acceptance that isn't dependent on how well we assimilate with popular culture at the moment.
It means acceptance in the way that we are — big hair, dark skin, and all. It means that our desire to see ourselves represented in pop culture in the same ways that we see ourselves everyday are more than valid; they're necessary.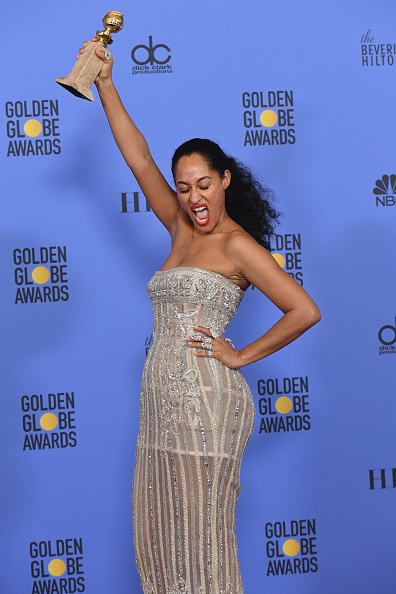 From Tracee, to Issa Rae, to all of the other Black women comedians of today, I couldn't feel more grateful that they're getting time in the spotlight right now. It's so inspiring to see so many Black women breaking down barriers — and with so much time left to go in 2017, I'm sure that we'll see them breaking even more barriers in the new year and beyond.