13 feminist T-shirts to wear to the Women's March (or any day of the year)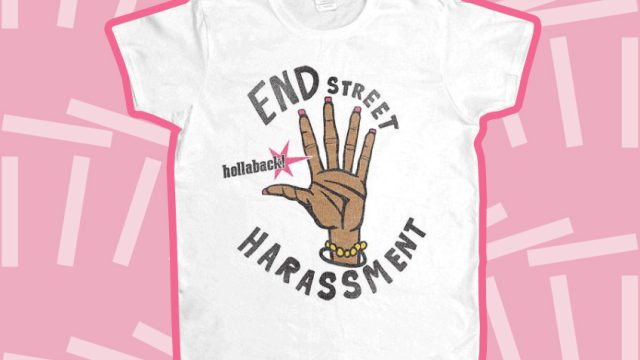 It's hard to believe we're coming up on the one-year anniversary of the Women's March — it's been a challenging year full of pain and disbelief, but it's also invigorated millions of people to stand up for what they believe in. Once again, it's time to take to the streets and make our voices heard. And if you're wondering what would be the best thing to wear, may we suggest tees that not only make a statement but that support organizations?
Luckily, there are now tons of brands who give a portion (or all) of their proceeds from their clothes to charitable causes that support the less fortunate. Now you can dress for the occasion while also supporting the work that so many people do to make the world a better place. Whether you love a graphic tee, want to wear a fancy embroidered top a lá Connie Britton, or prefer a more understated approach, there are plenty of options for you to enjoy.
Here are 13 feminist tops you can wear to the Women's March or all-year long.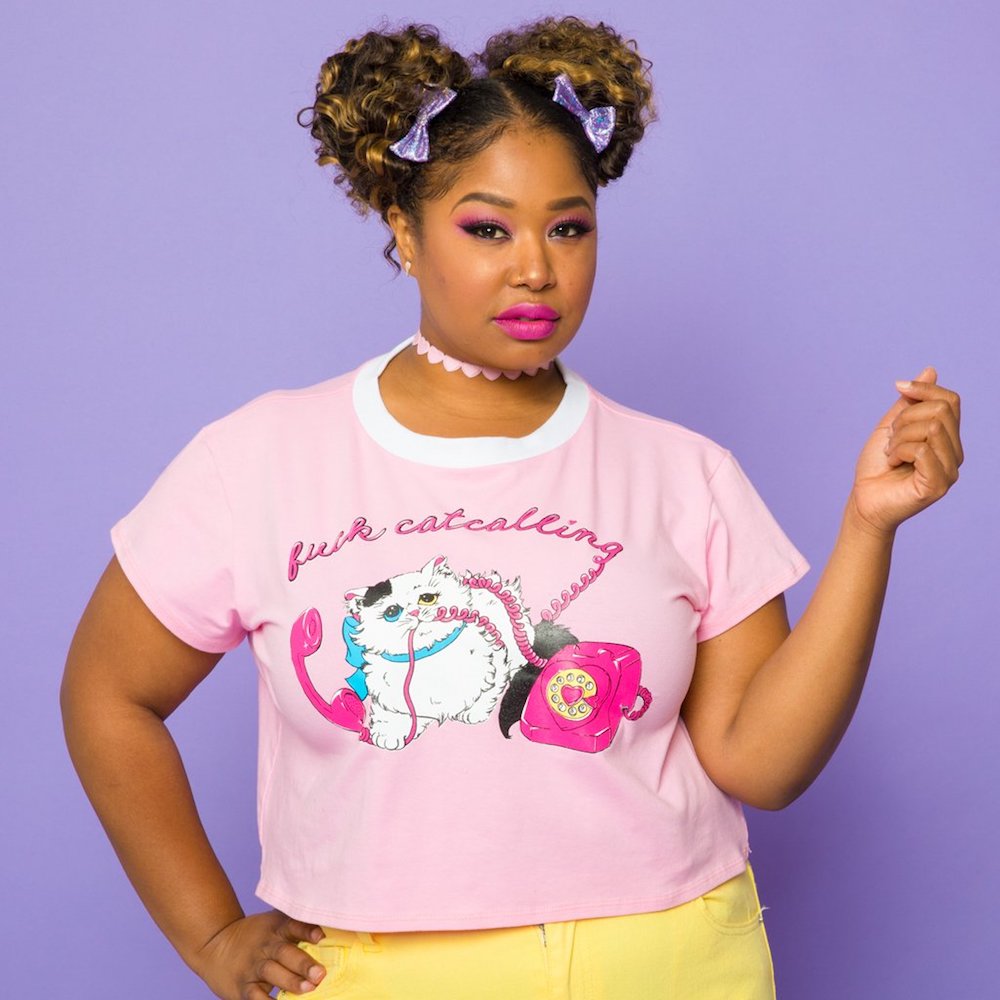 A portion of the proceeds of this anti-sexual harassment top goes toward organizations that help victims of sexual harassment, violence, and abuse.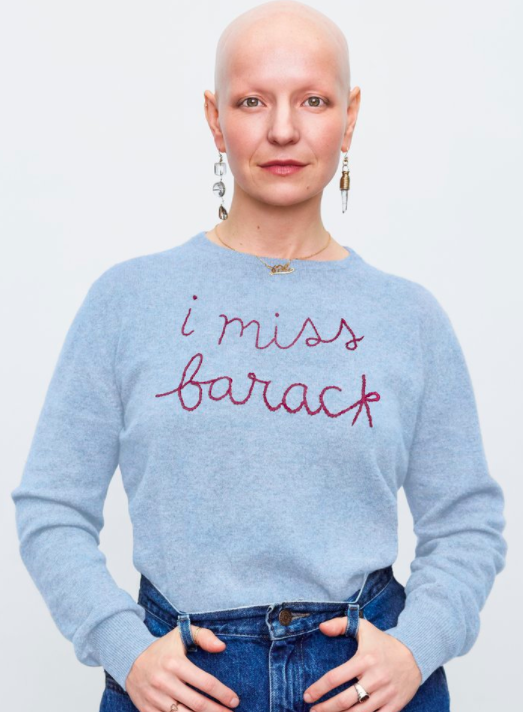 $100 from each purchase will go to a charity of your choice. All you have to do is name the organization you want to support in the shopping cart notes.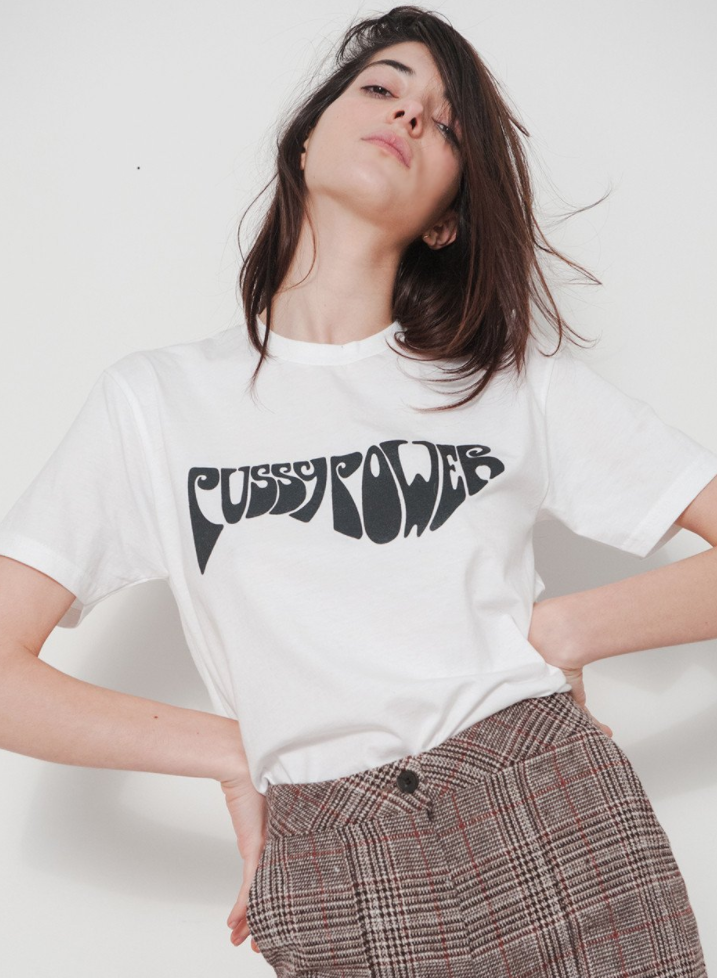 All proceeds from this cheeky tee go straight to Planned Parenthood.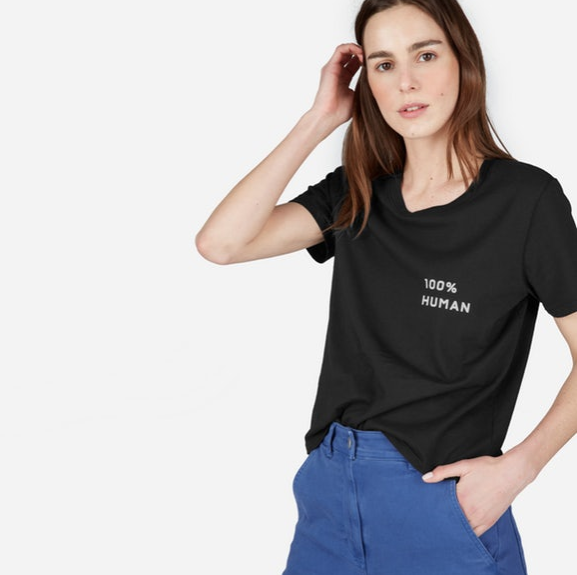 A part of the proceeds from this minimalist-chic top go to the ACLU.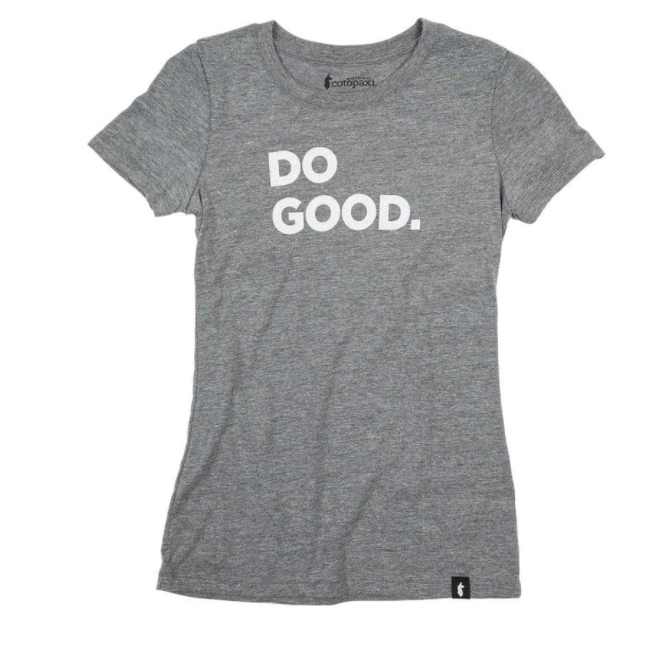 Proceeds of all purchases at Cotopaxi help organizations such as Educate Girls India, Fundacion Escuela Nueva Latin America, Nothing But Nets in Sub-Saharan Africa, and more.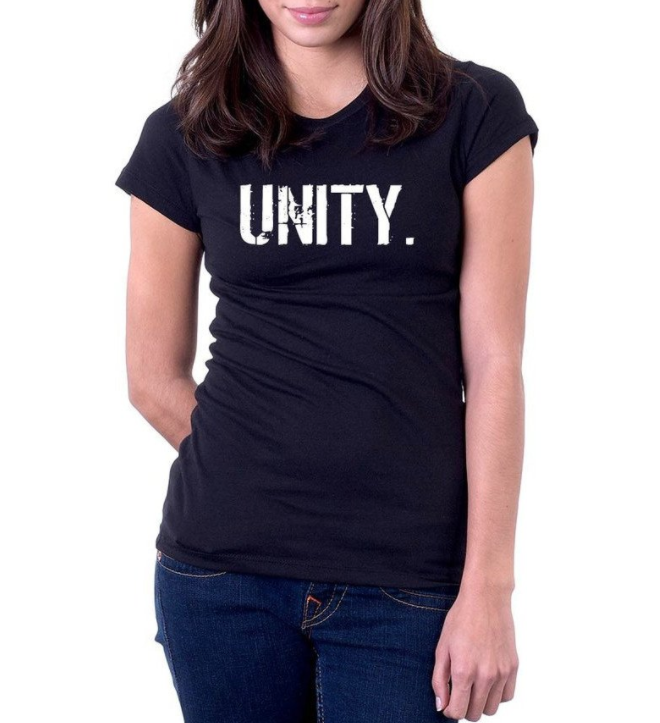 Two-thirds of the brand's profits go towards providing resources to help children and young adults.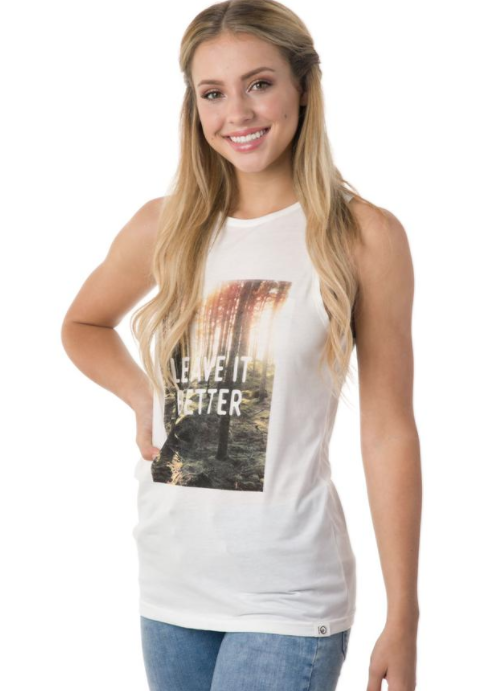 For every tee purchased, ten trees are planted.
With every purchase of this tee, FEED provides 10 school meals.
In partnership with American Forests, for each tee shirt sale, Amour Vert will plant a tree somewhere in North America. They've already planted more than 100,000 trees.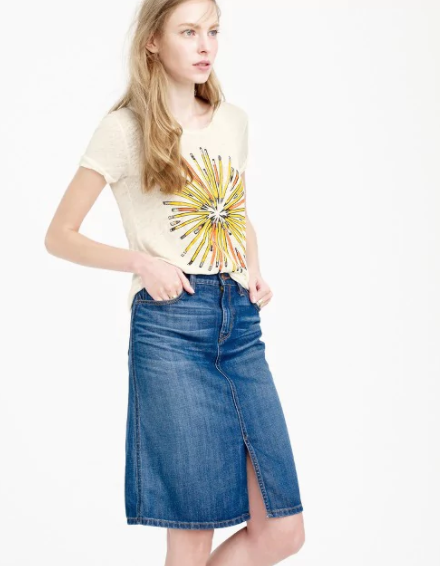 50% of the retail price of this tee will be donated to Teach for America.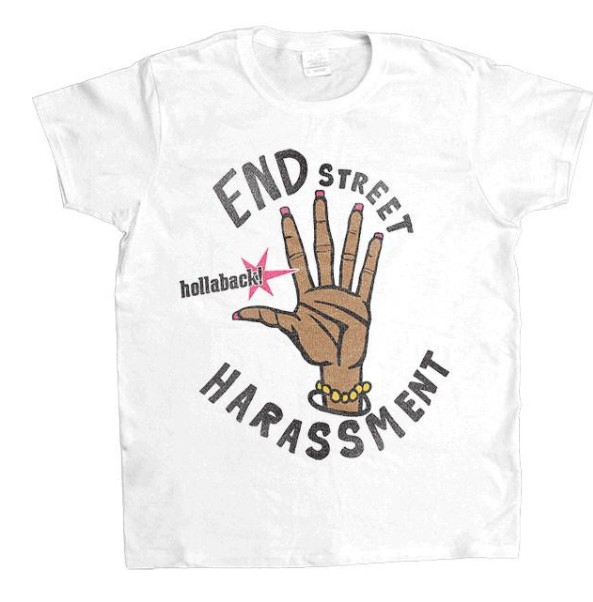 Most of the designs featured on the site have been submitted by independent artists, who retain the rights to their work and are paid a percentage for their respective designs. As if that weren't awesome, Feminist Apparel also supports a number of organizations.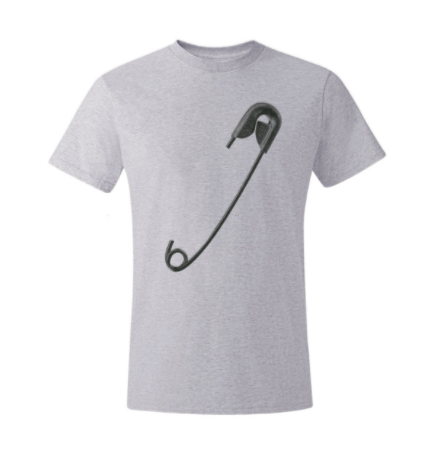 Proceeds go to support Black Lives Matter, Sacramento LGBT Community Center, Dakota Access Pipeline Donation Fund, and Planned Parenthood.
Even better — 25% of T-shirt sale proceeds go to Planned Parenthood.
There are plenty of options to pick from when looking to wear something to the Women's March or every day of the year. Which will tee will you choose? Saturday will be here before you know it.